The Butterfly House will re-open Jan. 27, 2018
January is one of those hard months to get through–it's cold and dreary, and seems so very, very dull after all the holiday glitz is packed away in the basement. I can't even escape the chill at my favorite tropical oasis: the Butterfly House.
Yes, the Butterfly House is closed for it's annual maintenance. 
I'm not sure why it takes a whole month, but this is the time the Butterfly House–run by the experts at the Missouri Botanical Garden–tackles it's big gardening chores and spiffs up the place. They'll be open again on Jan. 27, 2018.
HOT! HOT! HOT!
The good news is the Butterfly House will open back up with a party! HOT! HOT! HOT! (included with admission). This year there will be a swamp theme with games, crafts and animal encounters. 
The Mania Expands
February is now my favorite time for the Butterfly House with Morpho Mardi Gras (formerly March Morpho Mania). The event will stretch from February 1st to March 31st. Obviously I'm not the only one who loves those big blue Morphos! This is the best time to visit because the conservatory will be jammed packed with 1500 or so big blue beauties. 
But Where Can We Play TODAY?
The Butterfly House might be closed for January, but we still have options. The Magic House is always fun, but can get crowded in the winter. I don't think Myseum get enough credit for all the fun they're having in Town & Country. Then there's all the bouncy places like Monkey Joe's (kinda loud) or Sky Zone who both thankfully have nice corners for parents to hang out.
If you're looking to stretch your budget post-holidays, there's all the free stuff at Forest Park: The Science Center and History Museum are great indoor places–remember the History Museum has the Club House now for kids! The St. Louis Zoo isn't a bad option if the weather is dry, just plan on hopping from building to building.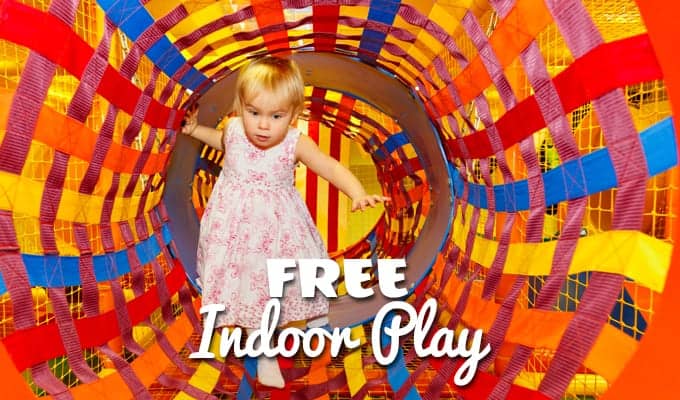 And keep your eyes peeled for my column at St. Louis Magazine! Every Wednesday I round up the best of St. Louis for kids!