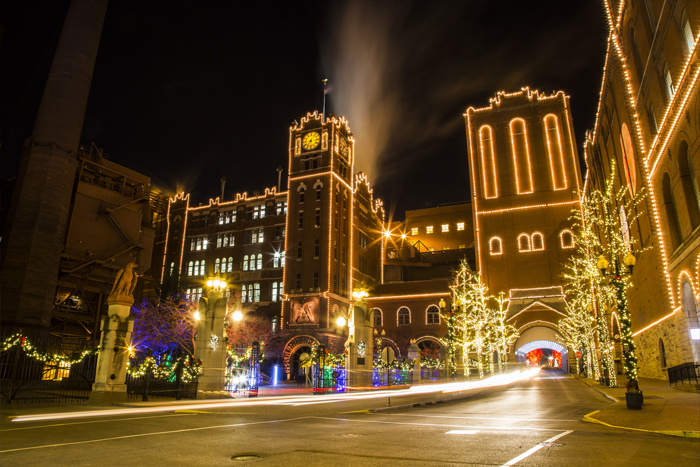 Brewery Lights starts on Nov. 15 and continues every Thursday to Sunday from 5 to 10 p.m. through Jan. 1, 2018.
You can also drive through the display Monday through Wednesday if you just want to see the lights and not leave your car. But then you'd miss all the fun! Drive through times are from dusk to midnight. Enter from Arsenal Street, turn onto 7th then you can drive along Pestalozzi.
See my full review of the Brewery Lights here.
Looking for more lights? Here's the best 11 displays in and around St. Louis.