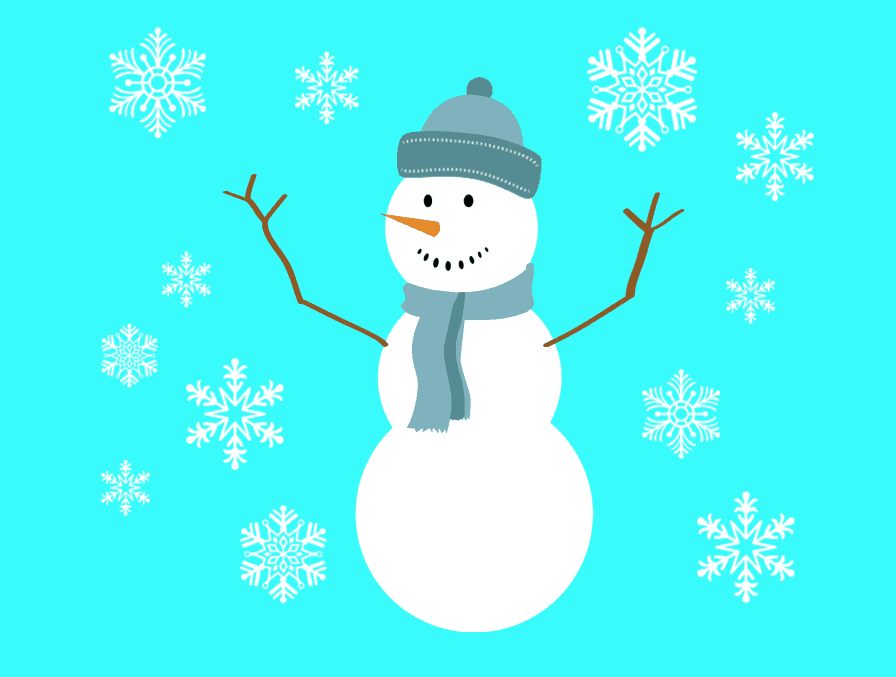 The Ice Carnival on the Delmar Loop is a full weekend of winter family fun.
Last year we had kids and parents gliding down an ice slide, flying through the winter air on a zip line, watching some ice carving demonstrations, checking out skateboard ramp demos, jumping on five person bungee trampoline, jumping through the inflatable obstacle course, and visiting the bounce house. (We'll update this page if events change.)
In 2018 there was also a Putt Putt Pub Crawl, fire performers, and a hunt for ice cubes throughout the Loop, with $1000 worth of coins spread out for revelers to find amongst the dozens of ice sculptures.
The Delmar Loop Ice Carnival. A weekend of fun for the entire family.
Dates: Saturday and Sunday January 19 & 20
Time: 11:00am to 4:00pm
Where:  Throughout the Delmar Loop