It's the spookiest time of the year and your 3D printer is ready to get your house decorated for Halloween!
I've collected the best 3D prints for Halloween for kids. These are models that are easy to print, not to scary and fun to play with!
Don't have a 3D printer yet? Why not? There are many models that are fairly inexpensive — we picked up our Ender 3 Pro for around $200 bucks at Micro Center.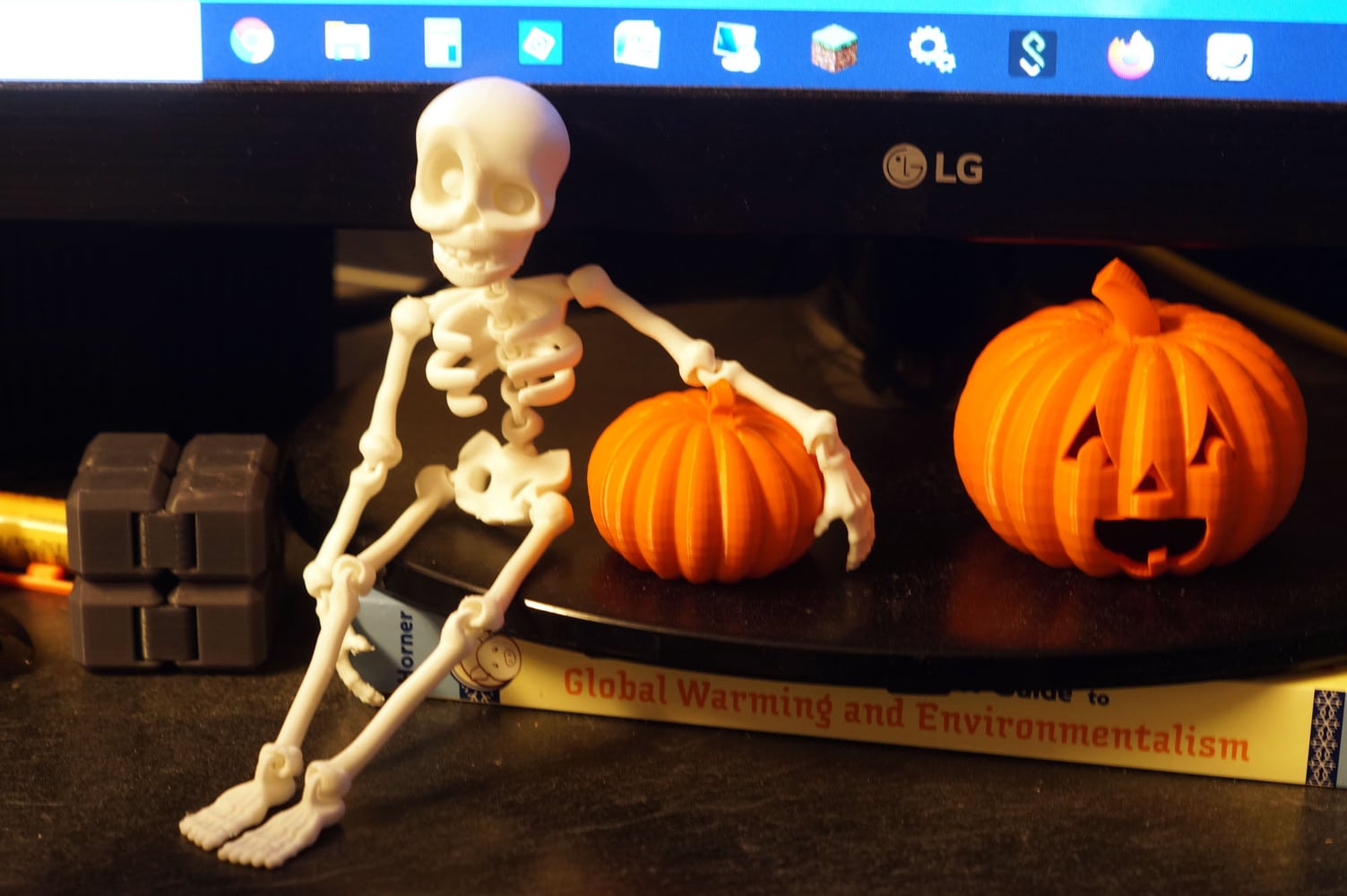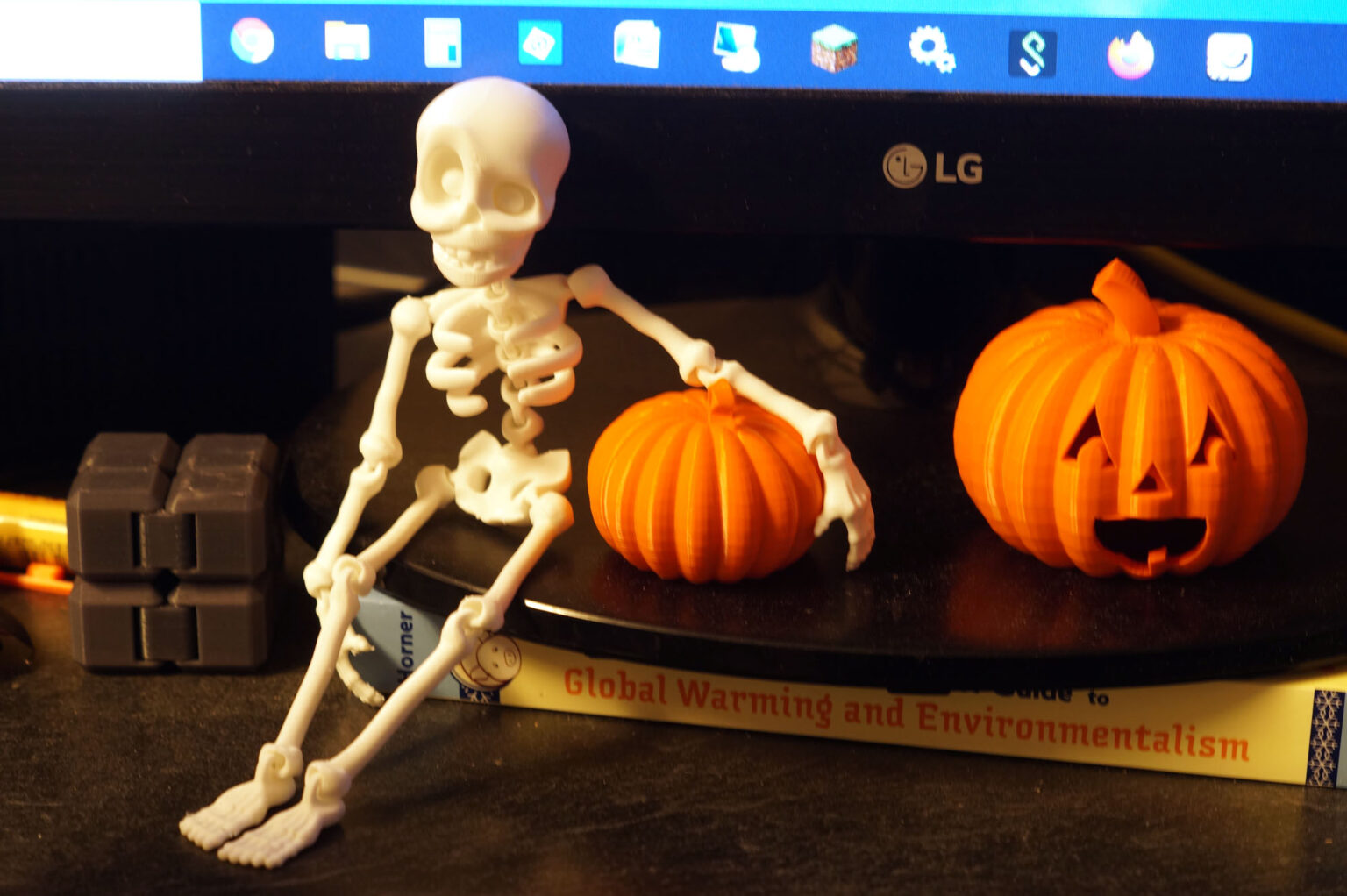 3D printers are great for introducing kids to STEM! They can pick up an introduction to 3D design with TinkerCad, a free student level CAD program. Plus, cheaper printers, like my Ender, come as a kit that you assemble — nothing better than a family build project with real tools!
3D printing is a fun hobby, and honestly, we mainly print toys, silly things, and a whole army of Dumpster Fires that I'm selling on Etsy.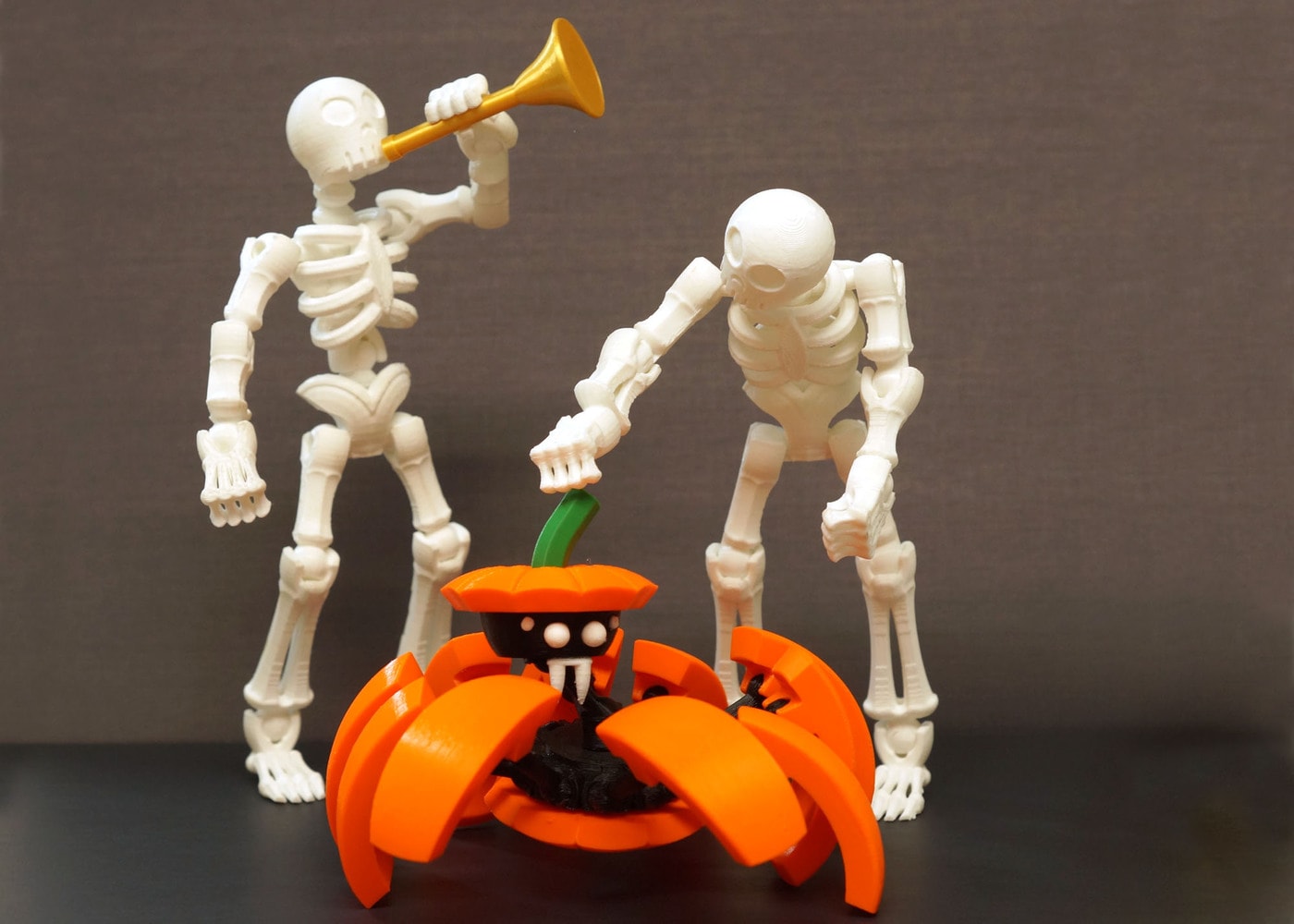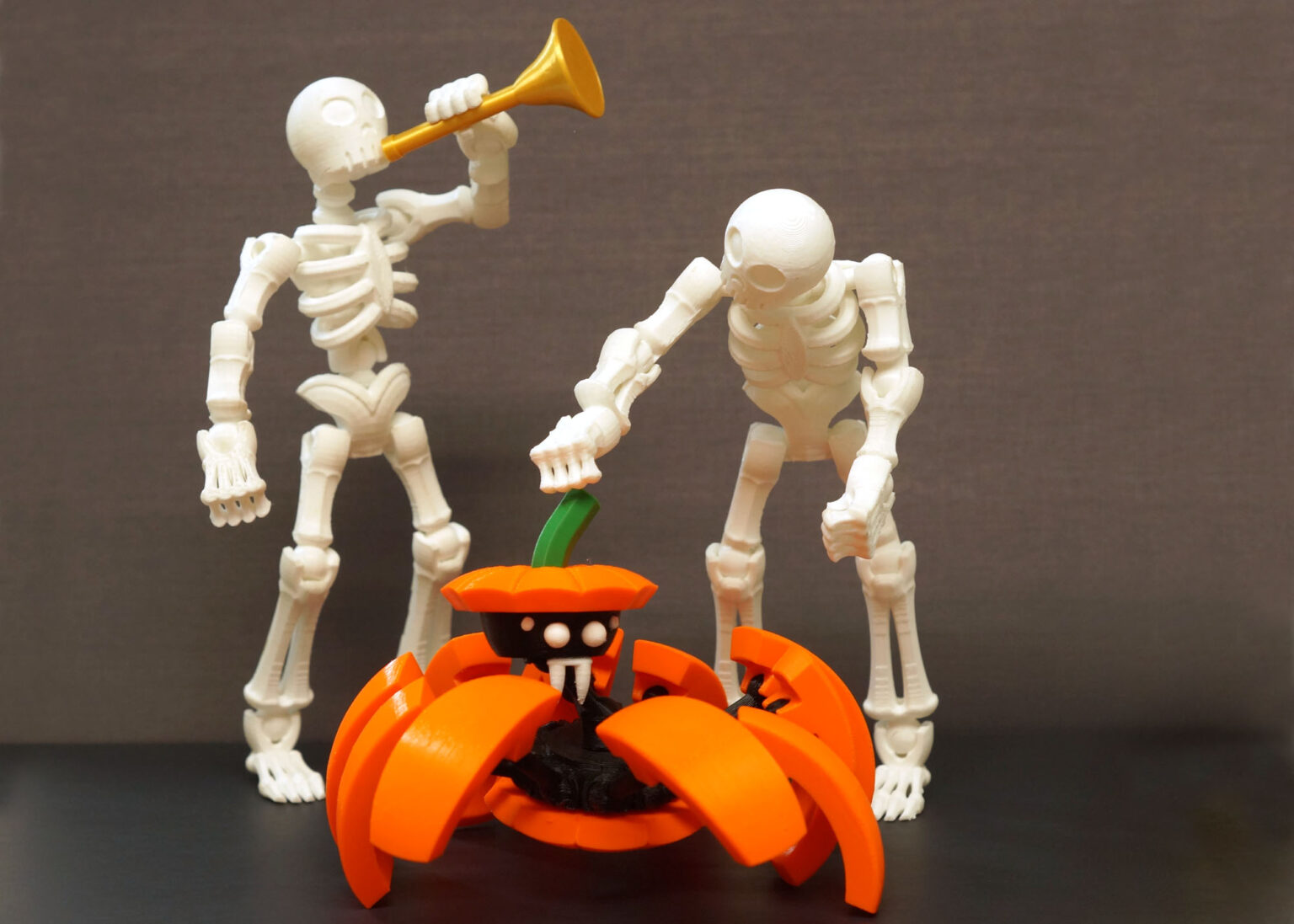 Halloween 3d Prints
Great Halloween 3D Prints that aren't to spooky!