I sat scrunched in the tiny airplane seat, positively seething at my husband. We were somewhere over the Pacific Ocean, with another eight hours in the air before we'd land back home.
Vacation travel stinks. Couples sometimes fight over the stupidest things, like who deleted all the Dave Glover episodes? Why are your knees so damn big? Who ate the last bag of trail mix? Don't worry, we survived the trip.
But I'm here to let you learn from my mistakes and avoid the frustrations of a bored family as we travel home for the holidays.
Never share an iTunes account with your husband. 
Rick and I once took a couples trip to Hawaii, which was really great, with the exception that Hawaii is super freaking far away. We normally do all our traveling by car, where there's plenty of legroom and McDonald's along the road. Being trapped in a metal tube for 10 hours with a 6'4″ man–even if you love him–is not fun. I packed books, snacks and chargers for our phones, but hit a snag with our shared iTunes account. See, the hubs hates dealing with our iPhones and would much rather let me handle anything pertaining to Apple. He's one of those GenXers that thought the world was fine with Polaroids and flip phones. I didn't want to memorize yet ANOTHER password so we just shared an account. The problem with sharing is when one person deletes a pod cast it disappears from the other phone too. Which at 35,000 feet spells M.U.R.D.E.R.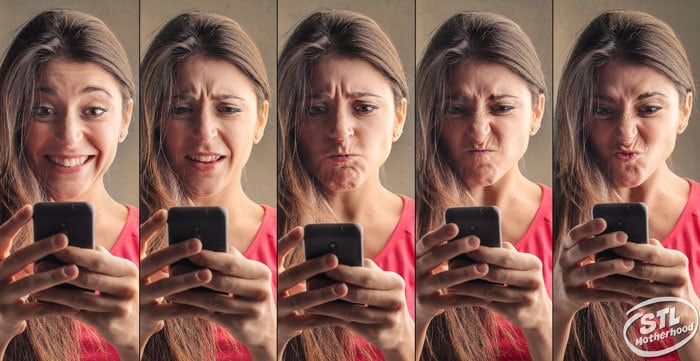 This post is sponsored by Netflix and their awesome collection of downloadable TV shows and movies.
Everybody get headphones
Teenagers and earbuds are like PB&J. However a lot of parents are reluctant to get their small kids headphones–either for fear of hearing damage or the fact that earbuds are uncomfortable in tiny ears. That's why we have big over the ear headphones for Mitch. They're comfy, they sound great and I don't have to hear his cartoons.
Pack Chargers and Cords for all
Once upon a time battery packs and cords for devices were expensive. Not anymore, so don't be stingy! Though you can always plug your device into the car during a road trip, you probably can't plug EVERYONE's device in at the same time. Besides, there was that one time I killed my car battery by charging my phone…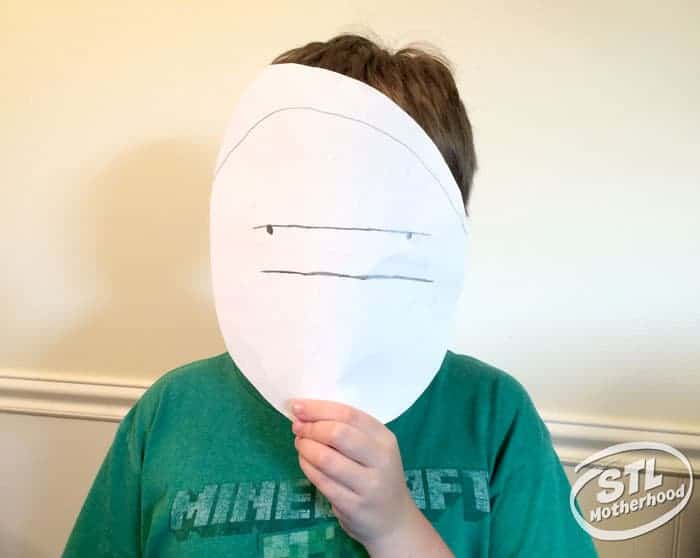 Never expect brothers to share an iPad
iPads are pretty expense devices, so it's not unusual for families to treat them like desktop computers back in the day: one for the whole family. And that's great when you're doling out screen time by the half hour…not so great when you want the kids to watch a movie together on a road trip.  
We're lucky that my parents love the latest technology and are early Apple adopters. The kid's have their grandparent's hand-me down devices, so now we have an iPad for each kid…which makes movie watching on long road trips so much easier. 
Download Movies before you Leave the House
I don't know about you, but I can't afford an unlimited data plan just to let the kids watch TV away from the house. I've trained my teen to always use wi-fi when he can and to never ever stream ANYTHING while on cell service. He downloads his music and movies from home.
And that's the awesome thing about having Netflix: you can pick out a whole road trip's worth of TV and movies before you leave home, stick them on your device and be happily entertained for the whole trip to grandma's house. Maybe you can't share your iPad with the kids, but you can definitely share your Netflix.