It's the weekend! St. Louis and the metro area has TONS of family fun–and a lot of it is free! But sometimes you need to know where to look… Bookmark this post, because I'll keep updating it to contain the VERY BEST fun you can have with the kids at no extra charge.
Got an event you want me to feature? Drop me a line at Denise at stlMotherhood.com or chat with me on Twitter or Facebook!
Taste of St. Louis | Sept. 13-15
Taste of St. Louis isn't just about cocktails and gourmet food — nope, there's a whole family festival area! Here you can learn about places that will keep your kids moving (gymnastics, rock climbing, ninja gyms) and eating healthy.
Magic House | Sept. 14-15
Visit this mobile science lab for kids when it stops by the Magic House this weekend! The CUBE will be parked in the Magic House lot so there's no need to pay admission if you're not going into the House. Friday 4-6:30 p.m. and all day on Sat.
Learn about all the ways native peoples used plants to survive and make their lives comfortable. This program will include a talk about how Missouri plants improved the lives of native peoples and an outdoor survival demonstration. You will also be able to make your own rope from natural fibers. Meet at the Visitor Center at 9am.
Did you know that snakes are actually secretive superheroes? Many snakes affect your life in ways you haven't thought about before. Learn more about our local hidden supers and meet our resident snake, Nessie! Meet at the playground in the campground at 2pm.
Learn about birds of prey and some of the cool mammals protected by the Bird Sanctuary. 25 min free show includes a bird swooping over your head!
The Saint Louis Zoo doesn't charge for admission, but there's plenty of ticketed attractions inside. Visit during the first hour of the day to get free admission to the Children's Zoo, Carousel and Stingrays.
St. Louis city and county residents enjoy free admission every Saturday morning to both the botanical garden and the Children's Garden playsite. Bring proof of residency (like your driver's license).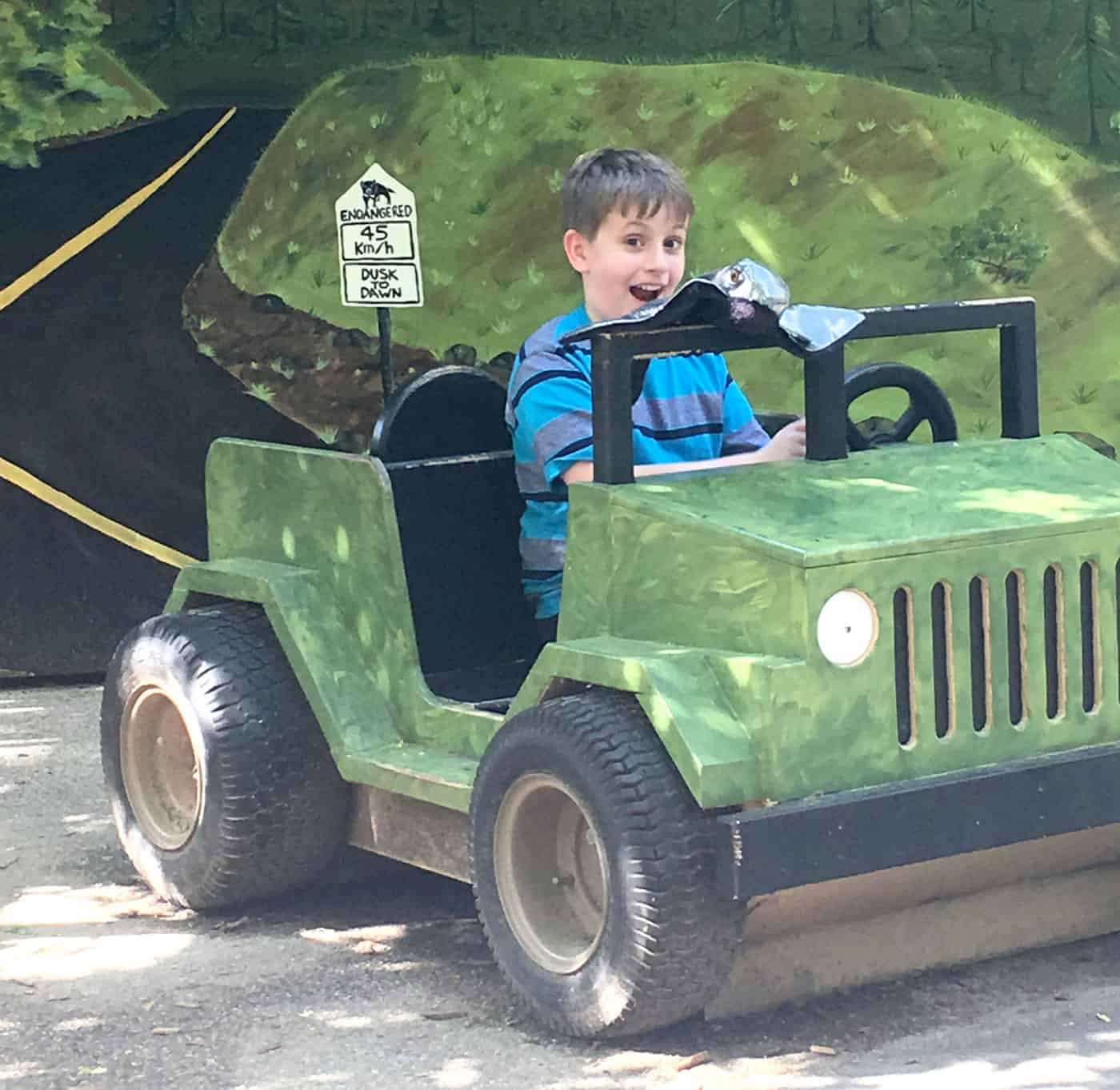 Free arts and crafts at the Museum, plus a kid-friendly tour of the gallery. 1-4pm.
Schaefer's Hobby Shop |Every Sunday
Free crafts! 1-4pm
St. Louis Events totally worth the splurge
Here's a few things happening this weekend that require a ticket, but are so worth the fee!
Glenco, Every Sunday through October
Awesome mini train ride through the woods! Knee high trains run on actual steam power. $4 a person, kids under 3 are free. 11 am to 4:15 pm.
~ Save it for Later ~
Ballpark Village | Sept. 6 |6pm
Free outdoor movie for the family at Ballpark Village! Coming soon: Bumble Bee. Location: the Beer Garden of Budweiser Brew House, . No outside food or drink.