Kids are only kids for a little while. You might feel like making every birthday special while they are young enough to celebrate "the magic." But birthday parties can be expensive and coming up with new ideas can be a challenge. Well we've got you covered! Here's some expert tips on throwing your kid a party they will never forget!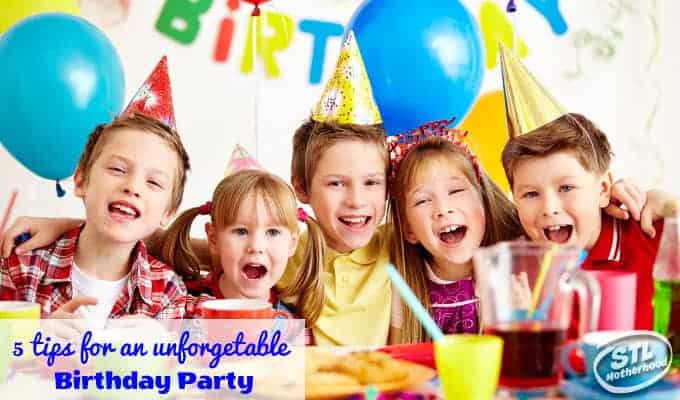 (This post contains Amazon affiliate links. Thought you'd wanna know.)
The Dessert is in the Bag
Lots of times parents will spend a fortune on party favors and gift bags…then spend even more money on the birthday cake! By setting up a unique candy buffet, you can take care of both of these issues for just one price. You can get everything you need for a candy buffet at Sweet Services, an online candy store!
Find your theme and decorate the table with a cloth and decorations to match. Add balloons, ribbons, twinkling lights and a backdrop. Provide gift bags or boxes and let your guests fill them up with their favorite treats. Ta da! It's a DIY gift bag.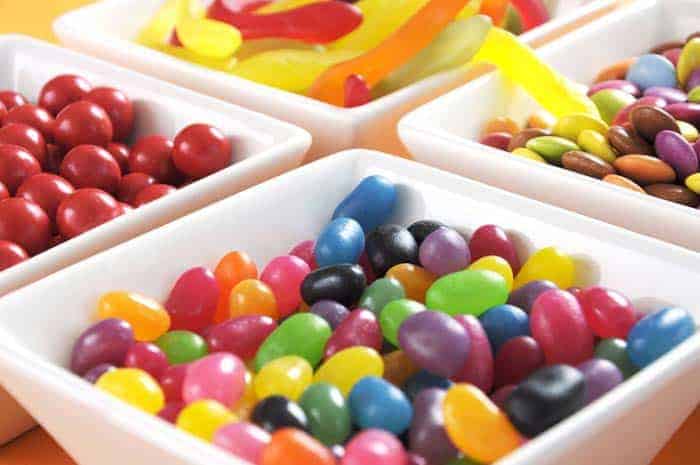 Beach Fun Party Favors (just add water)
Believe it or not, the Dollar Store is a great place to get cool beach theme party favors! For example, for a beach theme you just need a plastic bucket and shovel for each kid. Drop in a pair of flip flops, a cup and straw and BAM, there you go.
Take your beach babes to the backyard for their birthday fun. No pool? No problem! Tell the kids to bring their favorite squirt guns and make a refilling water station out of a kiddie pool! Turn on the sprinkler and you've got a backyard beach in no time.
Take it on the Road
Put together a production and let the kids put on a "Live Video." This is where you read a story and point to a child to act out a portion of it. You can make costumes from thrift store finds or check out Just for Kix for dance costumes that they can reuse. Be sure to select a story that has a lot of action: jumping, dancing, flying, hopping or rolling. Upload your results to Youtube (go ahead and set it to private) so everyone can enjoy their work!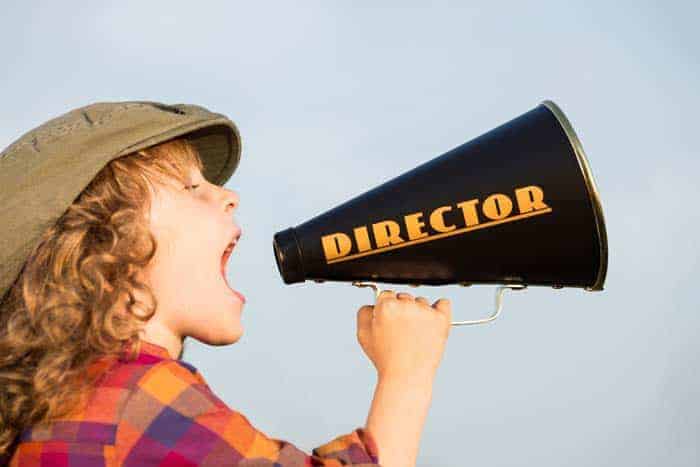 Head to the Donut Shop
Contact your local donut shop and ask if they have a party package. Krispy Kreme certainly does! Lots of shops will let you bring in a small group of kids and let them make their own donuts. The shop has all the decorations, colors, and flavors and there is no messy kitchen at your house. Be sure to give the kids a coupon for a free donut on their next visit.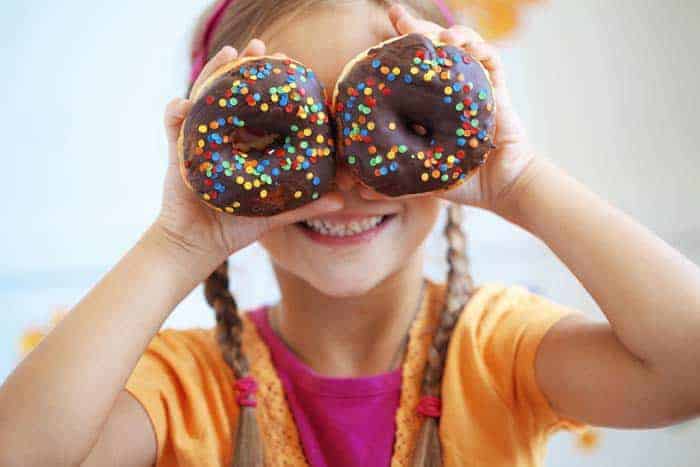 Spa Time
Just like moms, kids love to be pampered! So why not set up a backyard spa? A plastic pool filled with water beads or bubbles is a great place to soak. Whip up a facial using completely edible ingredients. Let them sip pink lemonade from plastic champagne glasses and don't forget the music and snacks! Follow up with lots of glittery nail polish and homemade Kool-Aid lip gloss.