I don't know when it was that I totally lost all my cooking skills. (If I ever had any to start with…) I began to dread Easter and all those hard boiled eggs! Sure, I could whip up a good batch of dye and dazzle the kids with technicolor eggs. But when it came time to peel and eat the eggs….ug, what mess! It seemed like half the egg came off with the shell! And since I typically turn our Easter eggs into Deviled eggs…well, no one wants to eat a pocked mark eggs. Ew.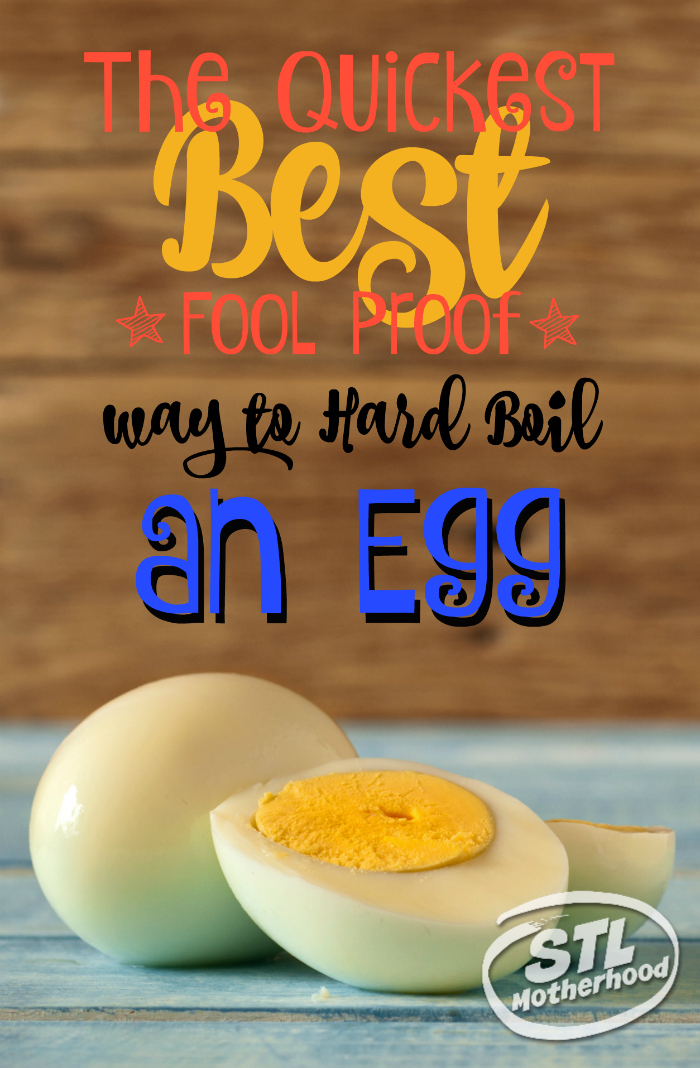 A couple weeks ago I was getting ready to write about Minecraft Easter Eggs…which meant I would need to boil a pot of eggs to dye. I did a little research, hoping against hope to finally find a recipe for hard boiled eggs that would be both delish AND easy to peel. And I think I found it! The trick to perfect hard boiled eggs that are easy to peel is…DON'T BOIL THEM.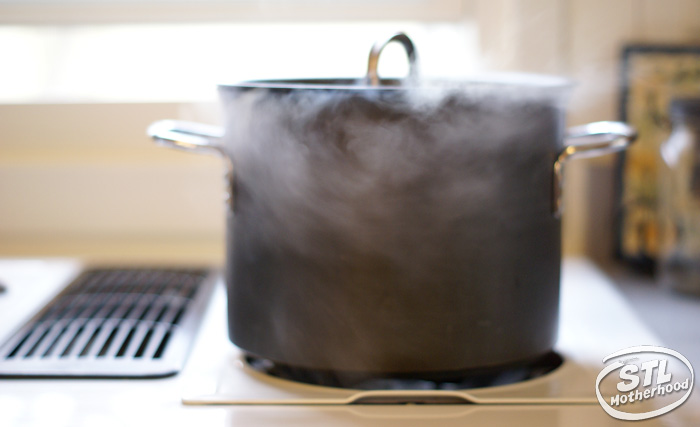 For Easy to Peel Eggs Don't Boil Them!
That's right. The best method for hard cooking an egg that's easy to peel is to STEAM the egg. The first mention I found was a recipe using a rice cooker to prepare hard cooked eggs. But I don't have a rice cooker, so I looked around to see if anyone was just steaming them in a regular veggie steamer. Bingo! I found a couple science-of-food guys who found that steaming eggs really worked. They also recommend shocking the eggs with ice water right after cooking.
Why dunk the eggs in ice water? According to this science guy, shocking the eggs with ice will guarantee a nice round yolk. If the eggs cool slowly, the yolk will settle at one end and you'll get a flat spot on the egg.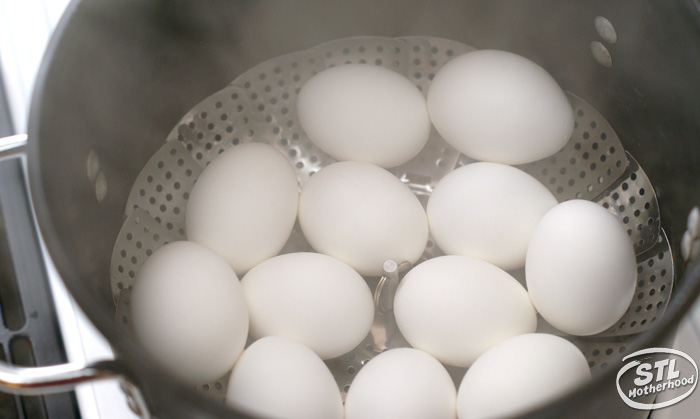 How to Steam & Shock an Egg
Fill a pot with a half inch of water–enough to touch the base of your steamer.
Bring to a boil. 
Place eggs in the steamer basket–right from the fridge to the pot!
Set a timer for 12 minutes.
Prep a mixing bowl with ice water–you want it super cold!
When the eggs are cooked, plunge then in the ice water.
Make sure you use tongs or a fork to move the basket…it's gonna be hot! Or, you could grab each egg with those tongs if you're afraid you'll dump the whole batch on the floor. (It happens.)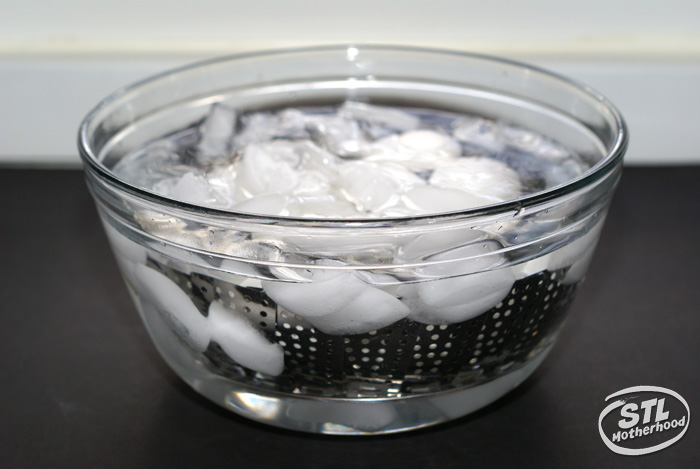 Now that you have your perfect eggs, you'll want to dye them perfectly too…right? Here's how!