What little kid isn't thrilled by BIG TRUCKS? I know both of my boys had their fascinations with big trucks when they were pre-schoolers. Ok. They still like big trucks. It's a guy thing. Which is why the Magic House in Kirkwood is setting aside a WHOLE DAY to celebrate Big Trucks.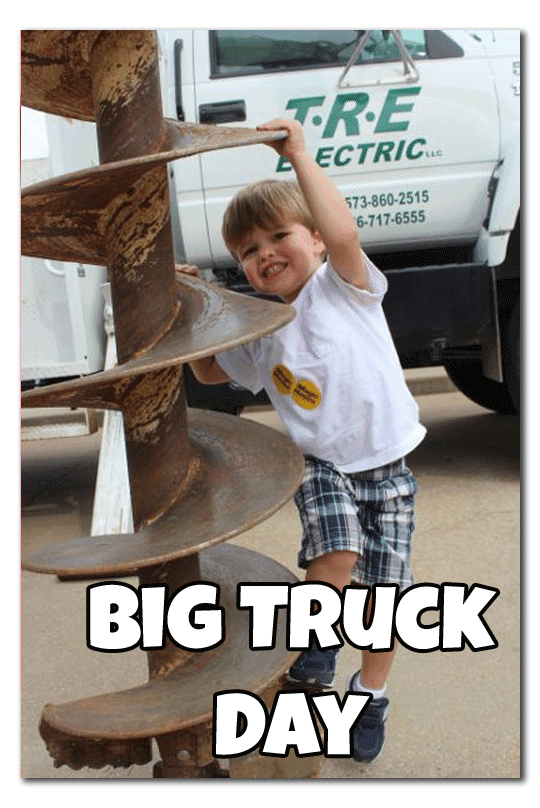 Psst: this post is sponsored by the Magic House, the coolest place to take your kids in St. Louis. You know they didn't have to pay me to say that–opinions are my own.
Big Truck Day is October 4th and 5th. Ok, that's two days, but who's gonna complain? The event runs from 10:30am to 2:30pm, so don't be late!
Your kids will be able to get up close and personal with a cement mixer, crane, fire truck and more!
The price is $18 a person ($12 if you're members) but includes a meal and a construction hat to decorate. Oh, and admission to the rest of the Magic House, of course!
You'll need to RSVP for this awesome event. Just drop by their website or give them a call at 314.822.8900.