Earth Day is right around the corner–it's April 22! And there's no better time to do a little Earth friendly spring cleaning than Earth Day weekend!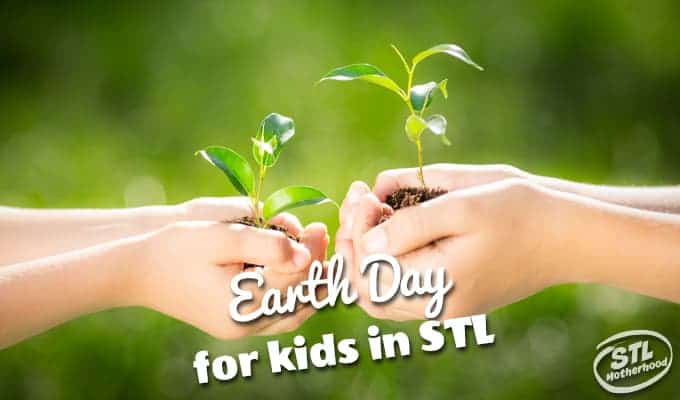 Declutter your house without hitting the landfill
Is Earth Day and the urge to spring clean is hitting you at the same time? AWESOME! Because the St. Louis area Boy Scouts are teaming up with our local Goodwill to take care of your unwanted–but still usable–goods! Scouts from 51 counties will be volunteering their time on April 21 to help you rid your house of junk treasure! All you have to do is put your recyclable household goods in your car–things like furniture, small appliances, cookware and out-grown clothes are great to pass on to Goodwill.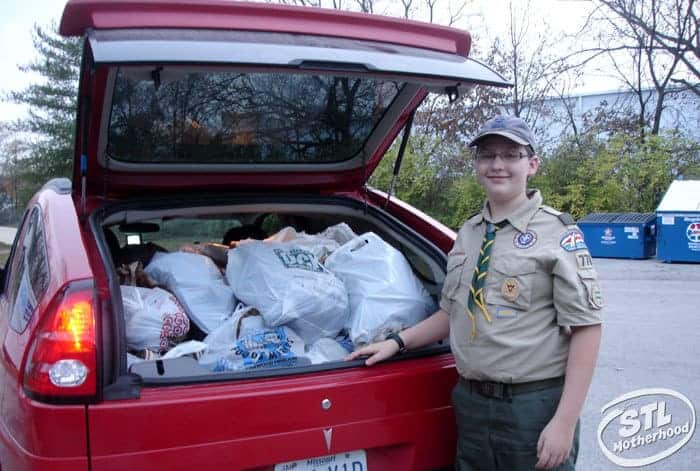 Drive your donation to a participating Shop N Save and the Scouts will unload your car and get you a receipt for tax time. No need to sort the goodies, just get them in your trunk and the boys will handle the rest. Ok, maybe put them in bags…
"The Boy Scouts of America has always taught stewardship of the environment and service to the community," said Ronald Green, Scout Executive/CEO of the Greater St. Louis Area Council. "These values go hand-in-hand with Goodwill's mission. Just like our Scouting For Food drive, we are proud to partner with MERS Goodwill for the Earth Day donation drive; another event that makes a positive impact in our communities."
Known as the Original Recycler, MERS Goodwill accepts many items. For a complete list of acceptable items, visit www.mergoodwill.org/donations. Please note, NO TELEVISIONS will be accepted. Donations are the lifeblood of MERS Goodwill and not only help to put people to work but are keeping thousands of pounds of materials out of our landfills each year. The revenue from the sale of donated goods helps MERS Goodwill to advance their mission of changing lives through the power of work.
"We are so appreciative of the community's donations to Goodwill and are excited to team up once again with the Boy Scouts this year for Earth Day," said David Kutchback, President and CEO of MERS Goodwill. "With 11 different locations serving as pop-up donation centers, we hope to make a positive impact on the environment as well as support the Scouts in their commitment to reduce, reuse, and recycle."
There are 11 Shop 'n Save pop-up donation sites! The St. Charles Convention Center will also have a pop-up donation trailer at the World's Largest Garage Sale.
And if you mention 'Cardinals' you'll get a voucher for up to six half-price tickets to a St. Louis Cardinals game!