Looking for a fun indoor activity that involves a little less greasy food and a lot more culture? Then check out the Saint Louis Art Museum on any weekend for a hands on art program just for your kids!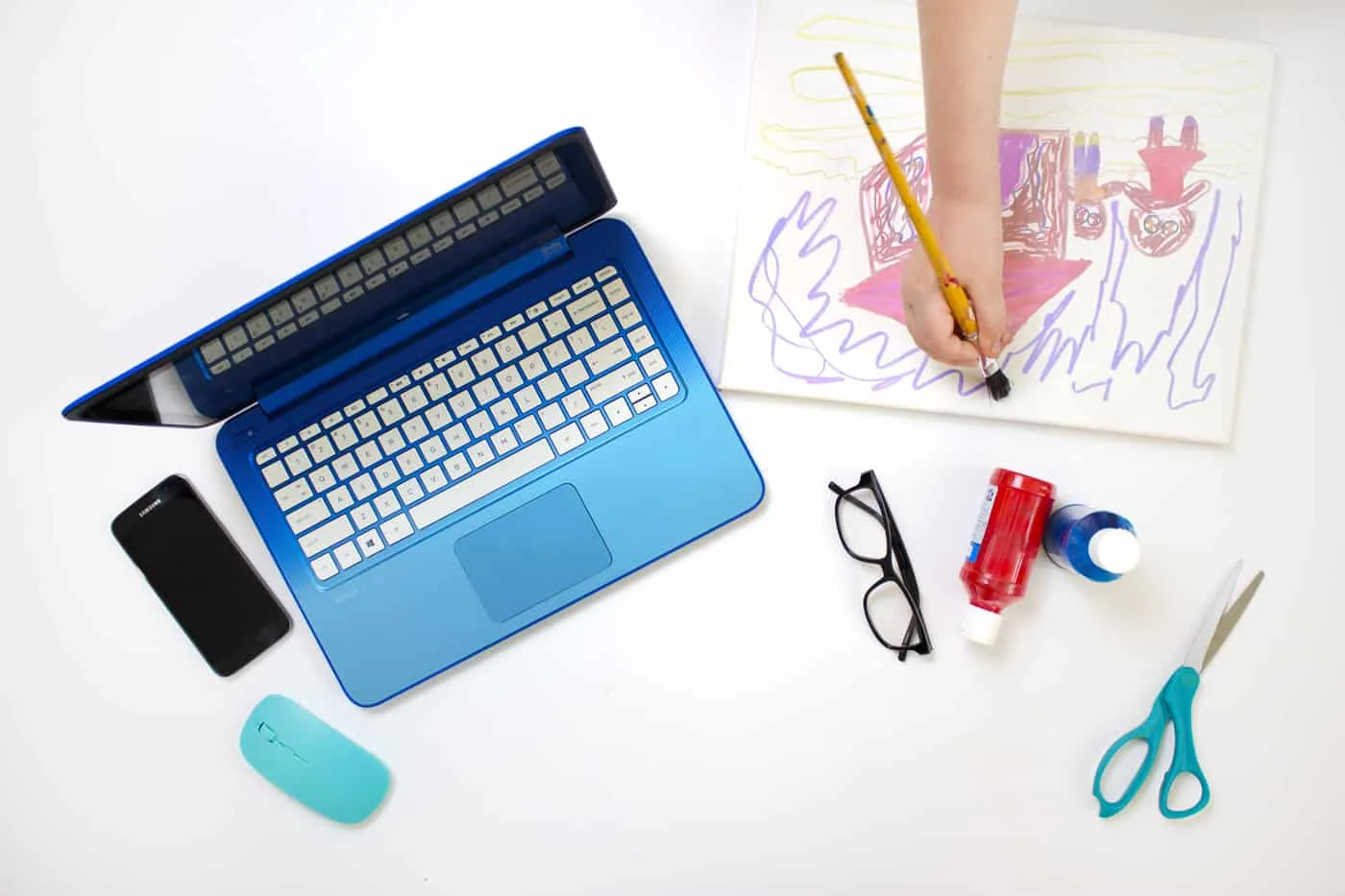 Wee Weekend
The Wee Weekend is a totally free, totally fun art program just for pre-school kids from 3 to 5 years old.
Kids will get to explore–and make–art, hear storytelling and go for a walk through the museum.
Stay at Home parents can also sign up for Wee Wednesdays!
Both Wee Weekends and Wee Wednesdays are at 10:30 am. This event is free, but you'll need to RSVP to save your space.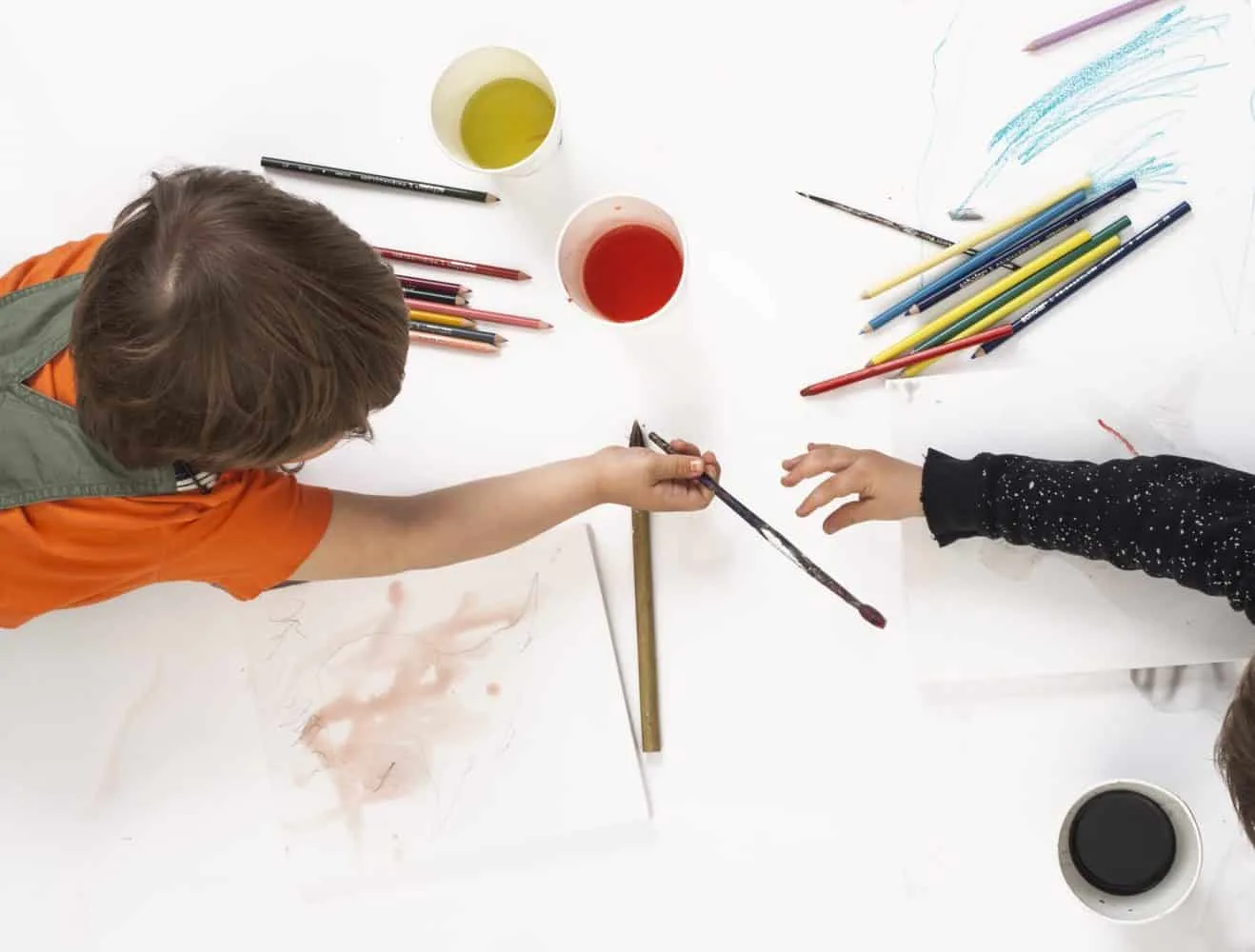 Family Sundays
Every month the Saint Louis Art Museum offers a totally free, walk in program for families to explore art together. This program is for kids over 6 and their parents (or other adult person). It's not a drop off program–you'll need to stay with your kid and maybe get in on the art!
Each month there's a different theme. Check out the Saint Louis Art Museum's website here for this month's family program theme.
There's also a kid-friendly tour through the Museum's galleries to learn about art on display that goes with the theme. The tour is about 30 minutes.
Hands-on projects run from 1 pm until 4 pm. The Family Tour leaves at 2:30 pm.
Teen Workshops
Got high schoolers? Don't worry, the museum hasn't forgotten about you! Once a month they offer a Teen Workshop Open Studio. The program is free and all supplies are provided. You don't even need experience, just an urge to explore some art!
Teen Workshops are for kids 14-18 and is hosted by the Saint Louis Art Museum's Teen Arts Council.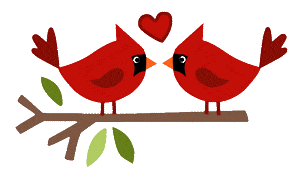 The St. Louis Art Museum is open from 10 a.m. to 5 p.m on Sundays. Click here to see their hours for the rest of the week.