What to stuff inside Easter Eggs for the big Hunt
Are you stuck for ideas on what to put inside those tiny plastic eggs for your big Spring Easter Egg Hunt? Trying to avoid loading your kids up with sacks of sweets just to make their egg hunt "interesting"?
Me too.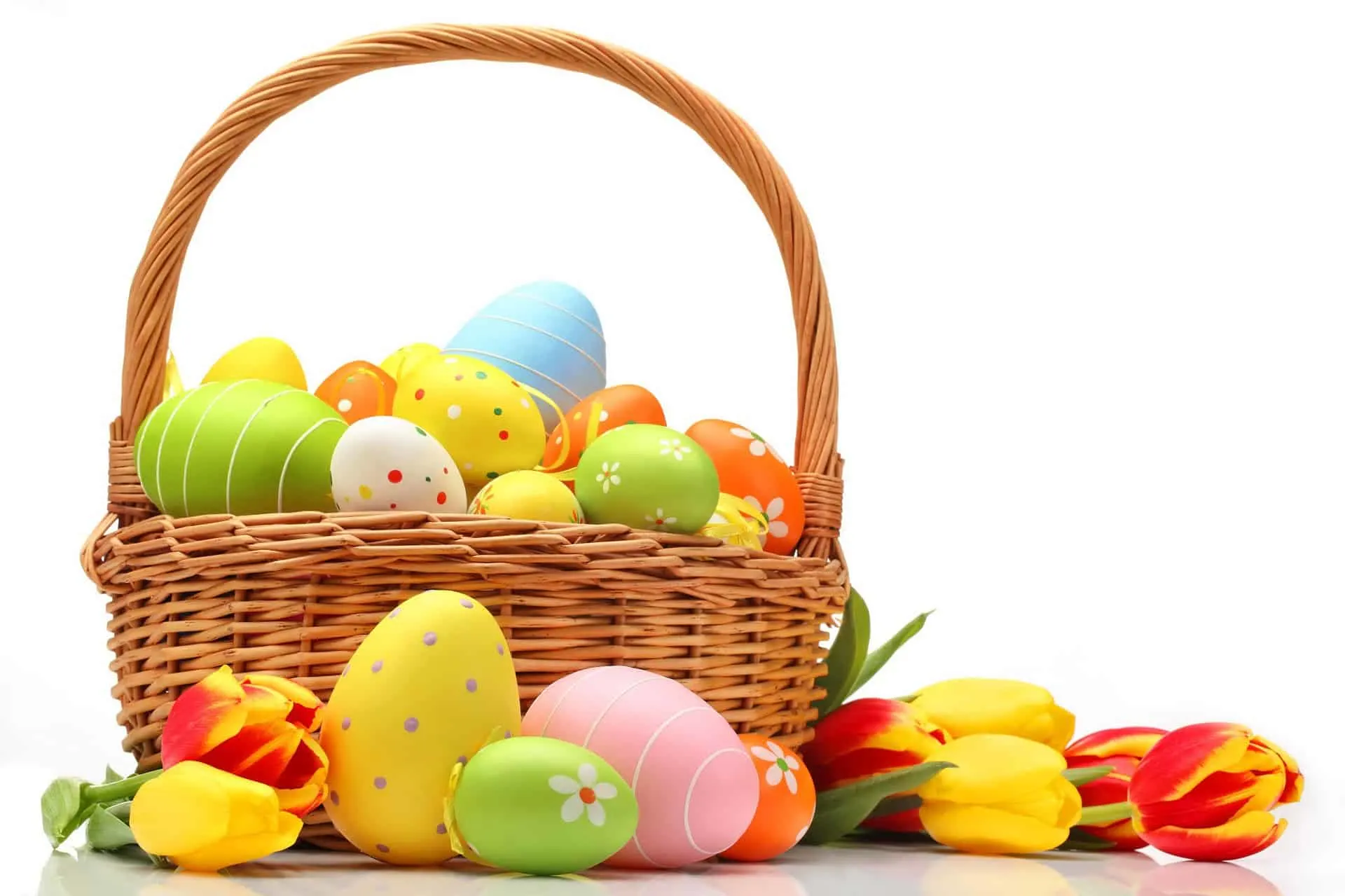 Back in the good ol' days, we decorated hard boiled eggs that the Easter Bunny would hide for us. He'd leave a basket of candy our kitchen table. Then parents decided no one wanted to eat a potential salmonella bomb, and the real eggs went right back into the fridge.
What to put in your Plastic Egg
Plastic eggs are great for food safety, but what the heck do you put in them?? For the longest time I resorted to small candies and coins. The kids loved emptying their egg loot into a basket, but it was pretty repetitive.
"Candy!" Dump. "Candy!" Dump. "Um, more candy?" Dump.
This year the Easter Bunny is going to take things up a notch and put INTERESTING goodies in those eggs!
Easter egg stuffers
What are you going to put in those little plastic eggs...that's not candy?
Photo Credit: coffeeandcarpool.com
Make some inspirational notes to tuck inside the eggs!
Here's a cool idea! Tiny finger puppets! This set has all kinds of animals, so you can keep playing with them past Easter.
Photo Credit: thriftyjinxy.com
You could fill your kid's Easter Eggs with "Bunny Money"--cute little coupons good for extra privileges like bonus screen time, a chore free day or a special treat.
How about eggs full of LEGO guys? Did you know you can buy Mini Figs individually at a local LEGO store? Here in St. Louis we also have the Mini Fig Store in Kirkwood that specializes in mini figs!
Photo Credit: www.downredbuddrive.com
These felt chicks are easy to make and would be super fun to find inside an egg!
How about filling those eggs with tiny construction vehicles?
This one is definitely on my list! Mitch loves Magic...so I'm gonna get a whole basket of magic trick eggs.
Photo Credit: swoodsonsays.com
Tiny pocket bunnies are so cute! Get the pattern here and make a few!
Tiny Dinos just right for filling plastic eggs.
Mix and Match
Most of these pre-filled eggs are fairly cheap, but what if you don't want to give your kid 12 or 30 of the same type of toy? Then team up with your mom friends, buy several kinds of egg sets and swap! Then each family can have a variety of fantastic egg surprises!