We're constantly looking for screen-free boredom busters–and I'm sure you are too! These Scavenger Hunt games fit the bill for on the go fun.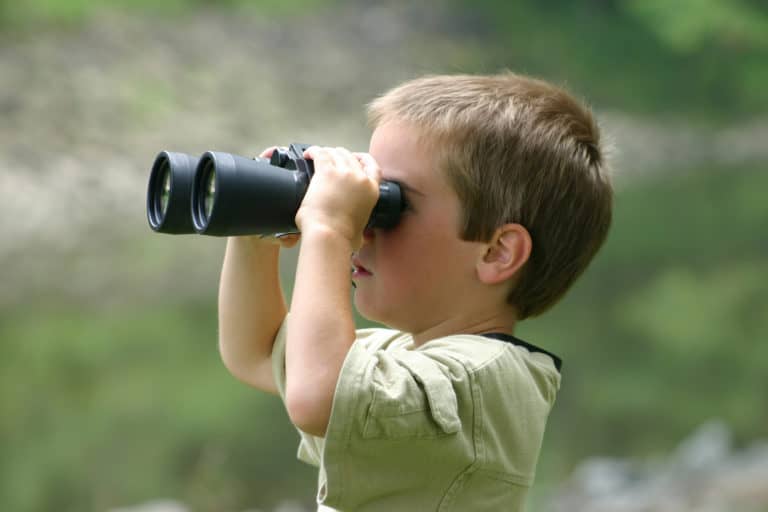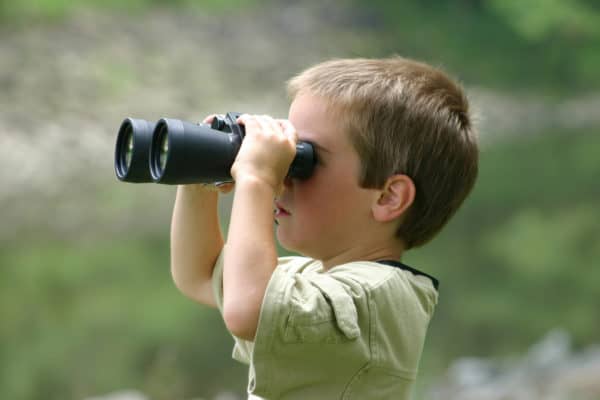 Looking for more paper crafts? We've got plenty of fun right here!
Photo Scavenger Hunts
Photo hunts are great because you can look for items that can't be physically collected. These are especially good if you don't want your kid bringing home a sack full of rocks, or if you plan to do a search in a public park where picking the live fauna is a big no no.
Shutterfly has directions for making a photo scavenger hunt & free printables for 10 different themes. You can go outside and get pictures of worms and rocks, head to the zoo for pictures of animals, or just walk around your neighborhood!
Tweens and teens still love a good scavenger hunt–you just have to take it up a notch for them! Here's a silly photo challenge for your fun loving teens.
Here's a good photo hunt that you can do in your backyard with a group of friends–maybe at a birthday party or BBQ? No need to look for things, just get crazy with a camera.


Collecting Treasures Scavenger Hunts
Perfect for smaller kids, these traditional scavenger hunts require kids to collect proof that they've found their objects.
I love this open ended Color Scavenger Hunt from I Heart Crafty Things!
This simple scavenger hunt from Hey, Let's Make Stuff sticks to simple things kids can find in any backyard.
This nature hunt from Life with my Littles is great for, you guessed it, little ones! She even laminated the sheet so it can survive the trek.
Scavenger Hunts for the Car
Kinda like License Plate Bingo, these road trip scavenger hunts can be done from the backseat. Kids can call out their discoveries, then mark them off the sheet.
Resourceful Moma has a great set of road trip scavenger hunts.
This road trip hunt includes all kinds of things you'll see along the way, from highway signs to cows.
Rainy Day Scavenger Hunts
Ok, so you can't ALWAYS be outside. Here's a couple creative hunts you can do with the kids inside!
Here's a free printable for a rhyming riddle scavenger hunt that's perfect to get older kids thinking.
Scholastic has a great idea for a library book scavenger hunt–find certain kinds of books off the list, then take them home!