Scavenger Hunts are easy to plan, simple to play and super cheap! All you need is paper and a pencil for a basic hunt to keep your kids busy for a while.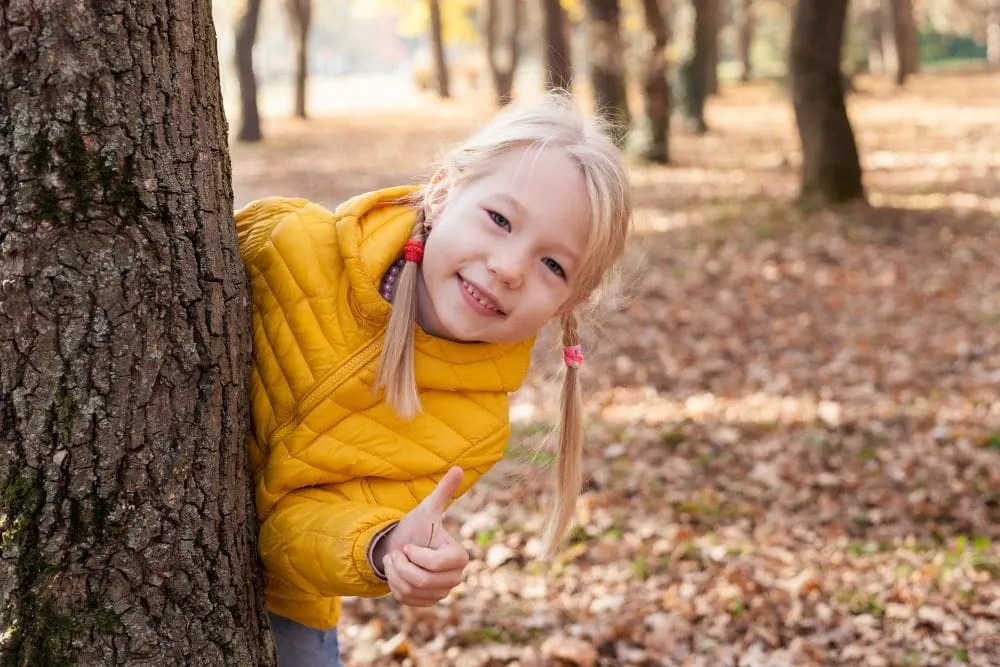 Scavenger Hunts made Simple
The hardest part of creating a scavenger hunt game for you kid is coming up with the ideas. You're already stressed enough with everyone home all the time and online learning…so have a seat mom! We put on our thinking caps and made a few fun games for you!
Just print out the following sheets and away you go!
No printer? Don't sweat it! You can copy these ideas down on a scrap of paper and the kids will STILL HAVE FUN.
(Find even MORE Scavenger Hunts here!)
Autumn Fun OUTSIDE Scavenger Hunt
This picture hunt has things you can find in your backyard this fall…if you've decorated for the season…like leaves, pumpkins, birds & hay bales.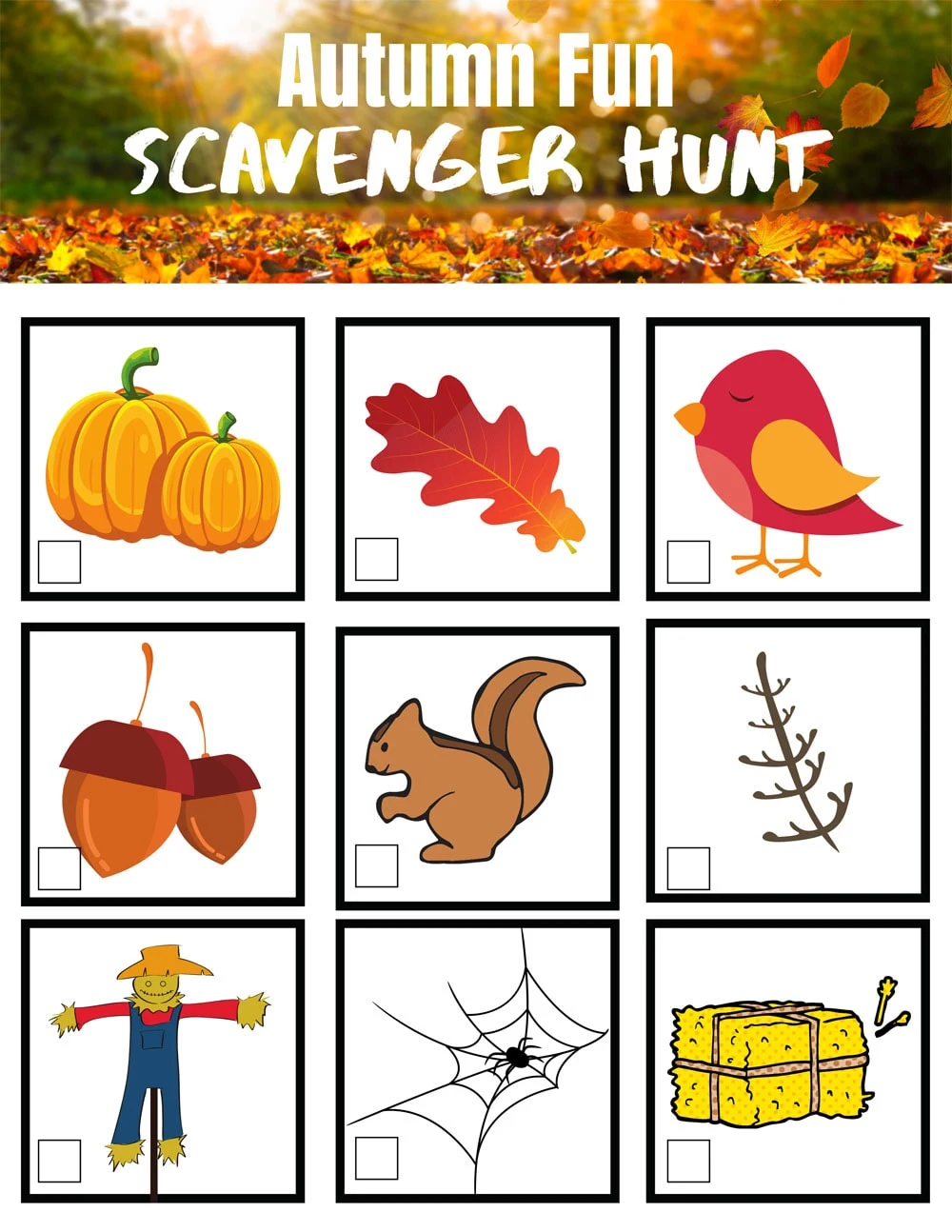 Autumn Fun INDOOR Scavenger Hunt
This picture hunt is all about finding cozy indoor items: mommy's coffee mug, cookies, a good book and a snugly blanket.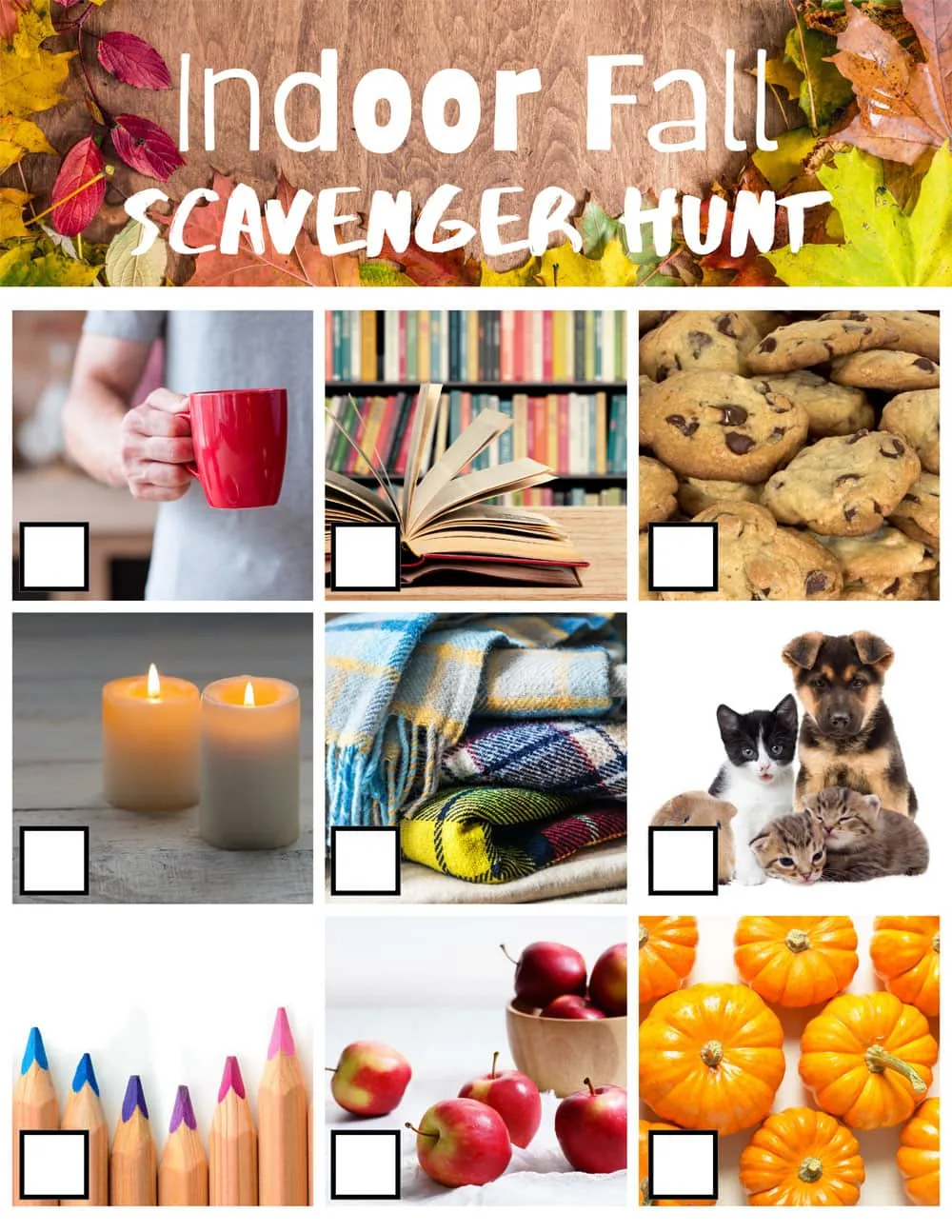 Fall Scavenger Hunt List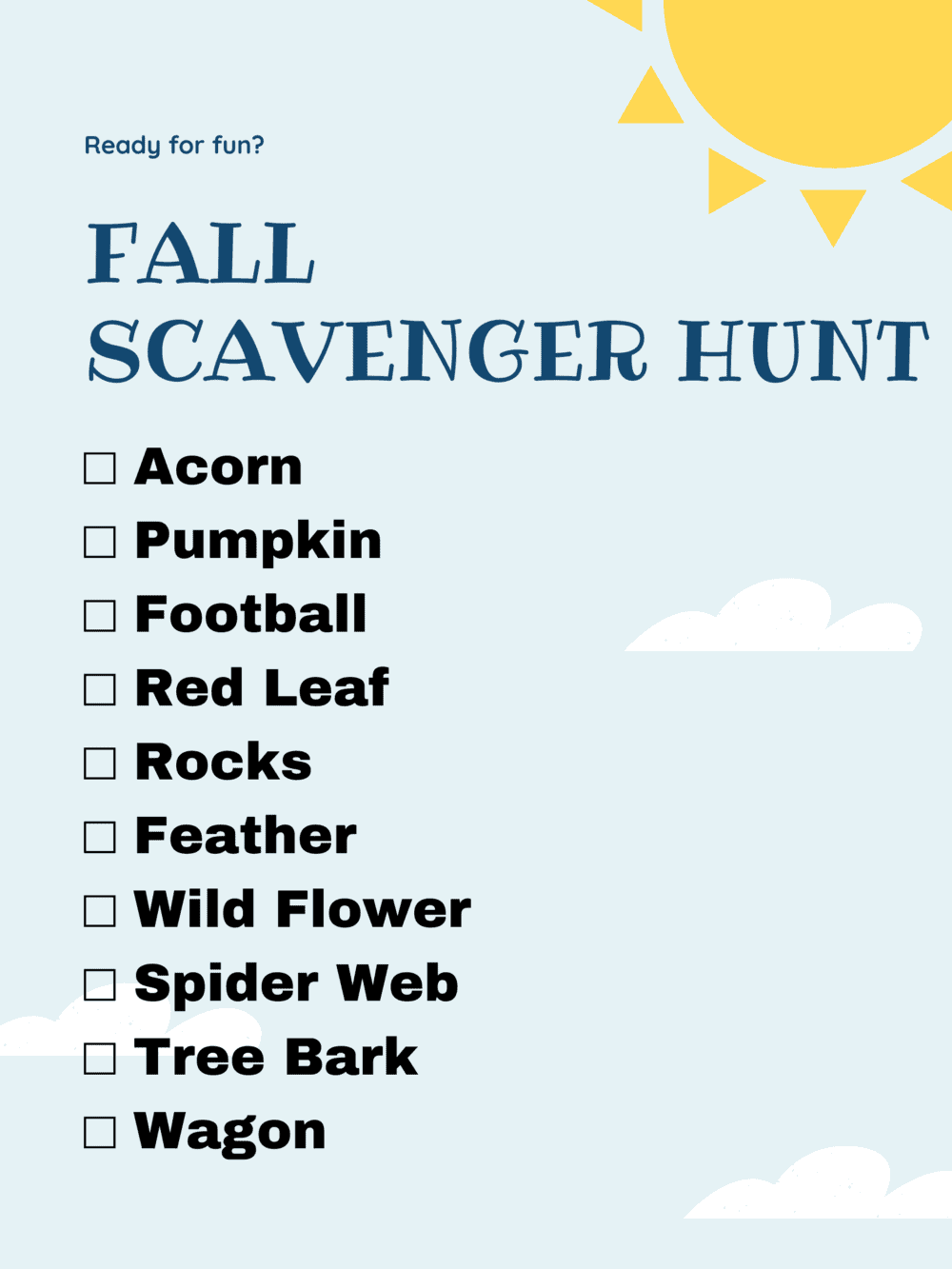 Indoor Scavenger Hunt for Any Time of Year
No pumpkins? Don't want to look for crunchy leaves and tree bark? No problem! Here's a more open list of things to find inside your home.