Updated 4-2-2020
Out of an abundance of caution, Purina Farms has decided to cancel ALL events held at Purina Farms through May 9, 2020, effective immediately.
Spring has many heralds in St. Louis: the Cardinals are playing in Jupiter, the Missouri Botanical Garden is sprouting crocus (croci?) and Purina Farms is hosting the Spring Time Village.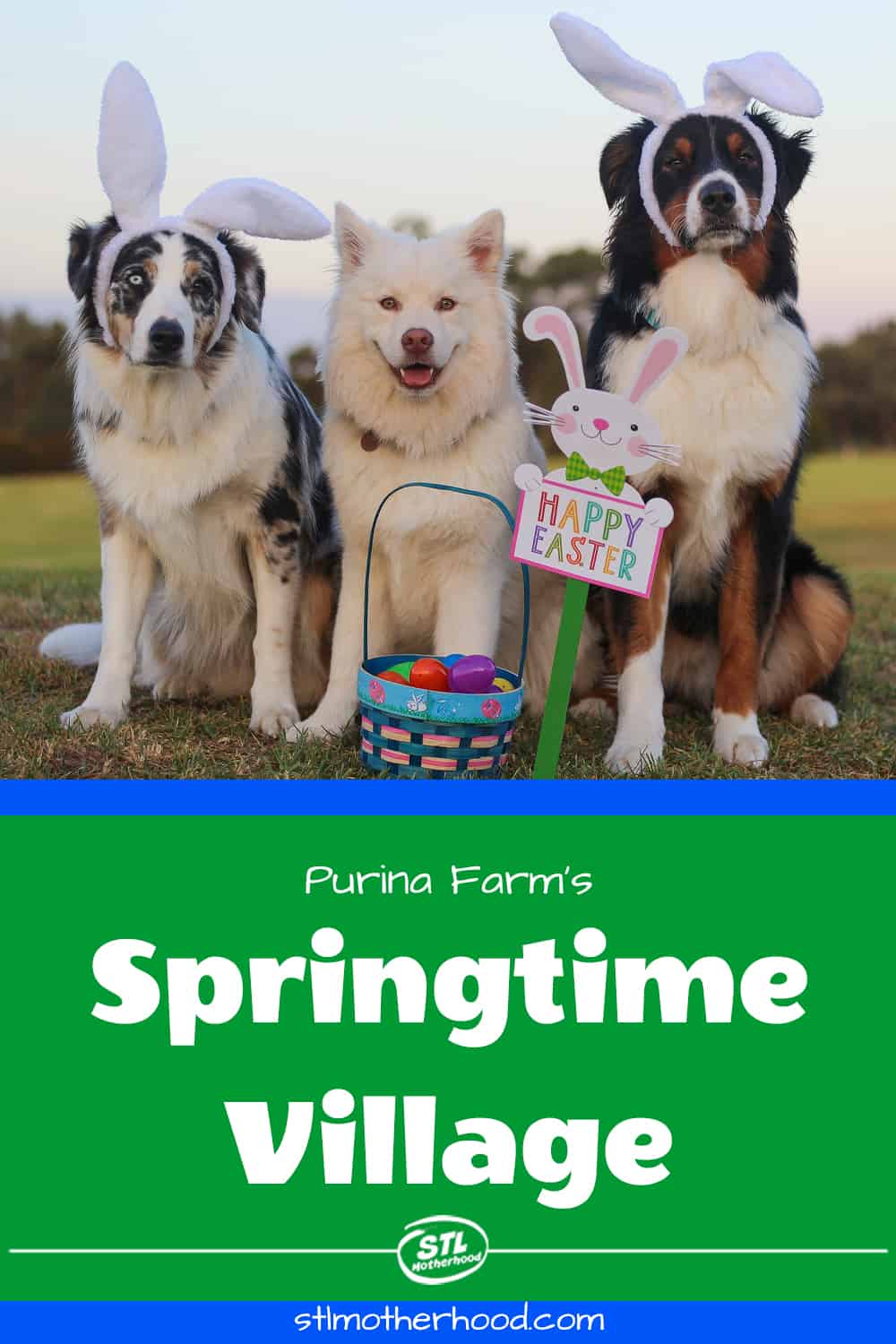 What is Springtime Village?
Springtime Village, the Farm's annual nod to Easter, will not be held in 2020.
There's plenty of fun for little kids anytime you go to Purina Farms. But Springtime Village is when they have a bumper crop of baby animals to admire and a special visit by Peter Cottontail. Kids under 12 can participate in the Great Golden Egg Grab by selecting a prize winning egg from a wagon in the Purina Event's Center.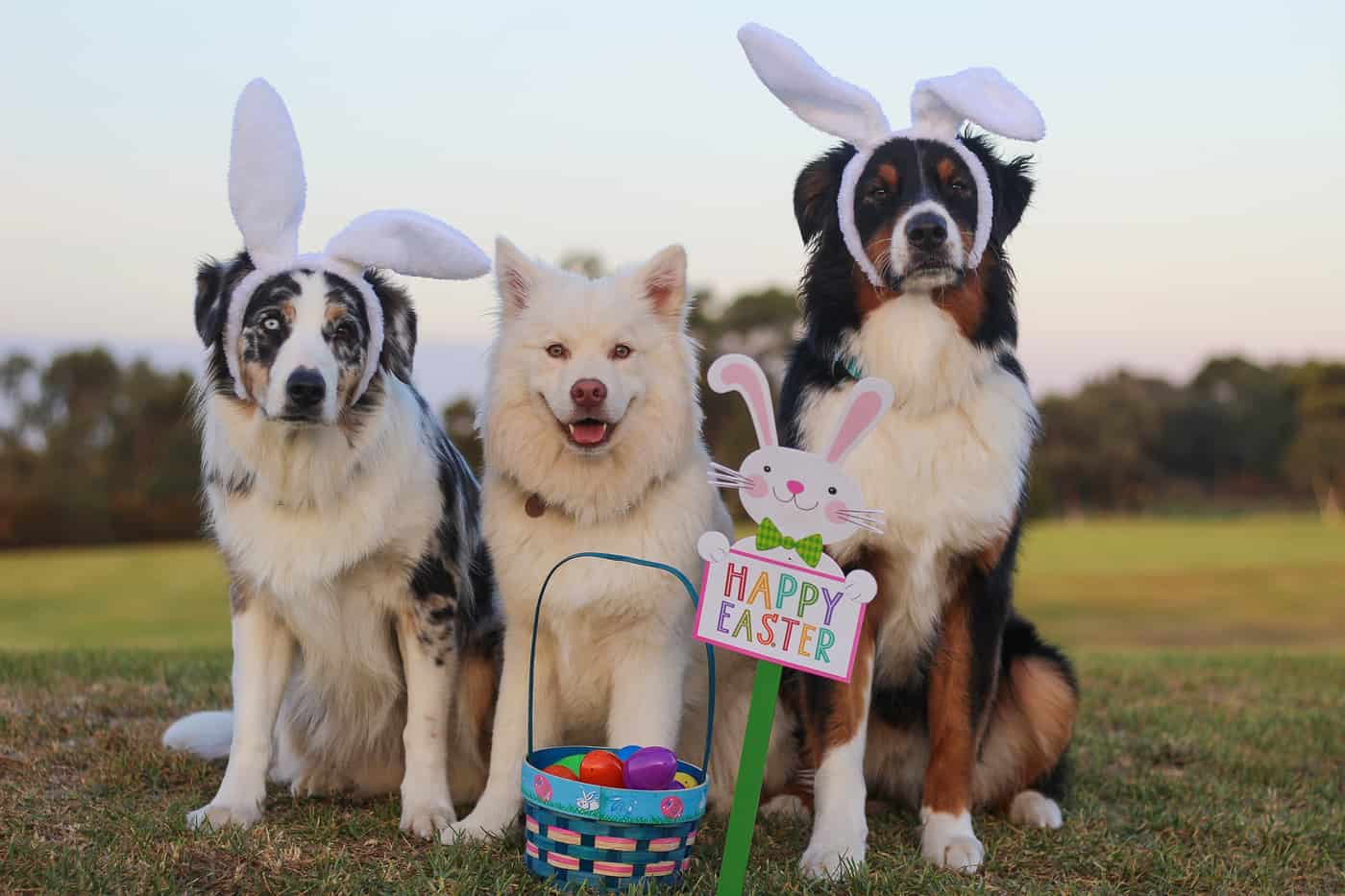 Are there Easter Egg Hunts?
Purina Farms Bunny Brunch & Kiddie Egg Hunt: April 4 & 5 at 8:30a.m. & 11:30a.m. Tickets must be pre-purchased. $28/child ages 2-12. $20/adult. Children under 2 attend for free with paid adult admission.
Purina Farms Doggie Egg Hunt: April 4 & 5 at 2p.m. Tickets must be pre-purchased. $10/dog.
Purina Farms will be closed on Easter Sunday.