Ice skating in Forest Park is a holiday tradition a lot of people look forward too every year, but recently a whole bunch of new options popped up! Several of our favorite holiday venues have added PORTABLE ice rinks to their list of activities! What does that mean? You don't need a lake or pond to skate!
November 15, 2019 -March 1 2020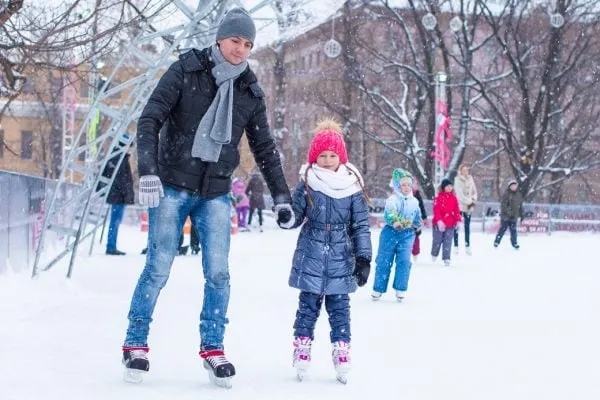 Bring us skating fun for 62 years, the Steinberg rink in Forest Park is the biggest outdoor ice rink in the Midwest. They're open every day, whatever the weather, including holidays and don't charge by the session. Basically, you can skate until you drop. Cash only.
For more info check out SteinbergSkatingRink.com.
November 22 – December 30, 2019, Fridays-Sundays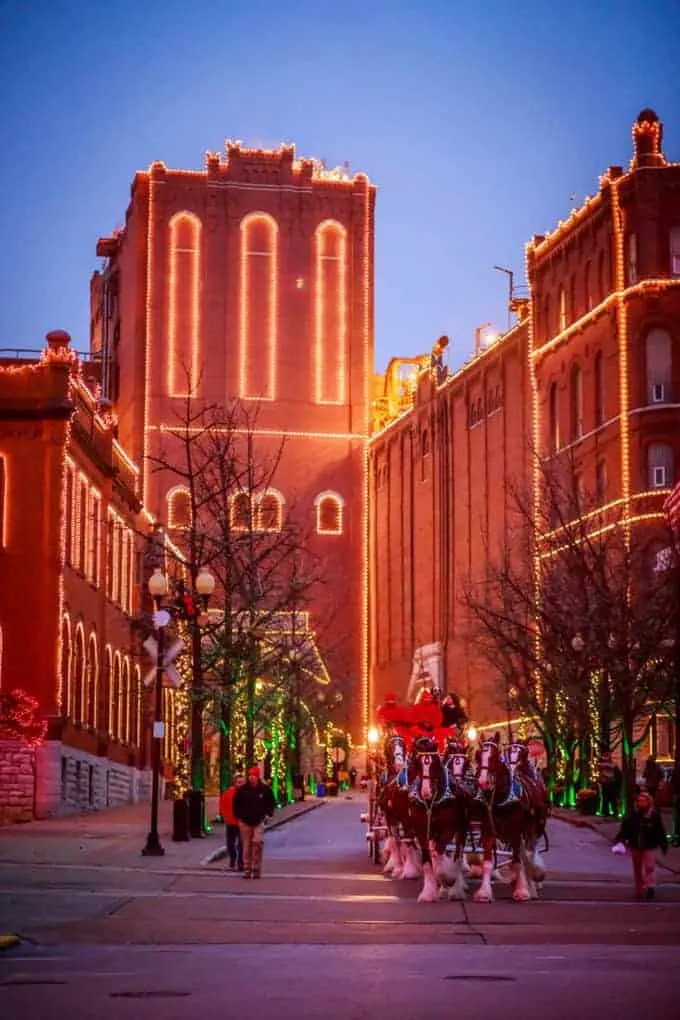 Every year the brewery puts on the BEST family-friendly light show, with 700,000 amazing twinkle lights. They've added a temporary 84-foot-by-40-foot ice rink under the lights of the Bevo Packaging Plant's Budweiser sign.
Admission to Brewery Lights is free and the cost to skate is free. For skate rental, there is a suggested donation of $5 for adults and $3 for kids. All proceeds go the Blues Alumni Association.
And of course, there will be beer sampling, food, S'mores, fire pits, photo ops with the Clydesdales and plenty more family-friendly activities.
Indoor rinks Now Open, outdoor rink coming soon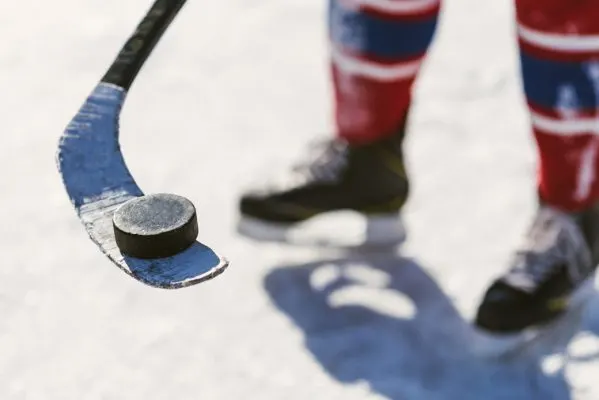 Come skate where the Blues practice! This brand new facility has three indoor rinks for hockey teams of all levels, plus a covered outdoor rink for the general public. All rinks are handicap accessible.
Admission is $7, skate rental is $3. Discount for Maryland Heights residents.
Closed for the 2019-2020 Season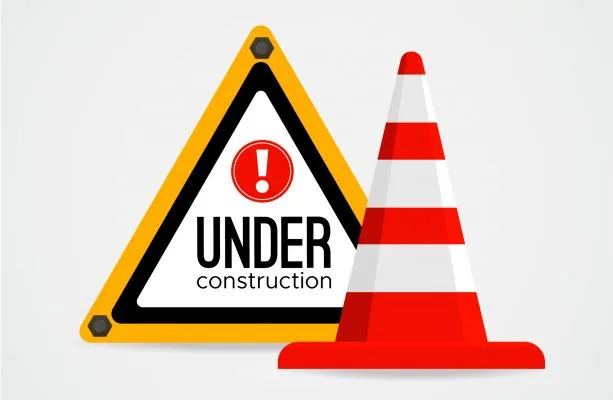 Clayton's trusty skate rink was built in 1961 and was in need of replacement. Look forward to a whole new recplex with a state of the art outdoor rink in the fall of 2020.
WinterFest at the Gateway Arch
November 23, 2019 -January 26, 2020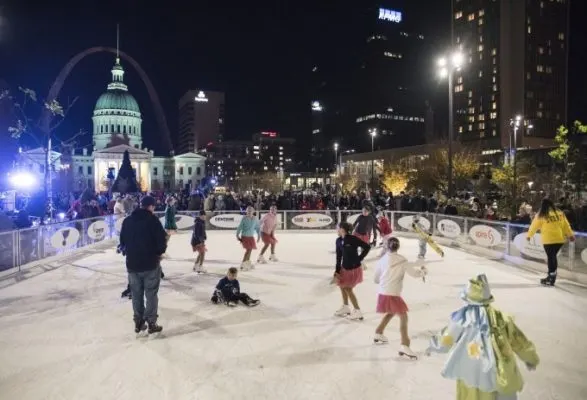 Come skate under the Arch at Winterfest! The synthetic rink will be back in Kiener Plaza –the ice might be fake, but the skating is real!
For more information go to ArchWinterFest.com. Best of all? Entry is free! Skate rental is $7 for kids and $12 for adults–but if you have your own skates, you're all set.