The 35th annual Brewery Lights display for 2020 is going to be a DRIVE THROUGH EVENT only.
So, the good news is that you can still go see a million twinkle lights sparkling on the historic brick buildings of the Anheuser-Busch Brewery.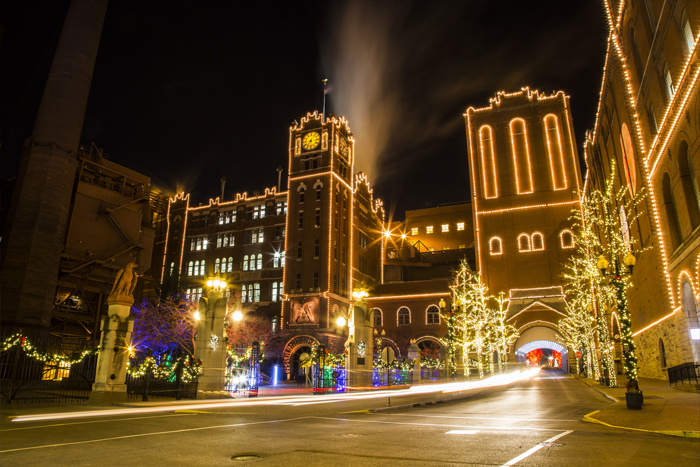 The bad news? No getting out of your car or hospitality. No marshmallows over the firepit or strolling around with free beer samples. (Sigh. 2020 sucks.)
Psst: Want to know where the other good drive through shows are this year? I've got a list of a dozen other places to see lights in St. Louis!
If you weren't aware, the brewery hasn't been holding tours since *You Know What* shut down everything fun. This unfortunately includes Brewery Lights.
Driving Tour for 2020
The lights are still spectacular and well worth a drive if you're in the area.
Guests will enter off of Arsenal Street, and will drive their vehicles up and down Pestalozzi Street.
When Are the Brewery Lights On?
Anheuser-Busch will open the gates for a drive through tour every Thursday through Sunday, November 27th to January 3rd, 2020.
They will not be open on Christmas Eve, Christmas or New Years Eve…but will instead open on 12/21 – 12/23.
The Brewery Lights route will be open from 5 pm to Midnight each night.
St. Louis Foodbank
If you'd like to make the season a little brighter for another St. Louis area family, please bring a donation of packaged food with you on Friday & Saturday nights.
Contest
If you follow this link for more info on the Brewery Lights display –> Anheuser-Busch Brewery Lights you can let them know you're coming. In return, they'll enter your name to win a "special holiday gift" from ShopBeerGear, the AB online store.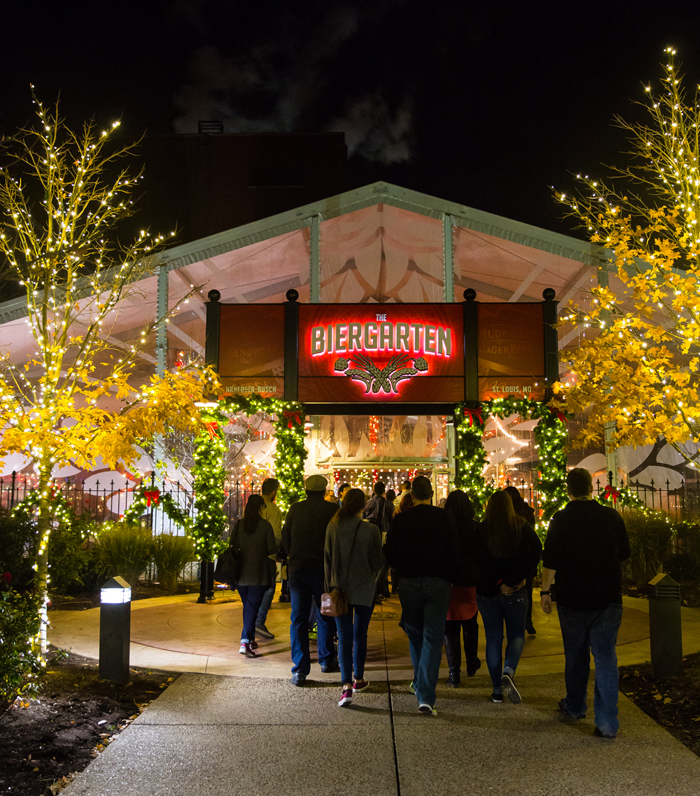 Below is Brewery Lights Information from the good ol' days
Dear reader: this is a post that I update each year, and usually there's just a few tweaks. Remember the year they added ice skating? Ah, fun times. I'm going to leave this information in place so that when things get back to normal I don't have to write this post over from scratch. Hope you understand.
For now…get into my Way Back Machine and see what the Brewery Lights is normally like. Stay safe out there, and we'll raise a glass in 2021.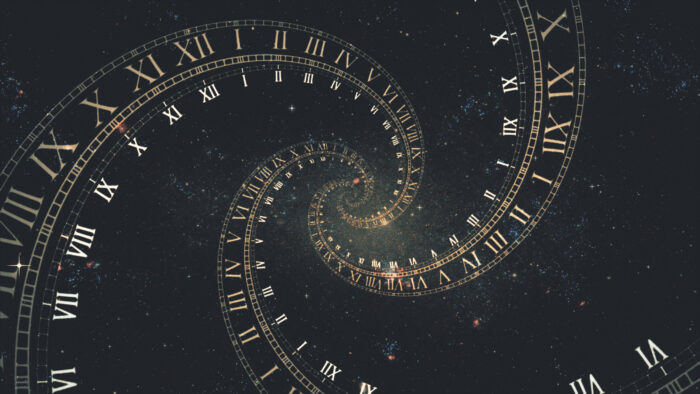 Take your family to the Anheuser-Busch Brewery Lights display! Yes, this is totally family friendly. It has everything: holiday cheer, Clydesdales, s'mores, games for the kids, beer tasting for the grown ups and tons of fun. Believe it or not, it's even better than last year! And did I mention it's free?
Price: The tour and the beer sampling are free.
For a little extra you can buy s'more kits, and this year an indoor buffet you can purchase. Ice Skating is also free.
Wait, what about Parking?
Parking hasn't been a problem for us, there's plenty of space to park on the brewery tour lot. AB security is also highly visible. But if you pay for a VIP package they'll hold a spot for you.
So what's this Tour like?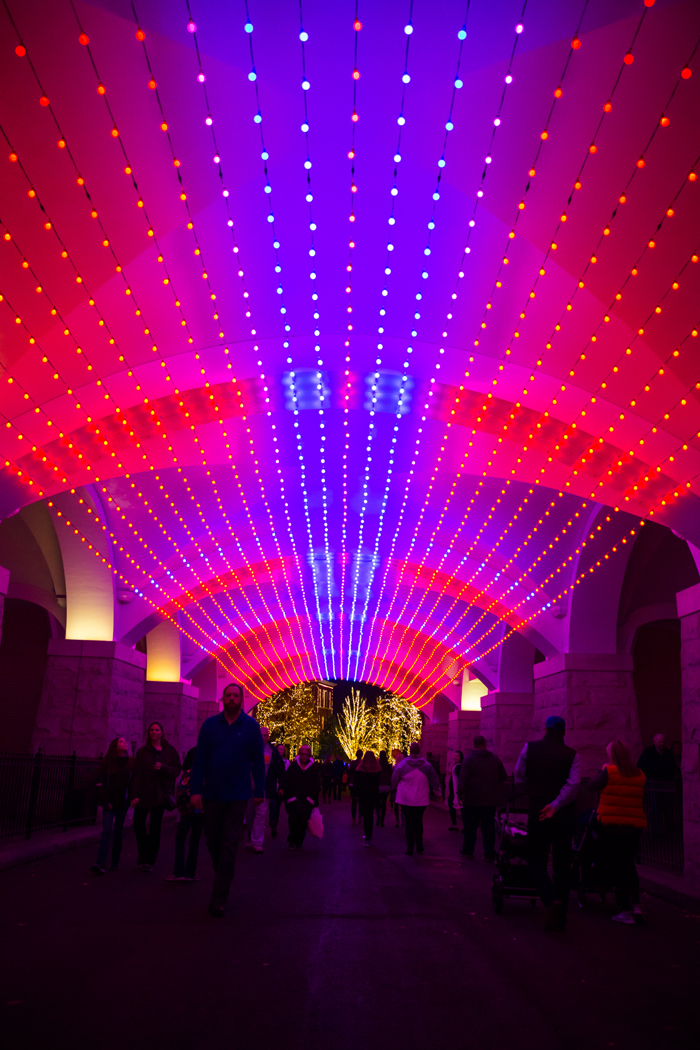 It's a self-guided tour, unlike a daytime visit to the brewery. Check in at the lobby and get your sampling wrist bands for adults–it's part of the free tour. Then head outside and explore!
They've rearranged things slightly from previous years.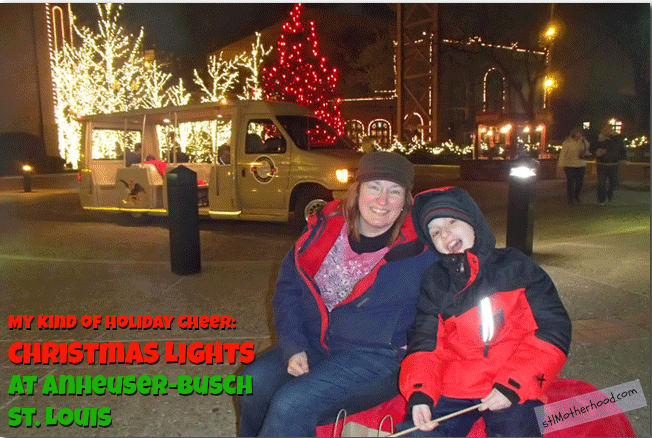 Last year we received one full sized sample of beer, rather than 4 small samples like tours in the past. Naturally, you're free to purchase more beer if you like. There's also a few kiosks set up to sell snacks, s'more kits for the fire pits. Last year you could get hot cocoa for just a dollar for your kids.
If you're hungry for more, there's a buffet set up inside the tour center where you can purchase food items a la carte. Don't worry–there's plenty of seating inside the hospitality bar!
Tram and Trains
Last year they stopped running the Grant's Farm tram–I'll check to see if that will be the case in 2019.
There's a kiddie train ride down by the bottling building. The cars are big enough to accommodate grown ups if you want to ride along too.
Clydesdale Photos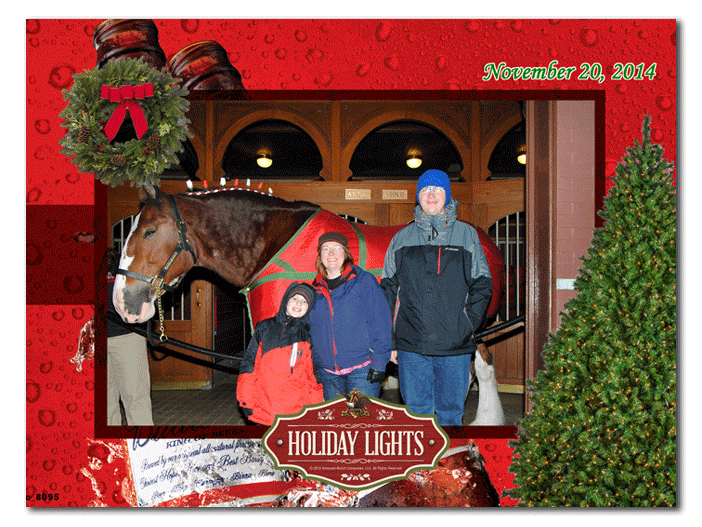 The historic Clydesdale stable is open for a meet and greet with one of the horses. You can buy a photo, but they don't mind if you bring your own camera!
Ice Skating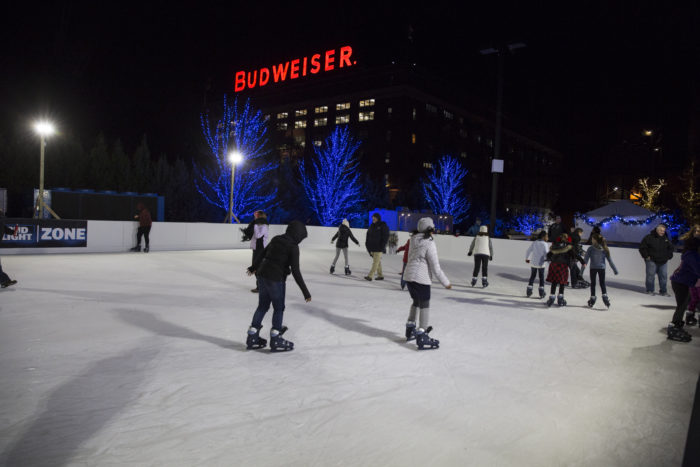 They've installed a portable ice rink. Bring your own skates an it's free, or rent some for a donation to a good cause.
Add the Extras
Like I said, there's no admission to the event and you could totally do it for free. BUT you can make it more fun if you pre-purchase a VIP package.
Holiday Cheer Package
Everything in the Holiday Cheer package is available a la carte–but you can save some money by ordering a bundle online.
People over 14 get: One food item from the tour center, a Brewery Lights Exclusive Silipint, One S'more Kit from Chocolate, Chocolate, Chocolate, and souvenir photo OR kiddie train ride for up to four people.
Photos are taken at your choice of the Sleigh, Clydesdale's and Stables, A&E Sculpture, or the LOVE Beer sign.
Kid's under 13 will get a choice of food item and their s'more kit.
Holiday Cheer packages are $24 for adults and $6 for kids.
Brewery Lights VIP Package
The VIP Package gives you a personal VIP Credential that acts as a "fast pass" for attractions and includes a trip to their finishing cellars. You'll get an exclusive hour at the ice skating rink and take home an exclusive Anheuser-Busch ornament, plus a commemorative Silipint (that's an unbreakable silicone beverage tumbler.) You'll get 2 complimentary beers or soft drinks for your Silipint and one free food item from the indoor food station. The package also includes a parking spot in the VIP lot.
Note: Kids under 21 will also get a Silipint, 2 soft drinks, and one food item.
VIP packages are $75 for adults over 21 and $30 for the under 21 crowd.
Clydesdale Holiday Package
If you can never get enough time with those adorable Budweiser Clydesdales, you can RSVP a Clydesdale package. It's a little pricey at $300 for four people, but it gives you a private session with a Clydesdale, a pro photographer and 50 holiday cards of your best photo from the session. You'll also get two holiday ornaments and four beers plus an appetizer in the The Biergarten.
The package is good for up to 4 people–but if you want more people in your photo you can add them for $25 a piece up to 10 people total.
The Clydesdale package is only offered on Mondays, Tuesdays and Wednesdays from 5 to 7pm. Because these days are open to cars to tour the lights, you'll get a special private light tour in the trolley!
Fire Pit Fun Package
But wait! THERE'S MORE! You can book a private fire pit for a group of up to 8 people. (If you have more than 8, you can book additional fire pits.) They're not cheap at $390 so you'll want to grab some friends, but you get WAY more than just a cozy haybale of your own.
This year the Fire Pit package comes with access to the Old School House Museum (warm up & find a nice bathroom), complimentary beer and soft drinks for the whole night (ah hem, open bar anyone?) and a hot dog roast! Yep, they'll provide everything you need to roast hot dogs and s'mores–plus all the fixing and chips.
You'll also get a photo taken of your group, a personal server, a commemorative blanket to snuggle under and everyone gets a silipint to take home. Oh, and TWO reserved parking spots.
These reservable fire pits are located by the Old School House museum and fenced off for your privacy.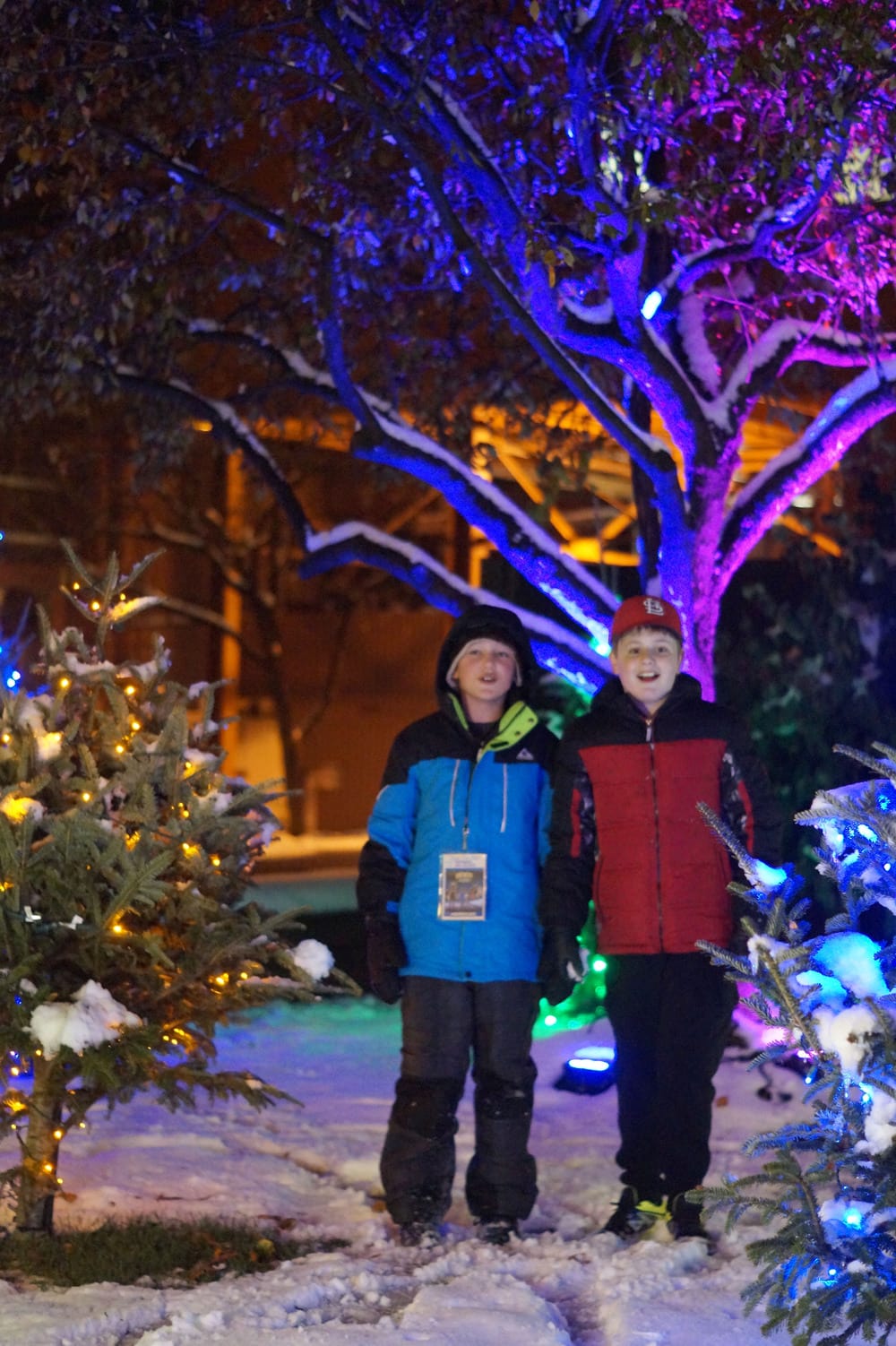 So how was it? FUN! They keep improving this event each year! Obviously, you can spend a lot on a family if you buy tons of food, but you can also do it for free. This is seriously the most fun you can have while checking out Christmas lights! Also, I'd like to add that the entire Anheuser-Busch staff at the event were super friendly. Anytime I had a question they were happy to help and find the answer.