There's been a lot of dire news on social media about the dangers associated with celebrating Halloween in 2020. Should you worry?
And better, how can we celebrate Halloween SAFELY?? Let's break it down!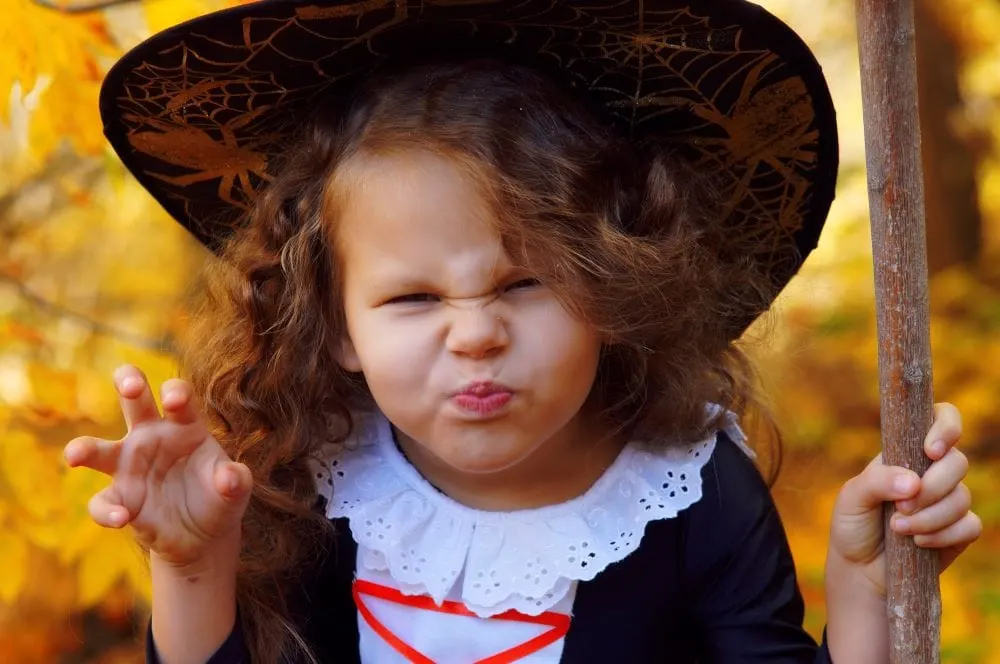 Did the CDC Ban Halloween 2020?
No. Nope. Nada.
On Sept. 21, 2020 the CDC released new guidance on three holidays: Halloween, Dia de los Muertos, and Thanksgiving.
In this post, they rank traditional Halloween activities by "risk levels." And yes, traditional Trick-or-Treating, with crowds of kids going door to door and people handing out treats, is listed as "higher risk". So was Trunk or Treats, crowded indoor parties, indoor haunted houses with lots of screaming and using drugs.
Yes, the media jumped all over this and declared Halloween Dead on Arrival.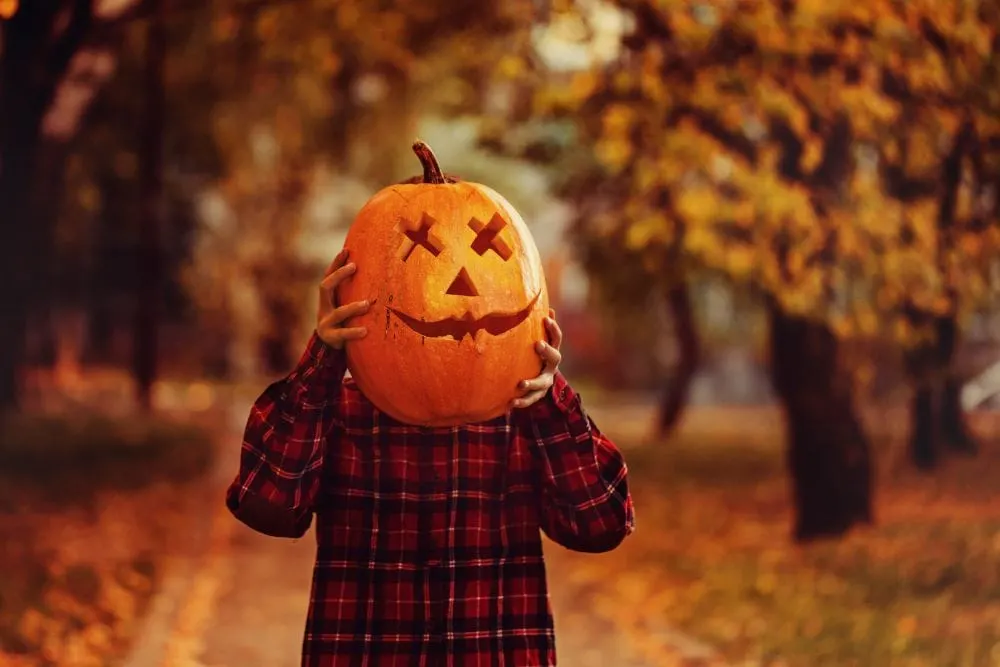 CDC Says Have a Safe Halloween
Guess what's buried in the CDC report? Their suggestions for a safer Halloween!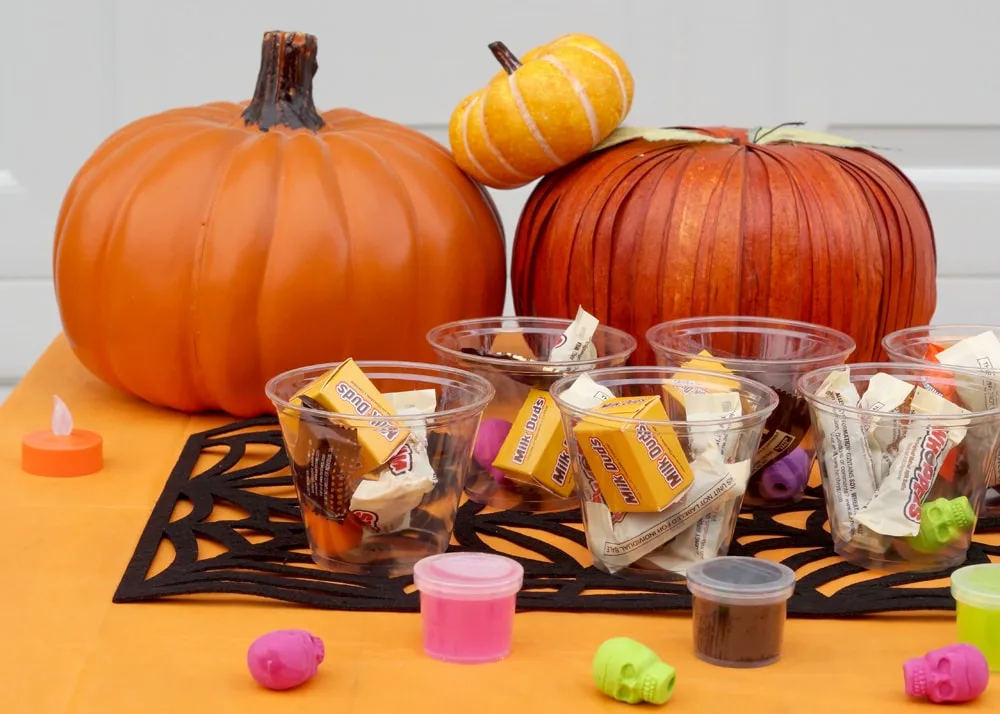 One Way Trick or Treating!
This is a simple idea — instead of inviting crowds of goblins and superheros to your door, set a table on your lawn or driveway with treats that kids can grab and go while keeping that all important social distancing.
Plus, there's no need to miss the show, just set up some lawn chairs (and maybe a fire pit??) and wave to the kids as they go by.
My 13-year-old really wants to build a candy catapult and launch treats at the younger kids. He's thinking we can scale up one of our popsicle stick catapults.
People in my neighborhood have been doing this for years. Of course, they were doing it so they could have a grown up party in the driveway while the kids went door to door. I guess they were ahead of their times!
Candy Chutes are also picking up steam online! They're a fun way to hand out treats from a distance, especially if you have a porch with a few steps. Not feeling that handy? STL Wood Design is selling kits so you can snap one together in a jiffy!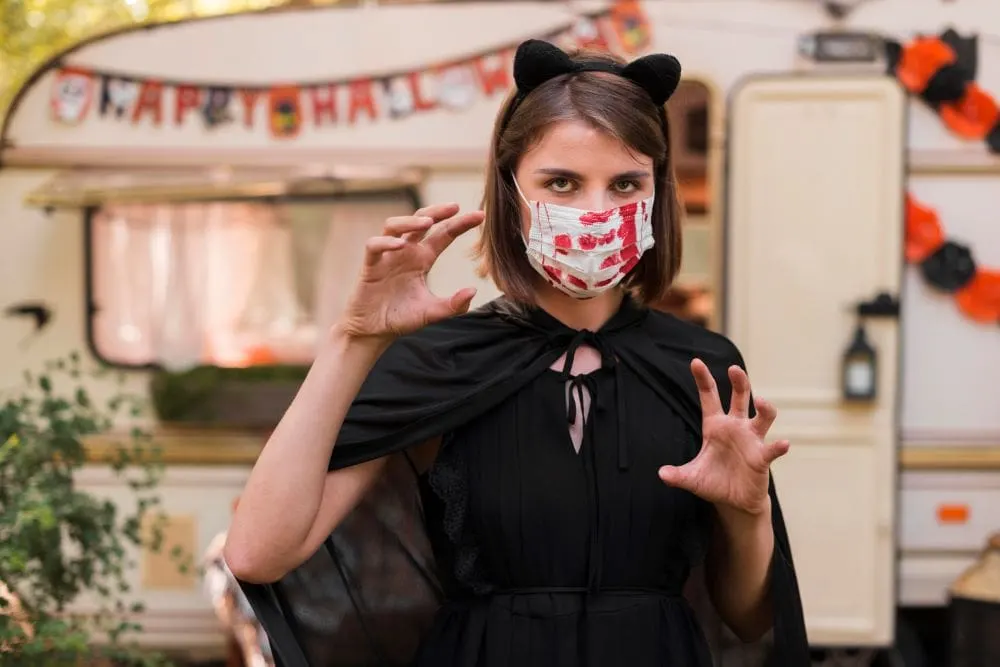 Wear a Protective Mask
The CDC is also stating the obvious — kids should wear a protective cloth mask over their nose & mouth in case they can't keep 6 feet from other trick-or-treaters.
THIS REPLACES A HALLOWEEN "OVER THE EYES" MASK.
Look, I shouldn't have to say it, but don't double up on the mask. Find ONE mask that will both keep germs at bay and look great with the costume.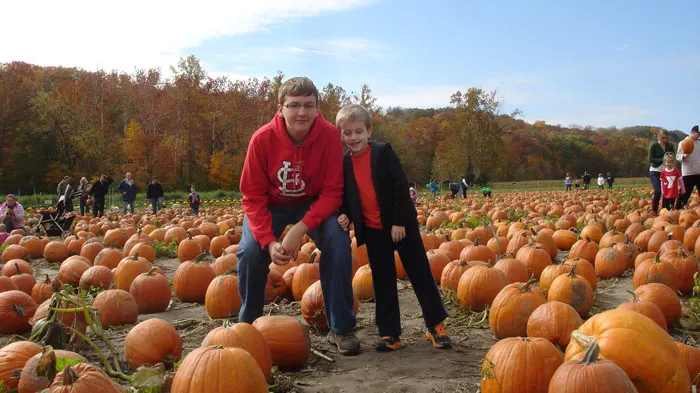 Visiting a Pumpkin Patch is still Cool
It's listed as a moderate risk, but there's no need to skip the pumpkin patch this year. Some farms are offering timed tickets (like Eckert's here in St. Louis) to make sure the fields don't get crowded. Call ahead and see if their safety measures meet your standards.
Of course CARVING that pumpkin in your own home or back yard is a low risk activity! Why not have a virtual pumpkin carving contest with your friends?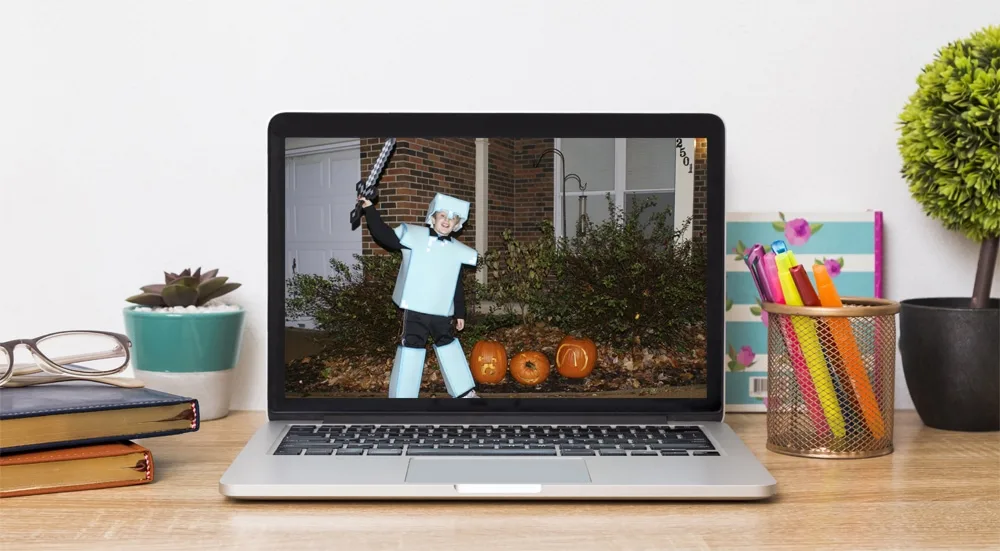 Virtual Halloween Costume Contest
Put a virtual spin on the traditional Halloween party to keep things NO risk. This is a great idea for someone in your school's PTA, PTO or youth group to organize! Everyone can take photos and share them online, or set up a zoom party.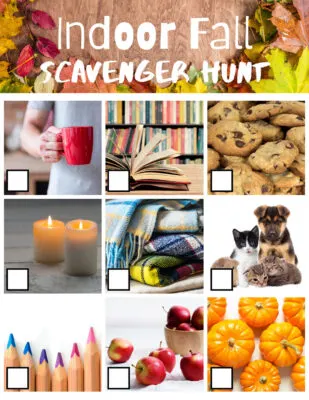 Have a Scavenger Hunt
We've been having a blast with scavenger hunts since March, so why not set one up for Halloween?
I'm thinking about doing a glow in the dark candy hunt for my kiddo and a couple of his buddies. We'll either repurpose some Easter Eggs or find small plastic pumpkins, then fill them with glow sticks and treats and hide them around the yard.
A scavenger hunt just for your family is pretty no risk. A socially distanted hunt with trusted friends is moderate risk by CDC standards.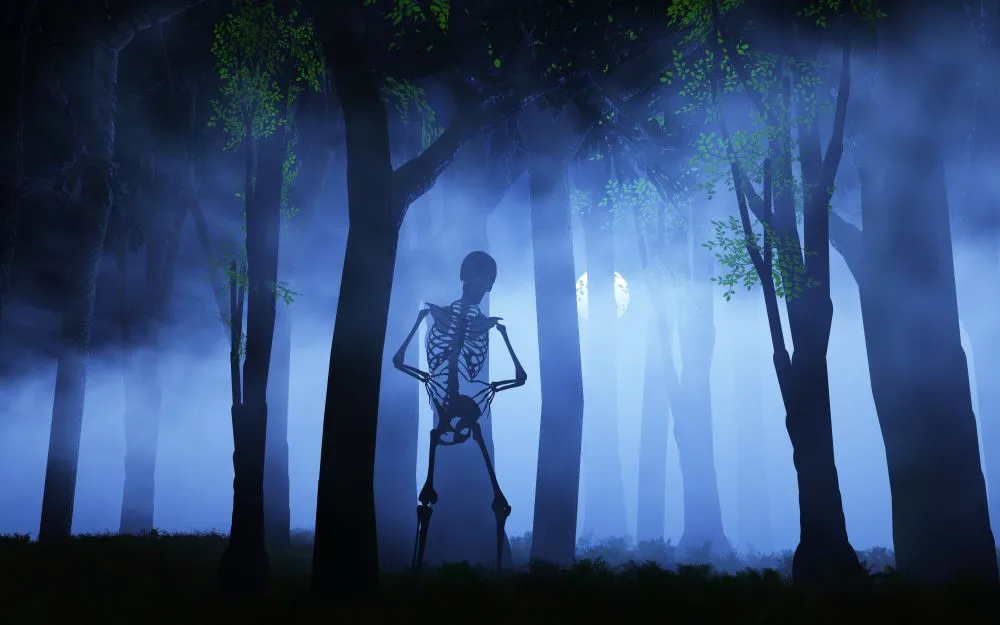 Haunted House Alternatives
The CDC thinks screaming in a crowded haunted house is pretty high risk…I've never been a fan of haunted houses myself. I got scared touring the Darkness as a member of the media a few years ago…and the house lights were up!
I'm not sure what my local haunted houses are going to do, but I'm sure they're planning something diabolically fun. Probably timed tickets and lots of spacing. This is a big money maker and I'm sure they will want to work something out.
But the CDC recommends that if you must visit a haunted house, stick with the "haunted forest" type event where things are held outside and with more space.
You can visit Eckert's Farm in Millstadt for their haunted hayride if you're in the St. Louis area.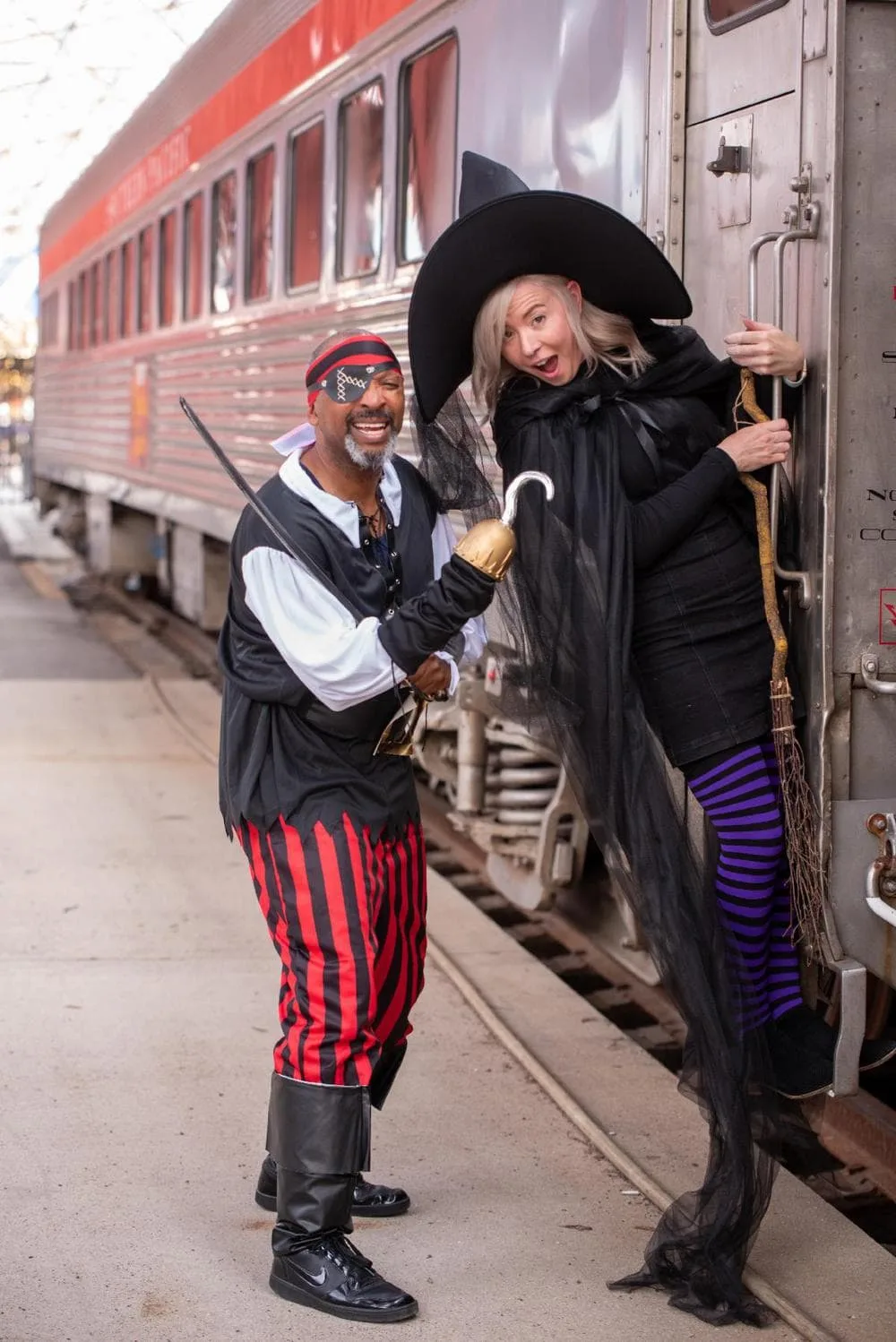 Socially Distant Halloween Events
Our favorite gathering spots are trying their best to host socially distant Halloween events. Check out your local zoo to see if they're doing a Boo at the Zoo or a your children's museum to see if they have timed tickets. I'm sure they do!
Here in St. Louis we have a special Drive Through Event at Grant's Farm and Union Station is hosting storytimes & scavenger hunts in decorated rail cars, one family at a time, of course!