The Cards and the Royals are going to face off twice this summer! First up is this weekend when the Cards go to KC to kick…er, play ball with the Royals in Kauffman Stadium. If you're hitting the road this weekend, here's a few sights to add to your to do list with the kids!

We visited Kansas City last summer to visit LEGOland and the Sea Life Aquarium and we had a blast! Kansas City is definitely my second favorite city to visit with kids. (St. Louis is always first in my heart.) We saw some sights, took in some history and ate a fair bit of BBQ. On our second trip to KC we hung around Independence and visited the Harry S. Truman Library and his house, which is a historical site.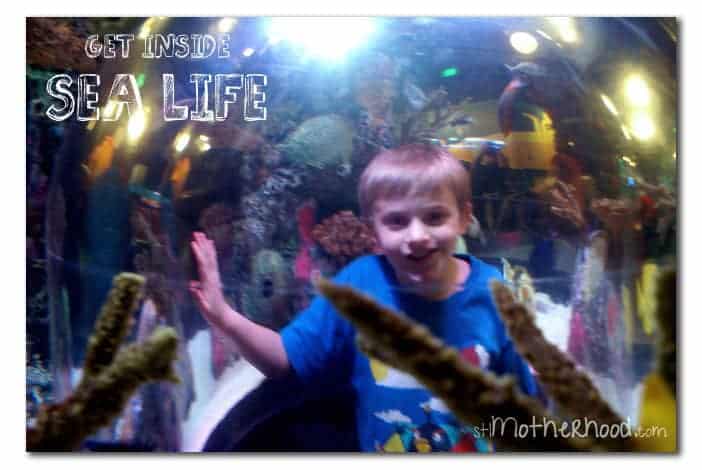 KC is a pretty accessible city, and has Hwy 70 running right through it. We didn't have any trouble getting around. The first time we came in, we stayed at a fancy hotel down at the Crown Center, which put us within walking distance of LEGOland and Sea Life. The second time we decided to save a little money and stayed out in the 'burbs at a Drury.
(Besides, I like their local coupons–they've got 'em for KC too.)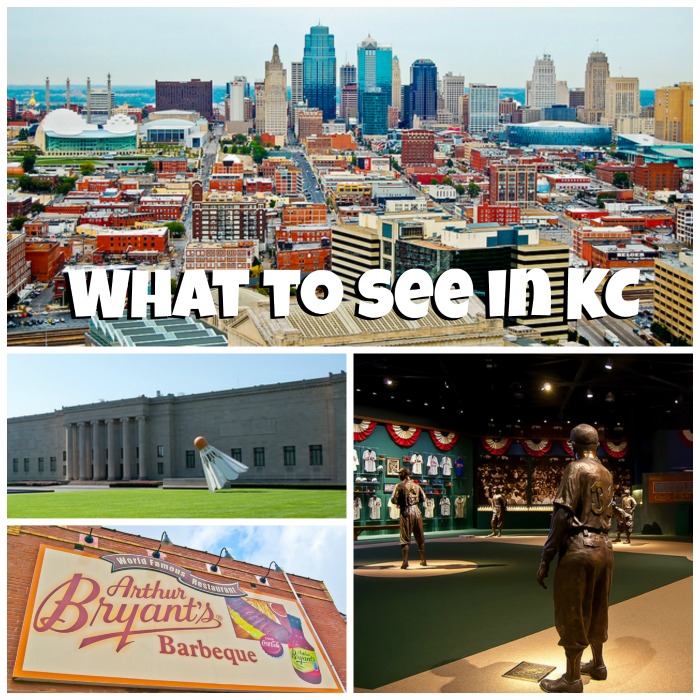 KC's Union Station is really awesome and I hope that our 
St. Louis' Union Station
 is aspiring to duplicate. It's used as an exhibit space and home of
Science City
, a place that like a mash up of the Magic House and the Science Center. If you've got time, definitely stop here, the kids will love it. I know it's on my list next time we head back.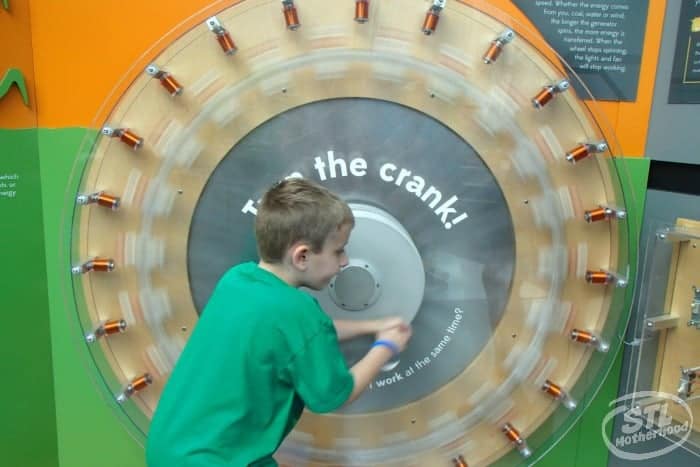 If you're into Art, then put the 
Nelson-Atkins Museum of Art
on your list! And of course, they have a zoo too. The
Kansas City Zoo
and the St. Louis Zoo are both members of the Association of Zoos and Aquariums, so if you're a member of our zoo, you'll get half off tickets to the KC Zoo. Sweet!
If you're interested in war history, be sure to save time for the National World War I Museum. It's really fascinating, and the Liberty Memorial is a great place for photos. In fact, it must have been prom season the last weekend we were in KC because a bunch of girls in fancy dresses were having their photos taken in the park. Just wear some good walking shoes if you plan to really explore the grounds there. The photo I have of the Liberty Memorial might look really flat, but there's a huge hill just behind. And of course, we parked back there.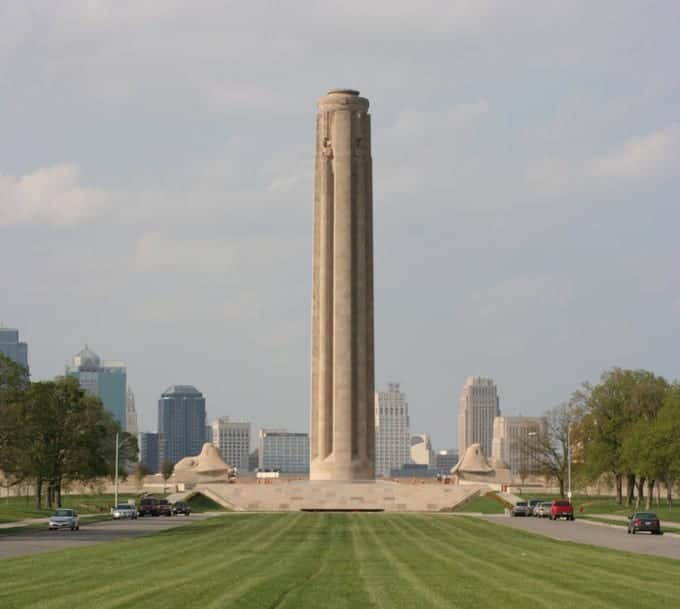 Baseball fans will want to stop in at the
Negro Leagues Baseball Museum
. According to the
USA Today
, it's been getting a lot more attention after the Royals had their World Series run in 2014. The museum isn't a hall of fame (they want that honor to stay in Cooperstown) but instead is dedicated to telling the complete story of Negro Leagues Baseball, from the average players to the superstars.