Shake up your holiday tradition by throwing a Mad Science holiday party this year!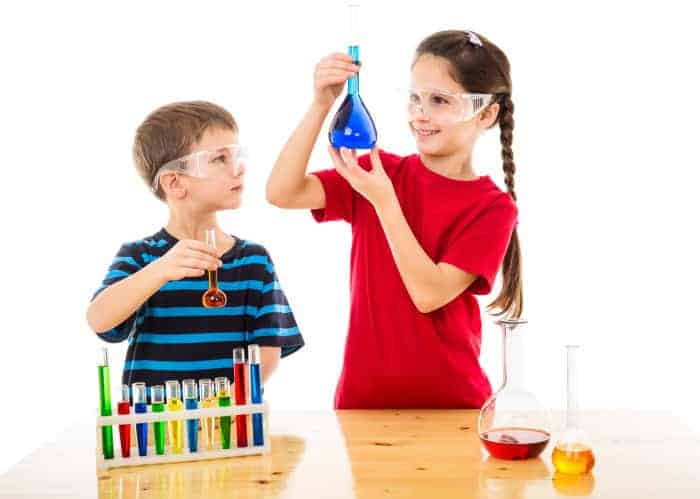 Parties by Mad Science are jammed packed with experiments and activities for the kids…and the kids at heart! Their team of Mad Scientists are not only highly trained, but they are natural born entertainers with the undeniable ability to merge science and fun! Why play pin the tale on the donkey when your kids can do experiments with snow, dry ice or indoor fireworks??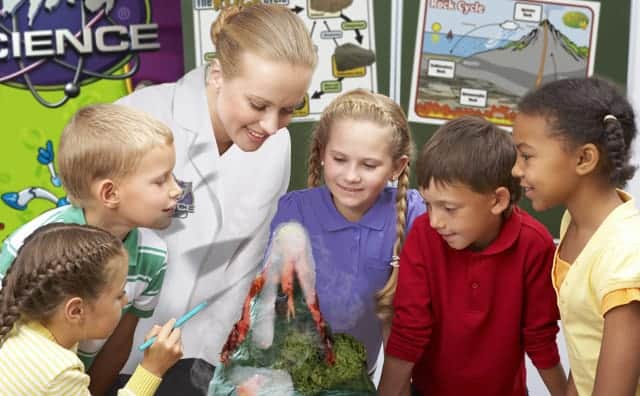 Mad Science of St. Louis can bring their exciting experiments to your home or to a party venue of your choice! Parties are approximately 45 to 60 minutes long, and perfect for kids from 5 to 12. Mad Science will perform several experiments for the kids, then lead the kids in a fun hands-on experiment of their own.
Parties start at $175 for 15 guests.
Click here to learn more about Mad Science winter/holiday parties, or call (314) 991-8000. Use this coupon to save $20 on your Mad Science Birthday or holiday party! (Sorry, can't be combined with other discounts.)
http://usfamilycoupons.com/coupon.php?regionid=75&bid=4247&dealid=2 [email protected]