The "Day of the Dead" Festival at the Missouri History Museum is a free event where kids can learn about Latin American traditions, make a souvenir print, have their face painted and watch a procession through Forest Park. There will be beautifully decorated altars, live music, dance and a display of papier-mâché Día de los Muertos sculptures.
The "Day of the Dead" Festival is Saturday, October 27 and Sunday, Oct. 28, 2018, from 11 am to 5 pm. (See more fun stuff on our calendar!)
There will also be plenty of food and drink vendors…and the
awesome Disney film Coco
will be screening on a continuous loop!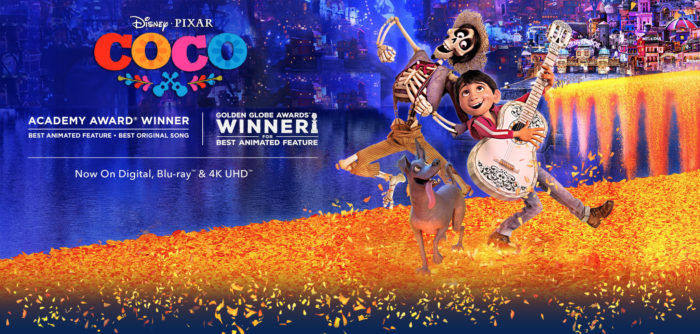 "We are thrilled to collaborate with Hispanic Festival Inc. to host the Día de los Muertos Festival at the Museum for the fifth year," said Lindsay Newton, youth and family programs manager for the Missouri History Museum. "It's such a unique and meaningful way to engage the St. Louis community. Many people come back to celebrate their loved ones year after year, but the celebration also keeps growing with more visitors and events." 
Day of the Dead Festival Activities:
Teens Make History Team story sharing station where people can interview each other and record their personal stories.
Adult coloring station
Scavenger hunts for all ages
Paper mache Día de Los Muertos artifacts on loan from Laumeier Sculpture Park
Face painting & Creating art while watching Disney Pixar's Coco
Learning fútbol skills with Saint Louis Club Atlético.
A quarter mile long procession through Forest Park
Metro Theater Company performs Frida Libre in the Museum's Lee Auditorium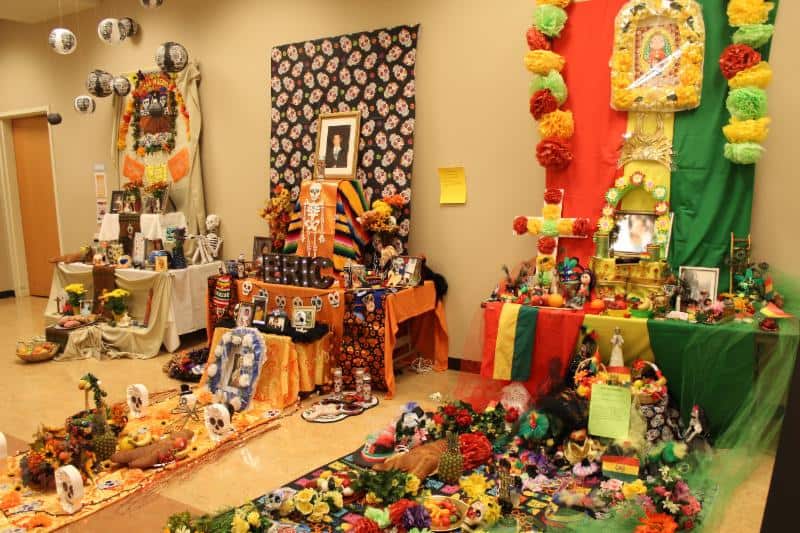 What is the Day of the Dead?
Día de los Muertos is a holiday honoring friends and family who have died. It's celebrated throughout Mexico and around the world in other Hispanic cultures. Prior to the 16th century the holiday was a summer event, but eventually it was moved to November to line up with the similar Christian holidays of All Saints Day and All Souls Day.  
The annual Día de los Muertos Festival at the Missouri History Museum is a high-spirited affair that shares the rich history and traditions of Hispanic/Latino culture and this holiday by highlighting contributions made by Hispanic artists, musicians, dancers, artisans, and chefs.