Minecraft Valentines you can print for FREE
What would Steve give his sweetheart? A dozen roses and a honey block! We are totally in love with Minecraft in this house, so we've made a list of our favorite blocky Valentines from around the web.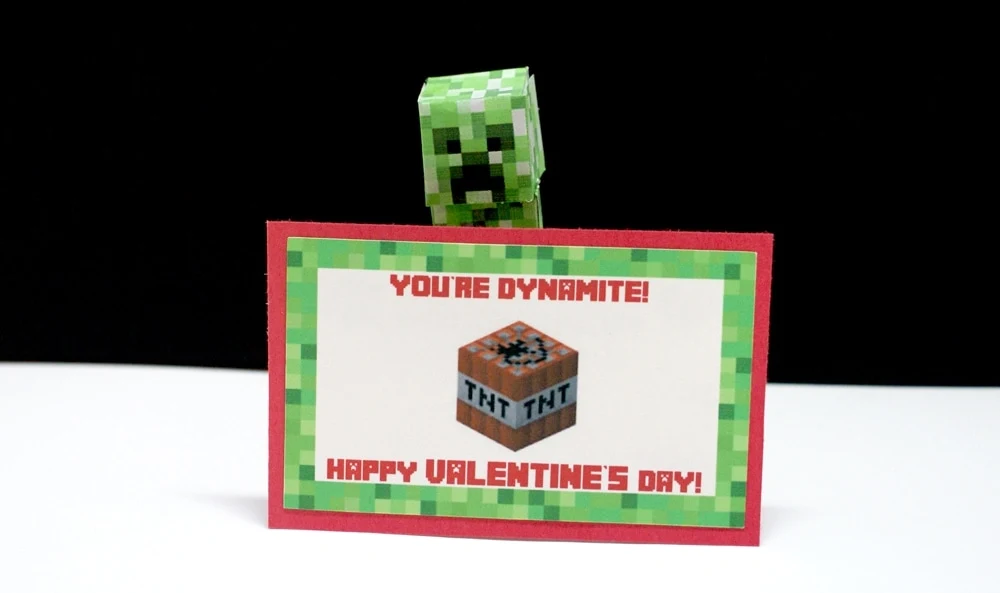 We've done Minecraft for Halloween, and Minecraft for Christmas…now it's time to break some stony hearts with Minecraft for Valentine's Day!
I've been poking around the 'net looking for ideas, and there's a lot out there. I'm going to share a few of my favorites with you here. There's TEN different downloads here — all free from blogger moms like me!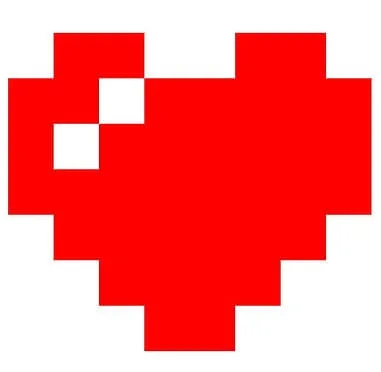 Minecraft Valentine Cards
Here's a whole lotta love for Minecraft, Valentine style!