Today we're getting girly with Paper Dolls!
Paper dolls are a classic crafty toy that any kid should get a kick out of –especially on a day when you can't play outside.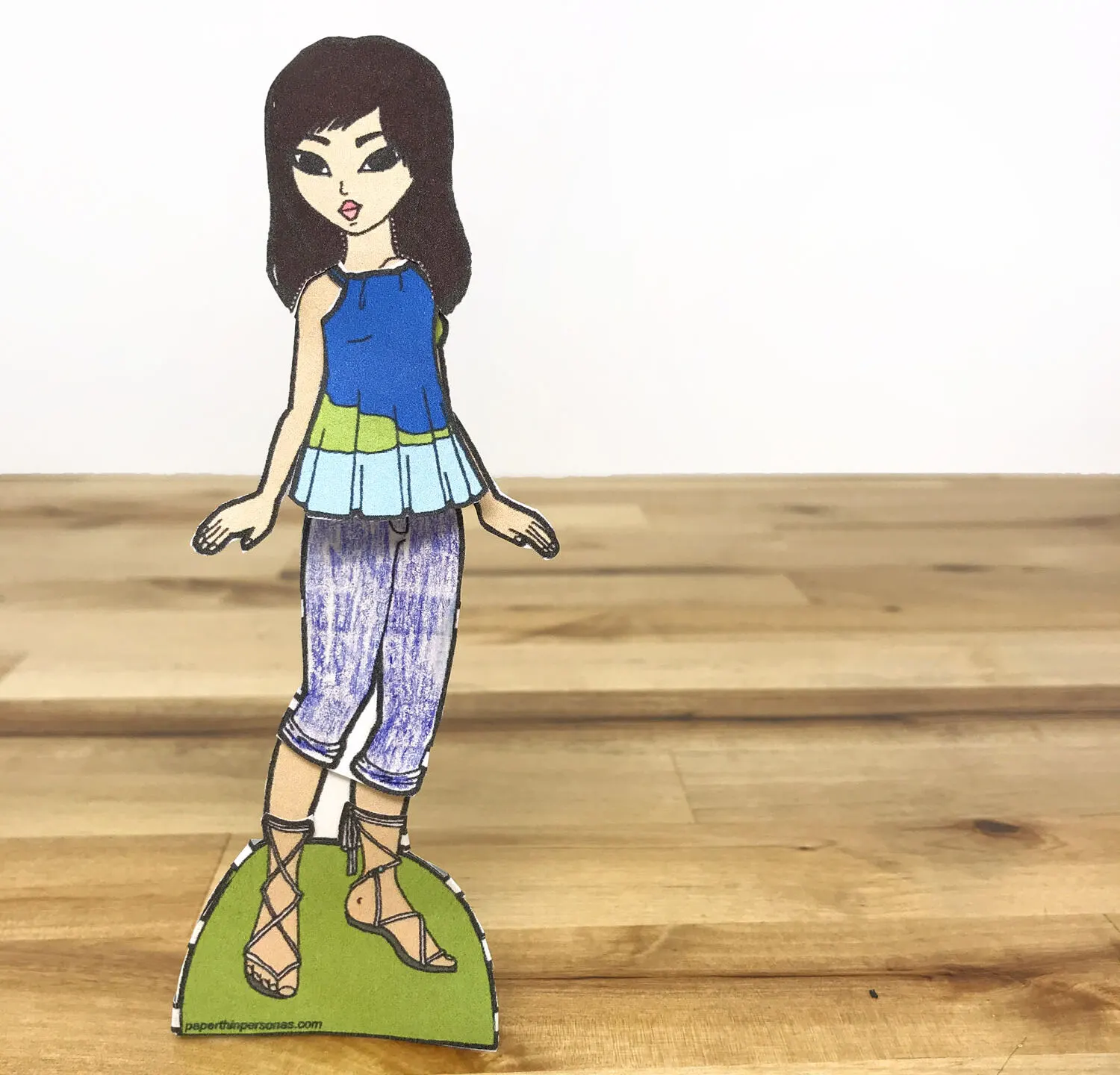 All the dolls featured in this collection are great for kids excited about fashion and playing dressup! Some of the designs can be colored, while others come ready to go off your printer!
Younger kids might need cutting help with the more detailed designs we've found.
For best results, print your creations on cardstock or (if you're not coloring) photo paper. No one wants to go to all that trouble of cutting out your doll only to have it tear the first day!
Paper Dolls
Seven awesome sites to find paper dolls for kids of all ages! We've found simple templates you can color yourself and more complex dolls for tweens and future fashion designers.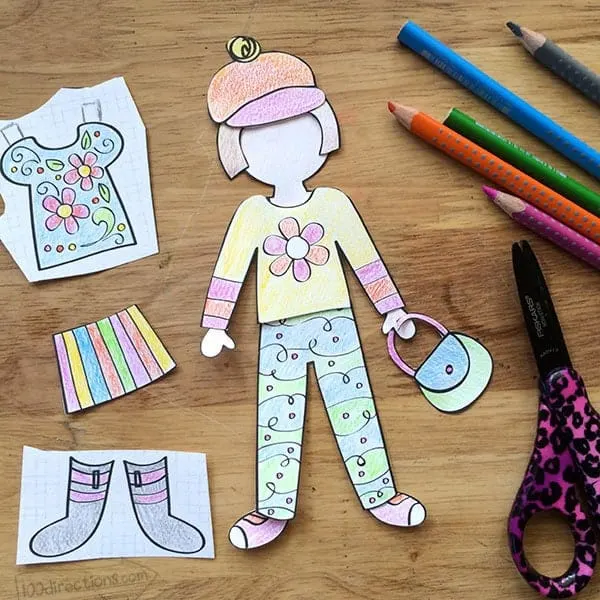 Have fun!