Reading, as they say, is fundamental. It can also get pretty boring when your little one only want to read One Fish, Two Fish, Red Fish, Blue Fish. But here's some great news–there are many other places where you can sit back and let someone else read the kiddo a story.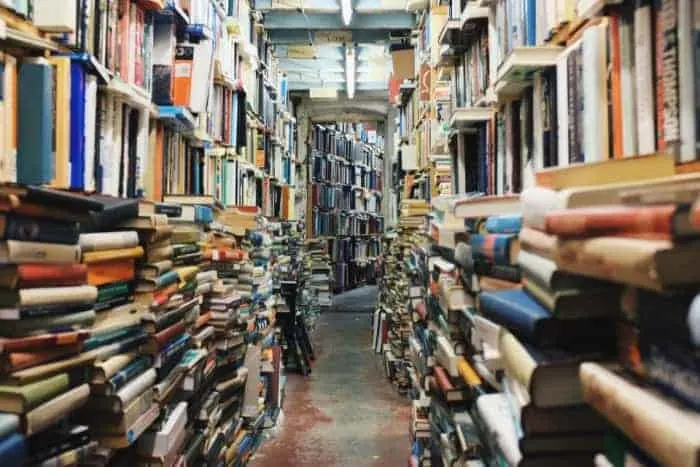 We already know about story time at your local library, but here's a list of OTHER places that offer weekly story times for free. It's not a baby sitting service, so you'll need to stick around…but no one said you couldn't bring headphones. Most of these sessions also include activities and crafts.
Missouri History Museum: Every Tuesday & Friday at 10:30 am
St. Louis Science Center: Every Wednesday and Thursday at 10:15am
Left Bank Books: Every Saturday 10:30am
Subterranean Books: Every Tuesday at 10:30am
Barnes and Noble: Times and date vary by location.
Whole Foods Town & County: Every Monday & Tuesday at 10 am. (Town and Country location only)