This Tunnel of Love is totally family friendly!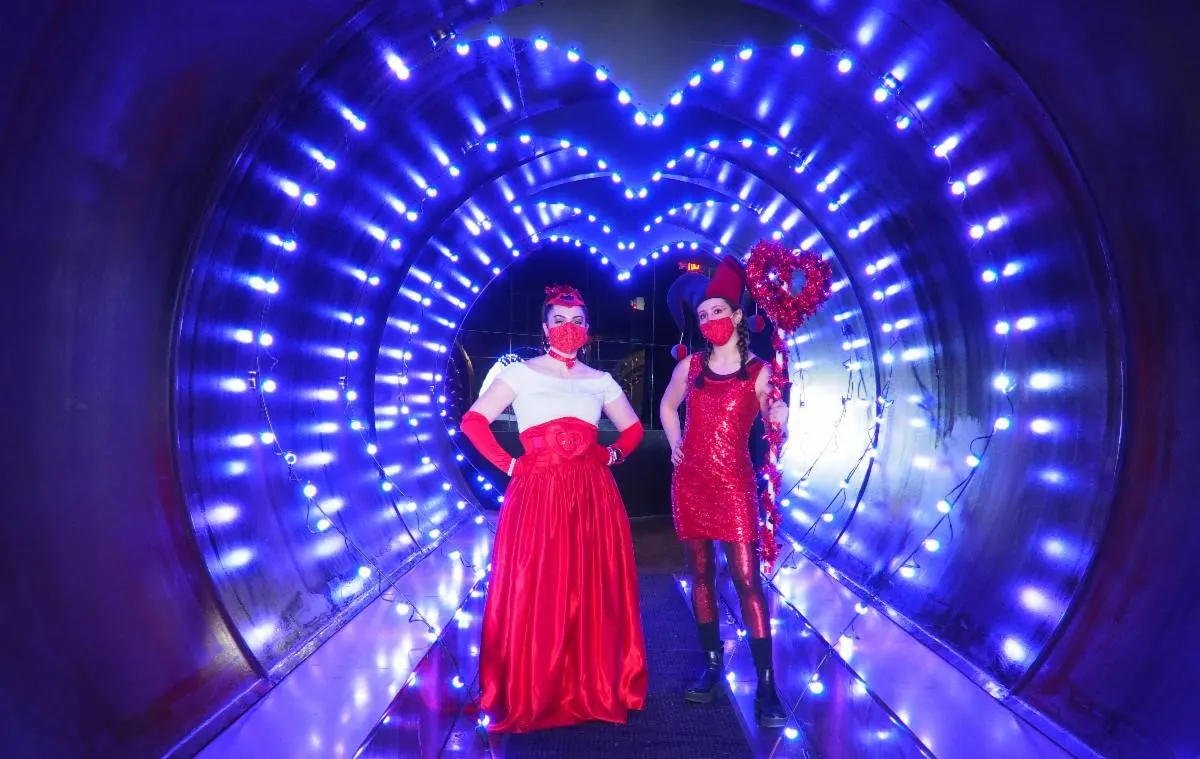 This Valentine's Day weekend you're invited to explore the City Museum and it's pop up event the "Tunnel of Love."
It's a family friendly event with photo ops, crafts, sweets & treats for all ages. Bonus: it's free with your General Admission ticket!
City Museum artists will lead craft activities, there'll be a dance party and take home cookie kits to decorate. For this special weekend they've renamed the historic Cabin to "The Love Inn" which will be specially decorated for the holiday and selling themed beverages for both kids and adults.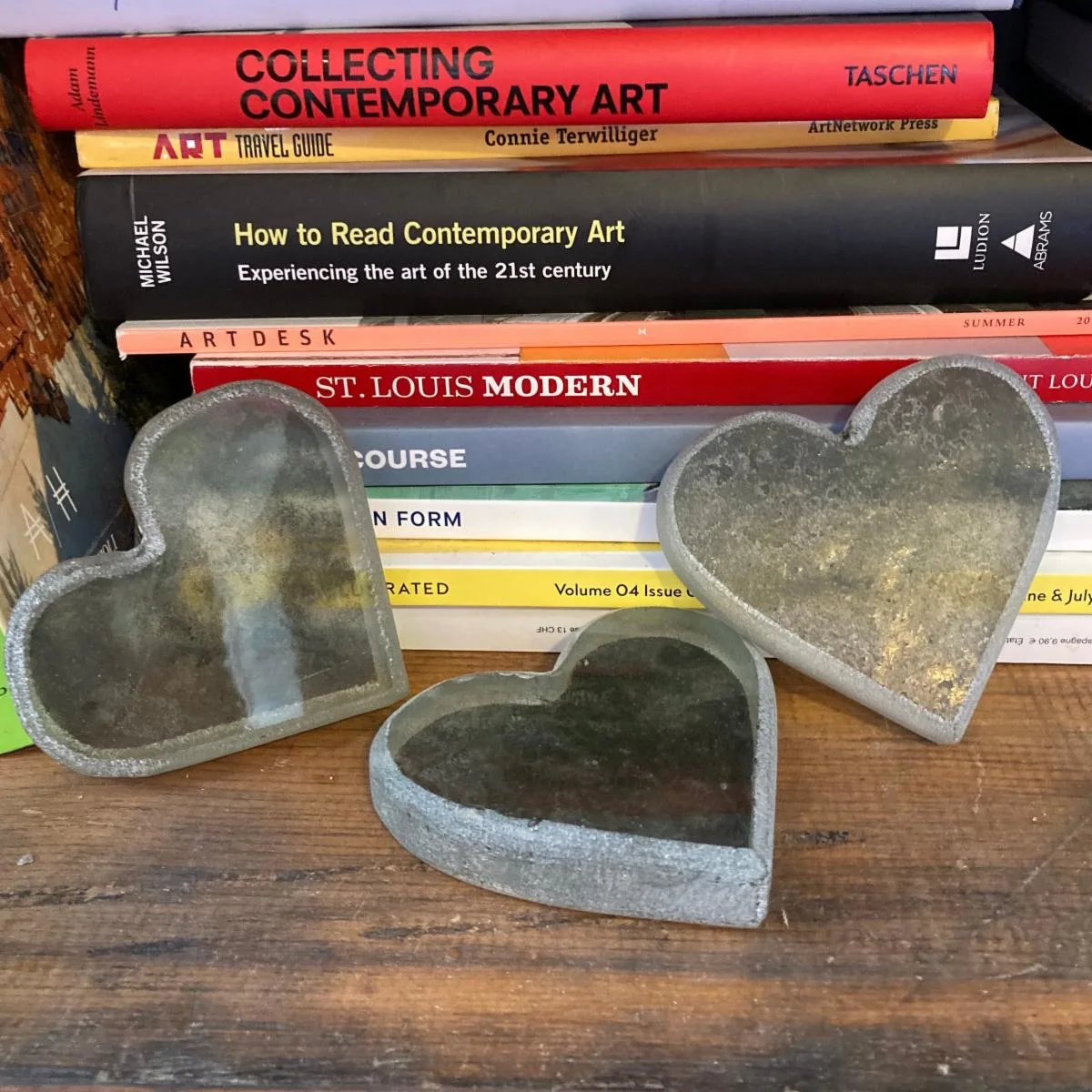 If you haven't picked up a gift for that special someone, the City Museum has you covered with hearts! There will be artist created stone hearts made from recycled materials found on site at the museum, plus glass hearts made from glass recycled from the St. Louis Public Library's Central Library renovation. Library hearts come packed with a vintage library book card and will benefit the St. Louis Public Library — that's a real treat!
The Tunnel of Love runs February 12 & 13. Saturday activities run from 10am to 3pm, and Sunday activities run from 10am to 5pm.
The Museum is open 10am to 5pm all weekend. The museum will be closed on Monday, so come on over for a date with the family before the big day.