The Skywalker saga may be over, but Star Wars still has a firm grip on our hearts! If you're looking for "out of the box" Valentine's for your kid's classroom, these will be perfect!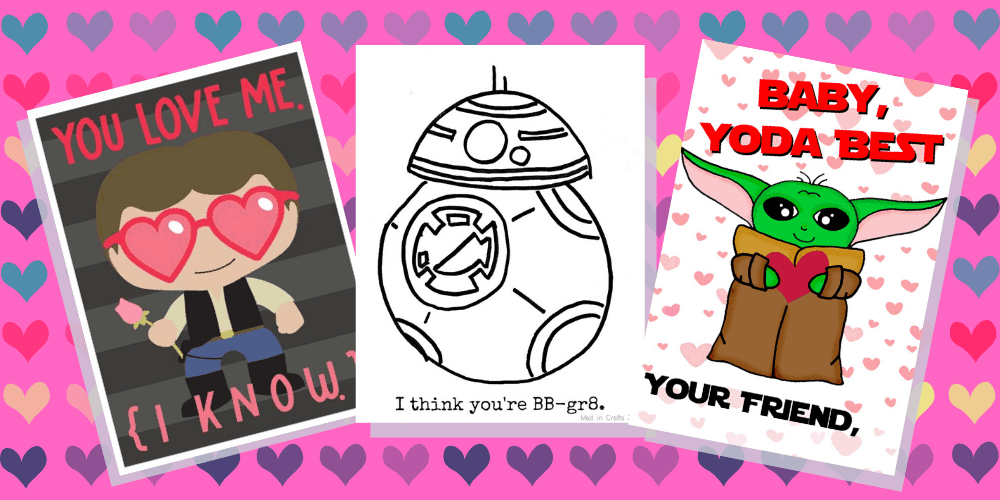 Free Printable Star Wars Valentine Cards
Star Wars cards that your kid will think are JUST PERFECT -- without all that silly mushiness!