Saint Louis Zoo is the country's best zoo! (But we knew that already!)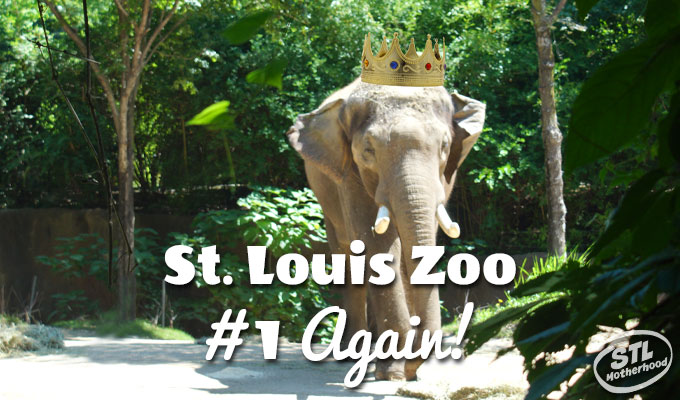 Today the Saint Louis Zoo was chosen as the top winner in the "Best Zoo" category of the 10Best Readers' Choice Awards contest sponsored by USA Today. Whooo-hoo! Our awesome zoo was among 20 nominations hand-picked by a panel of zoo and family travel experts.
"After being voted America's Top Free Attraction in 2016, we're humbled to be chosen now as the Best Zoo by our dedicated fans in the St. Louis region, across Missouri and friends around the country," said Jeffrey P. Bonner, Ph.D., Dana Brown President and CEO, Saint Louis Zoo. "Our visitors, volunteers, members, generous donors, employees, and especially the taxpayers of St. Louis City and St. Louis County are the real champions. It's through their strong support that we can provide superior care for the animals, save wildlife in wild places, connect people with nature, and offer a great place to spend time with friends and family members."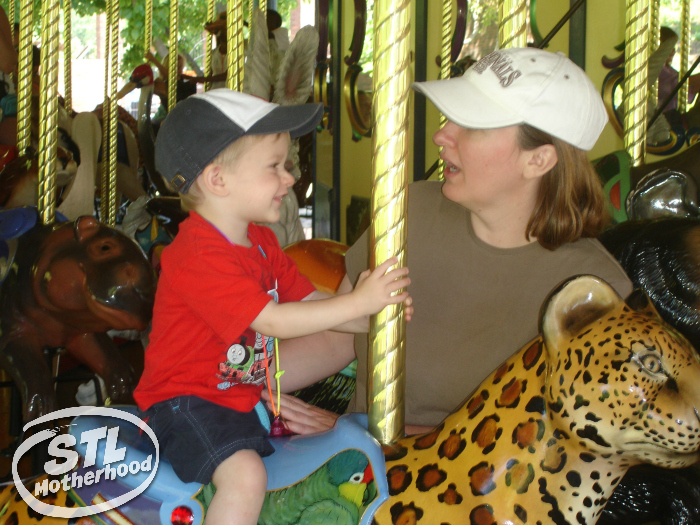 So who else was on the list?
Top 10 Zoo in America 
1.    Saint Louis Zoo – St. Louis
2.    Henry Doorly Zoo & Aquarium – Omaha
3.    Arizona-Sonora Desert Museum – Tucson
4.    Fort Worth Zoo – Fort Worth
5.    Riverbanks Zoo & Garden – Columbia, S.C.
6.    Cheyenne Mountain Zoo – Colorado Springs
7.    San Diego Zoo – San Diego
8.    Brookfield Zoo – Chicago
9.    Audubon Zoo – New Orleans
10.  Cleveland Metroparks Zoo – Cleveland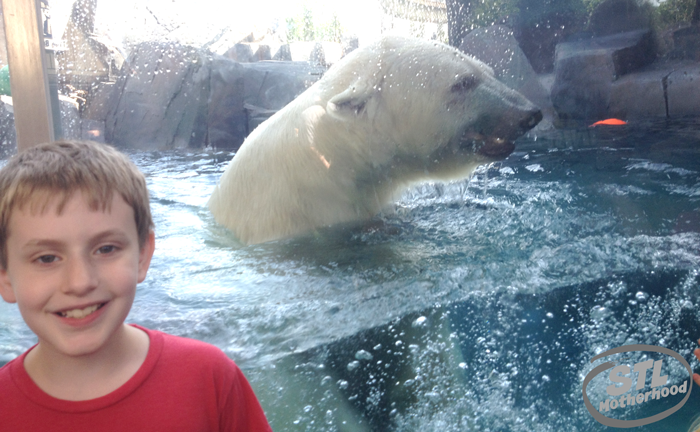 Visit the Saint Louis Zoo for Free
One of the best things about our zoo is that all that awesomeness can be yours for FREE. We support the Saint Louis Zoo with taxes here in St. Louis City and County–so go visit your zoo! You paid for it, go enjoy it! 
And if you're from out of town? We love visitors! Come enjoy our hospitality! Seriously!
Of course, there's a few extras that will make your visit more fun, like easy parking in the zoo lot (street parking–totally free), visiting the Children's Zoo, riding the train and see the sea lions.
Here's my top tips on how to get the most bang for your buck when visiting the Saint Louis Zoo.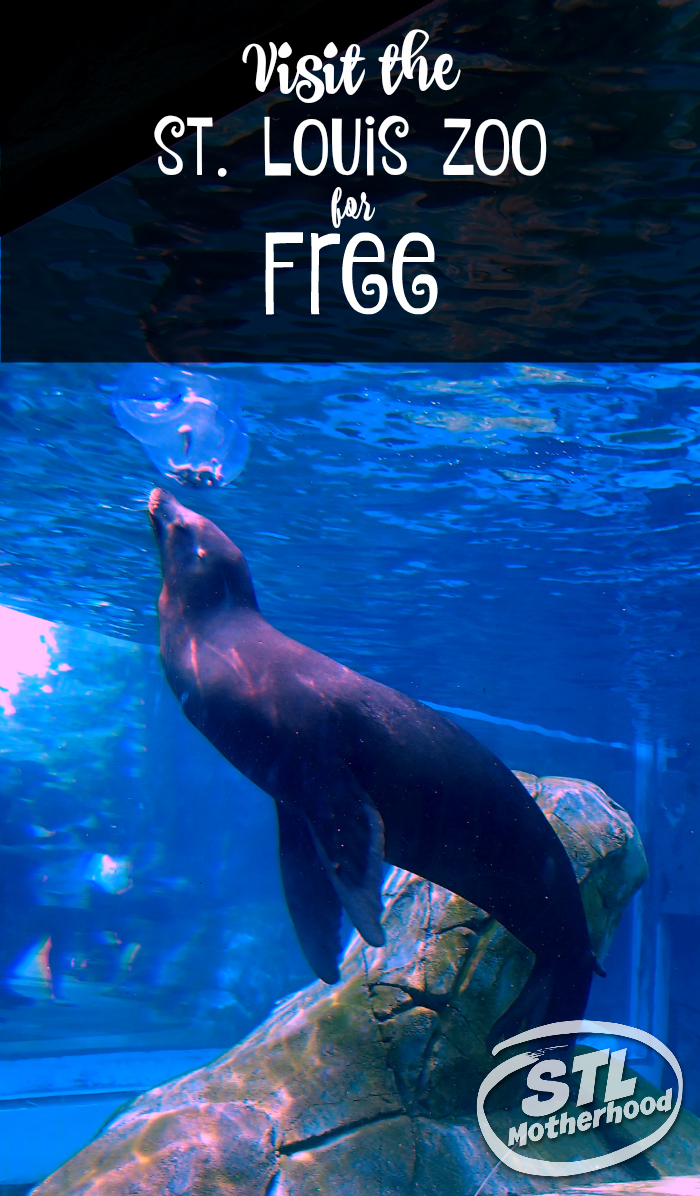 So who's going to the best zoo in the country this weekend? Want MORE awesome places to take the kids? Here's 13 Amazing Free Places to Play in St. Louis!