Summer makes me think of BBQ pork steaks, or maybe a fresh salad or and simple picnic. But not noodles, am I right? Noodles are so… wintery. Piping hot, carb-o-licious comfort food for cozy winter nights.
Not anymore.
My pals at Noodles & Company have solved the summer noodle conundrum: how can we enjoy a big bowl of pasta without all the heavy carbs? The answer my friend, is Zoodles.
To show off their healthy new dish, Noodles & Company invited a bunch of us moms blogger out to the Butterfly House for an evening of pampering. And noodles, of course!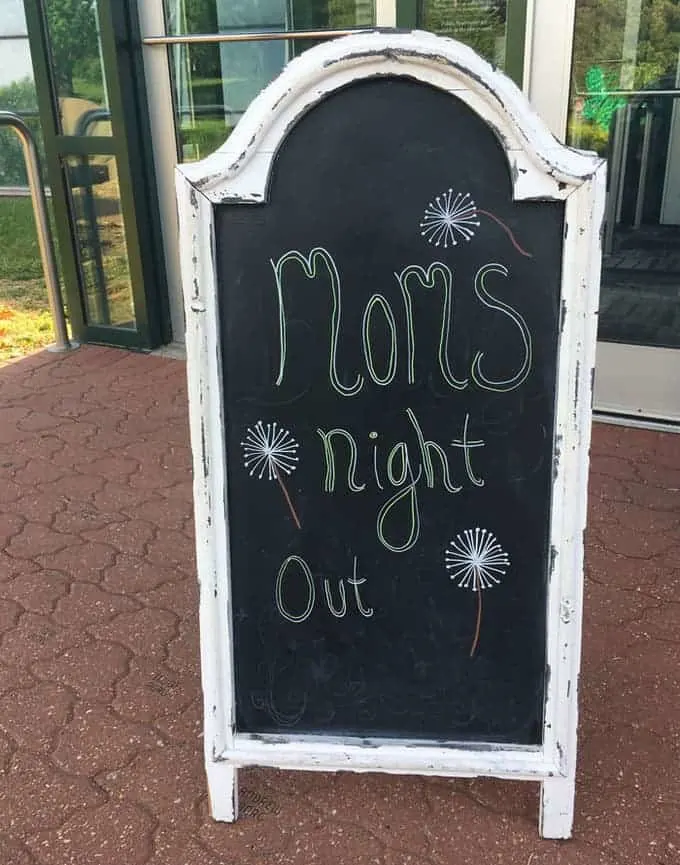 Before checking out the new dish we strolled the Butterfly House, which was fun even without kids! The Butterfly House is definitely one of my favorite places in St. Louis, and something I'm putting on the top of my Summer Buck List to work through with Mitch this summer.
Noodles and Company Zoodles
Noodles & Co set up quite a night! Not only did we get to sample some hot hot hot Buffalo Chicken Mac, but we also tasted their new Zoodles in a Zucchini Romesco–a veggie noodle dish with roasted red pepper sauce, almonds, sun dried tomato, broccoli, carrots and feta. I've tried making zoodles at home several times, and this is by far the best zoodle dish I've had. Plus, let's face it…running zucchinis through a hand spiralizer then not over cooking them is hard work!
I'm more than happy to leave zoodle making to the pros! And fyi: you can sub Zoodles into ANY dish. Just ask!
Zoodles weren't the only thing on the menu–we were also treated to Nothing Bundt Cakes for dessert. If you're looking for an awesome dessert leave the baking to these gals. You can get a tasty bundt cakes from cupcake size (bundtinis) to a whole tower of bundt for a party.

After checking out the noodles and noshing on cake, we chatted with Dr. Ed from Ernstrom Spinal Rehab. Yep. A Chiropractor–because who else can fix that pain in the neck your kid's give you? Dr. Ed is the most down to earth doctor I've met. He brought along his Aspen Laser System to work out our knots–the laser is able to relieve inflammation in a gentle way, and can really get deep into your muscles.
Dr. Ed Ernstrom is located in Chesterfield and you should definitely give him a try.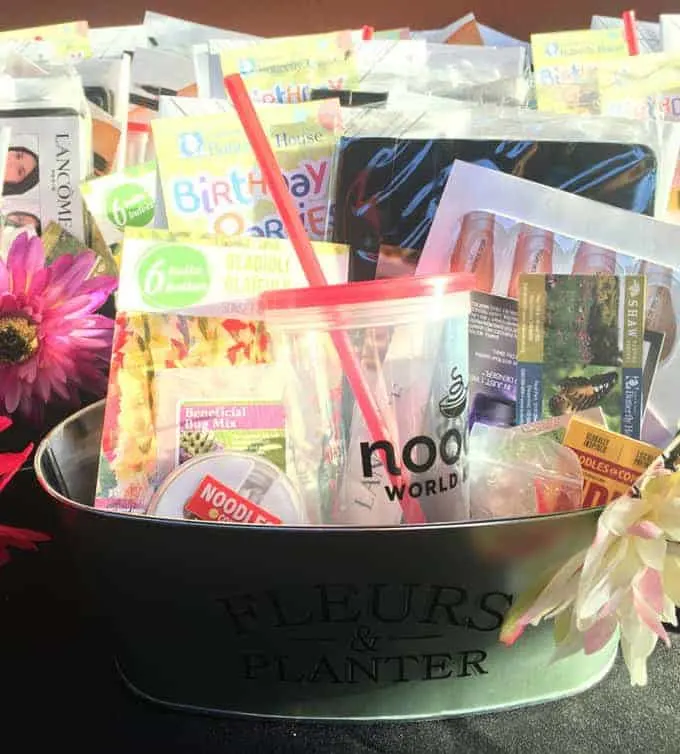 Our final bit of pampering was a nice gift basket with goodies from the Macy's beauty counter! I'm going to find time later to get over there and grab a few things for my summer skin routine and maybe even get a make over. I'll post my results over on Instagram!