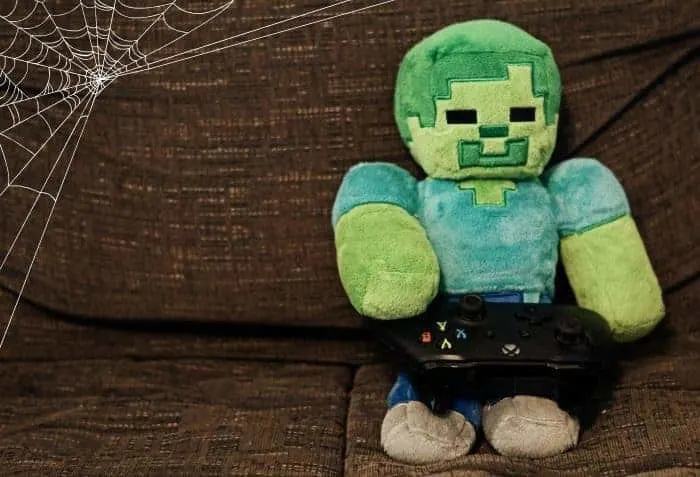 Has your kid turned into an video game zombie, shambling from his room to the couch with nothing more than a couple moans about Fortnite, Minecraft or Rocket League? Maybe its time for–bum bum bummmmmm–a digital detox.
Digital Detox is a big concern these days, what with all the time we've spent the last couple of years cooped up in our homes. In fact, moms have been worried about "too much screen time" since the invention of the screen. Though back in the day we were more worried about television ruining your eyesight than your intelligence. After all, those first TVs were only about 21 inches. I have a bigger computer monitor than that! But I'm not here to talk about how much screen time is too much screen time–that's up to you.
Let's talk about how to peel your kids eyeballs off the screen and onto something more productive.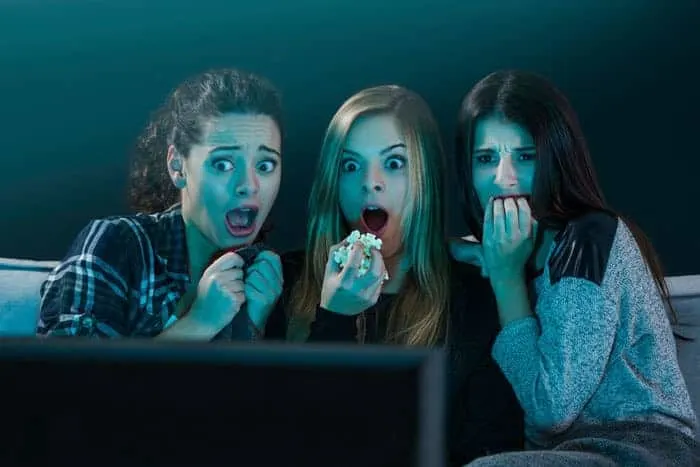 How can kids have fun without video games?
Oh, there's lots of ways! Just remember to make your digital detox FUN. Don't be the bad guy and just unplug your kids cold turkey…I know you want to, but it would be better to talk to your kids about it first. You can set set up some family time to do things away from a screen.
You'll get the best results if you draw your child away from their screens slowly. One parenting coach had this to say:
"If a young person is in front of a screen for six hours a day, then getting it down to three hours is a huge achievement. I recommend focusing on times of day; for example no screens before school, no screens at mealtimes, no screens at bedtime." ~Noël Janis-Norton, a parenting coach and author of Calmer, Easier, Happier Screen Time
Take an Adventure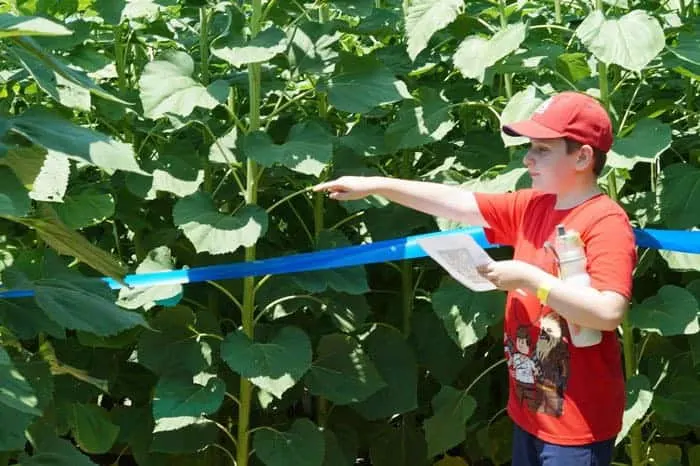 You remember your mom telling you to go play outside, right? Well, the age of the Helicopter Mom ruined spontaneous outdoor play with the neighborhood kids. Let's kick it up a notch and get outside WITH our kids–and make it an adventure! Now you're not only breaking the screen habit for your kid, but for yourself as well. Try visiting an orchard (Eckert's perhaps?), hike a trail or just visit the zoo!
Go on a Creek Stomp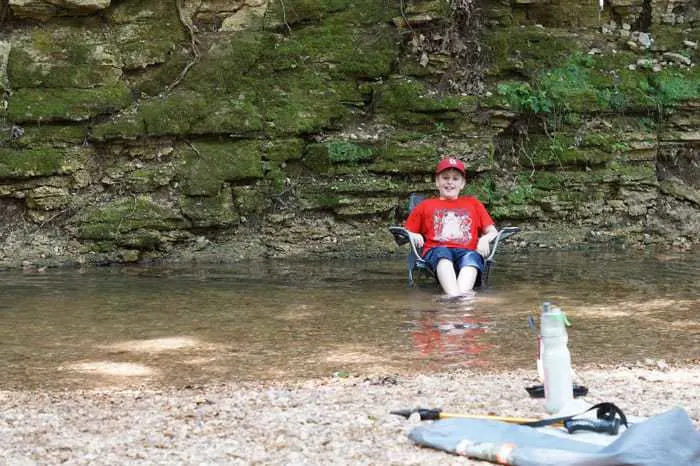 Summer time heat is no joke, so why not play where it's cool? Mastadon State Park has a perfect shallow creek for wading while admiring nature–and those tiny little fishies–and its just down Hwy 55 in Jefferson County.
If you want to venture further, the BEST natural water park in the state is at Johnson Shut-ins.
Visit a Cool Museum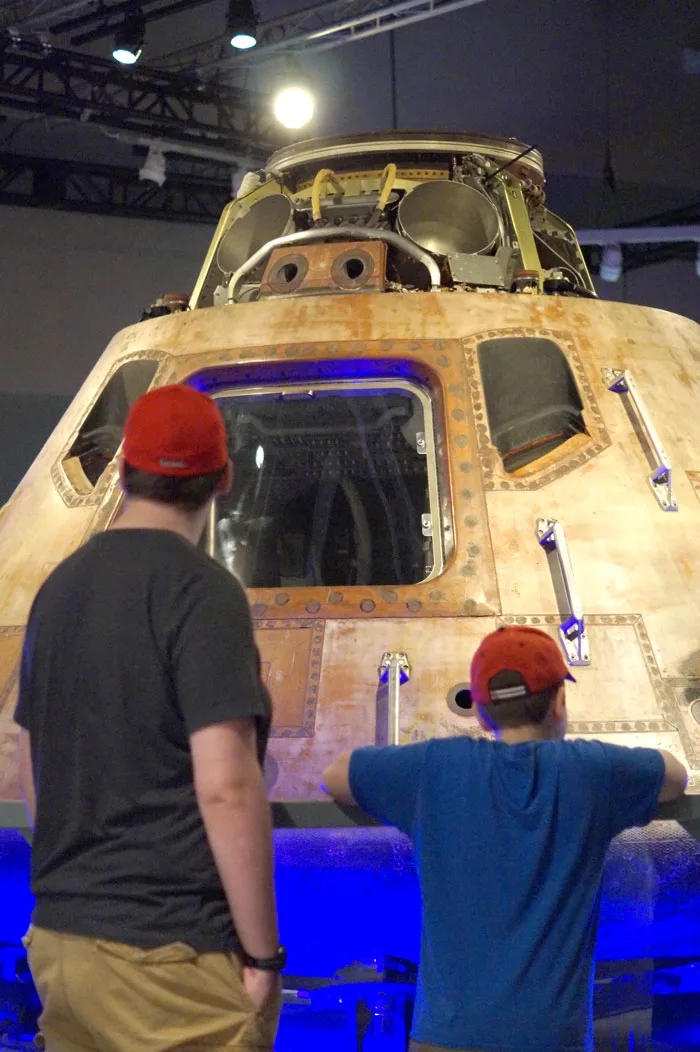 Schedule a museum trip on your digital detox! No, not some boring museum (sorry art fans). Pick a FUN museum! Here in St. Louis we're lucky to have a great children's area at the Missouri History Museum AND the super cool Saint Louis Science Center!
Make Your Own Toys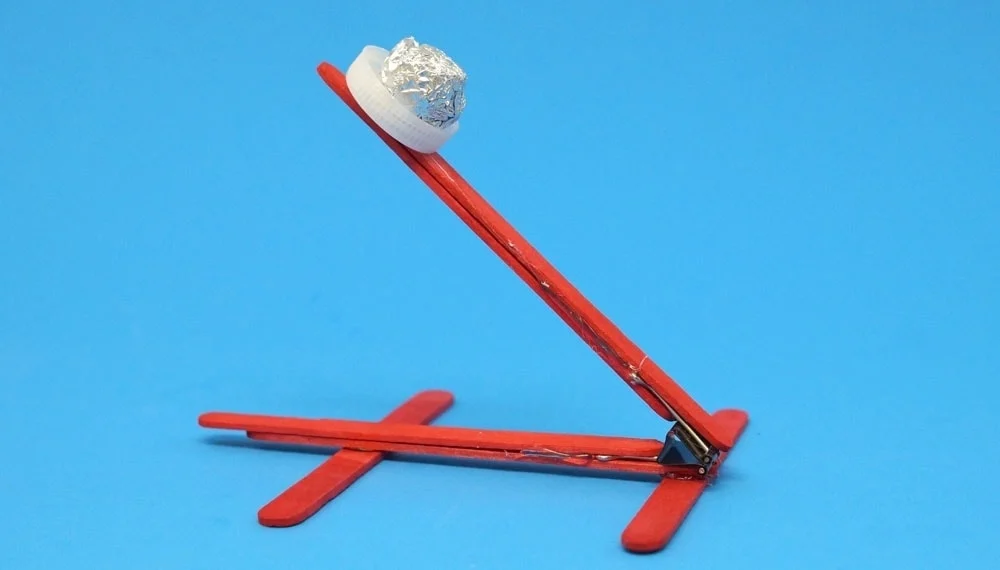 Get your kid excited about "old fashion" toys again by making something really cool like these popsicle catapults! I've got all the directions here. All you need are crafts sticks, binder clips and some hot glue to make some really powerful desktop flingers. Challenge your kids to make a game of it after you've build the catapults — you can knock over paper cups or see who can fling the farthest.
Pick up a New Hobby Together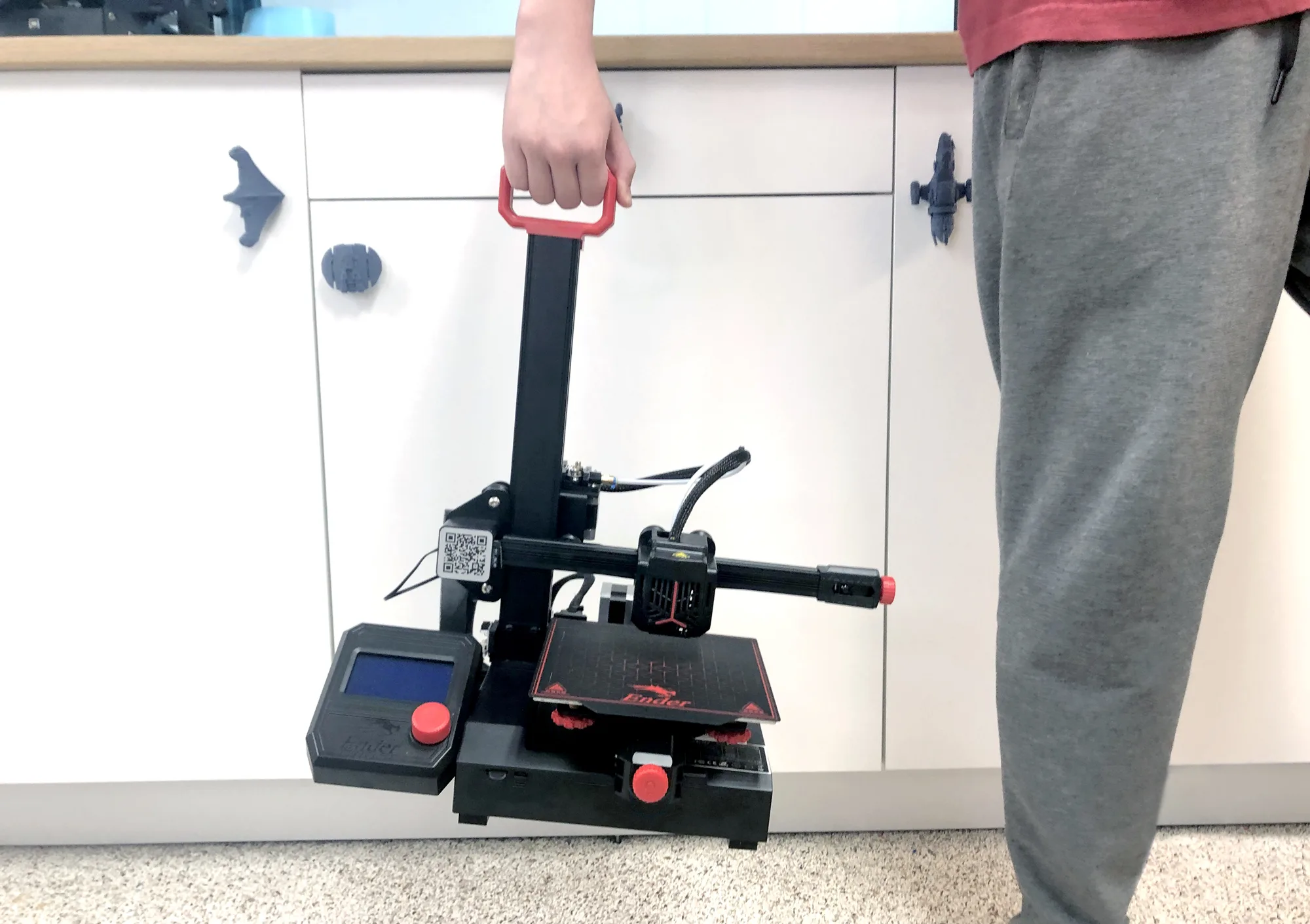 In 2020 when everyone else was baking bread, I got into 3D printing! It's an awesome hobby that you can get your kids involved in — and they're learning STEM skills too! Some schools introduce kids to Tinkercad, a free CAD drawing program to create 3D models, so your child might even have a head start.
My favorite 3d printer for beginners is the Ender 2 Pro, which you can pick up locally at MicroCenter or Amazon for well under $150. You can find my review over at Tom's Hardware. It's a cute little machine that's portable and powerful — it might be inexpensive, but it's not a toy!
The best thing about swapping 3D printing for ordinary screen time is you're still on a computer, but now you're using technology to learn a new skill. Pretty awesome!