Save your kids from boredom AND the electronics by keeping a go to summer list of fun things to do! I'm not saying that kids shouldn't play with electronics all summer long, but they should have some variety. Having a list handy will help plan your day, your week or your whole summer vacation!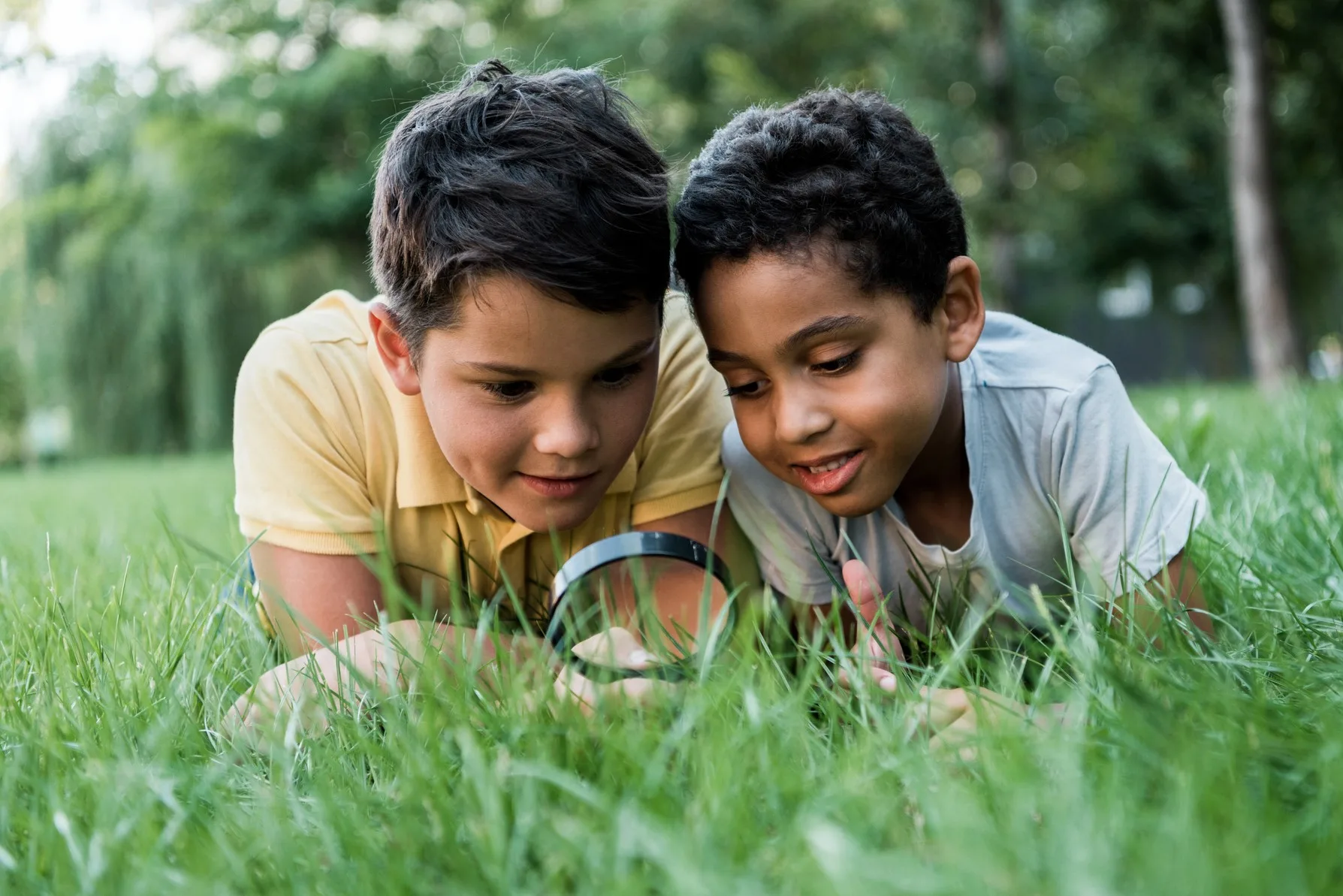 Summer vacation is surprising short–having a list to check off as we go will serve as a reminder of the fun things we still want to work in before school starts up again. It seems like my kids have less summer vacation than I did as a child, and when a brutal winter gobbles up your snow days, it's even worse. Add in summer camps and a family vacation, and I only have five weeks to pack in tons of fun summer memories!
Personally, my kids have an 8 year age gap–so it's hard to find things that both boys want to do together. I've let the teen stay home to play video games while the little guy and I went to a "boring" children's museum. Yikes! I need more planning!
The trick is to find things that the whole family can do, with only a moderate amount of eye rolling from the various age groups.
Here's my Summer List of Fun: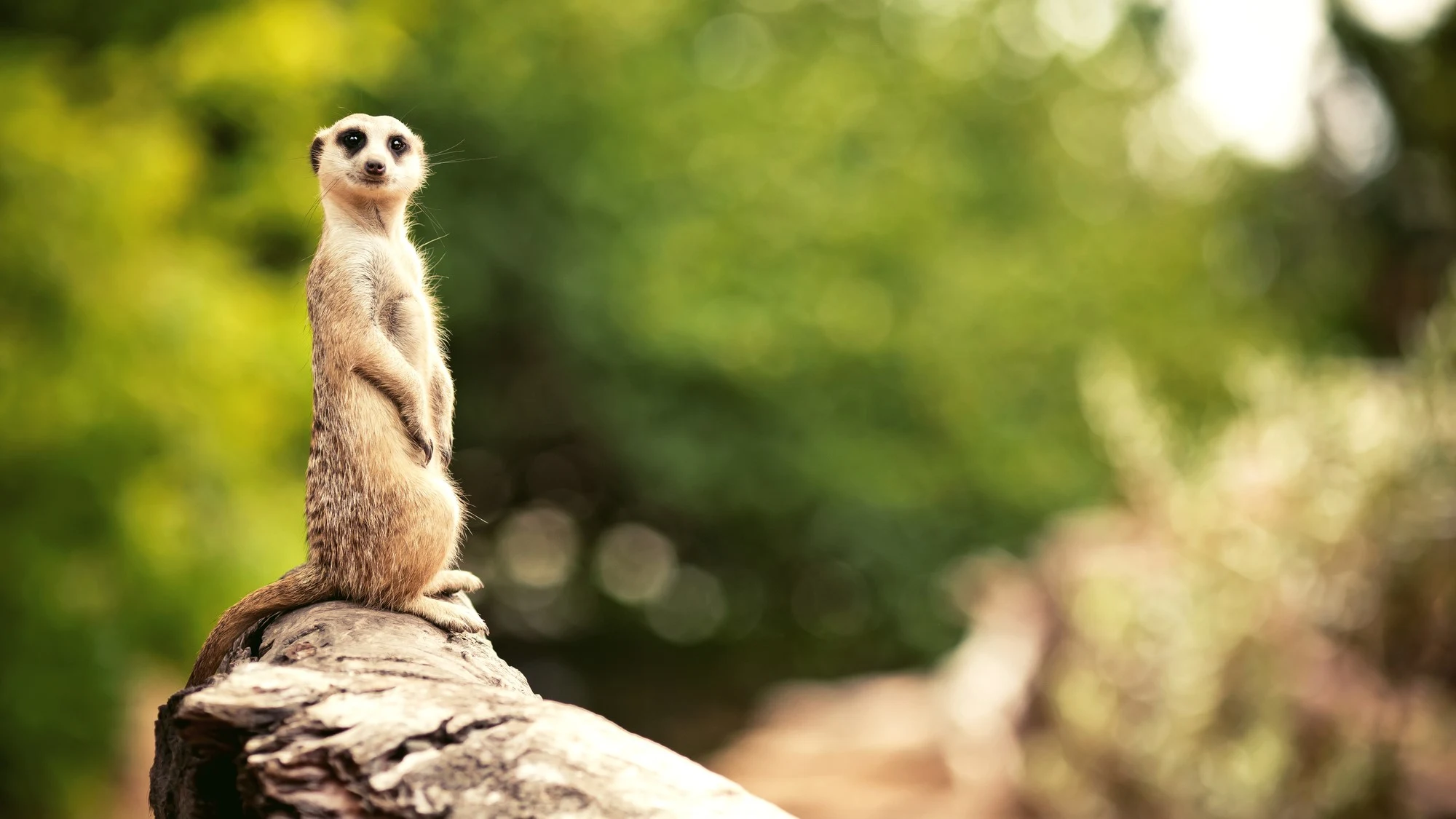 • Visit the zoo
The St. Louis Zoo is world class. Do you have an awesome zoo near you?
• Visit a kid friendly museum
I'm not going to bore my boys with the art museum, but we always have new exhibits at the Missouri History Museum. Check out your local museums and see what kind of kid-friendly events they host!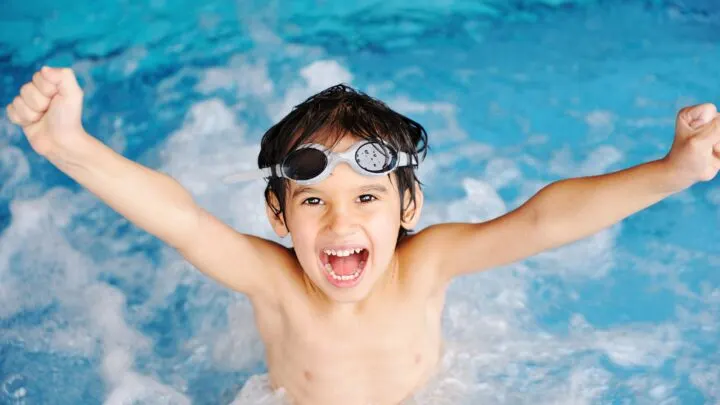 • Hit the pool.
Duh, this one is obvious. Don't have your own pool? Me neither. But the community rec center has a great one! Yikes, you don't have one of those either? Call around, most community pools have a non-resident rate. The community pool is also a great place to pick up swim lessons!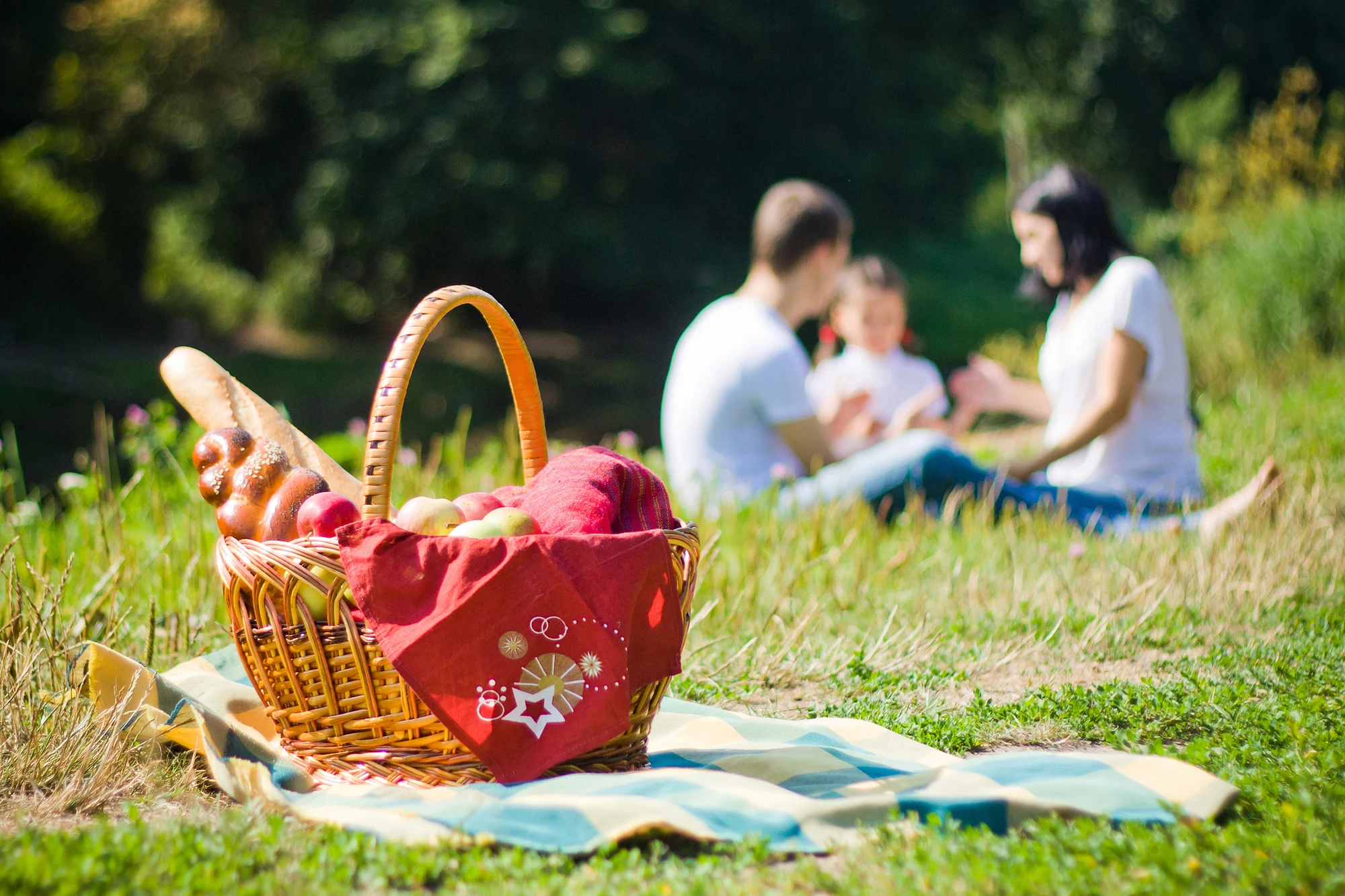 • Pack a picnic
I'm not talking about grabbing drive through tacos, eating them on the tailgate and calling it a picnic. Plan a REAL picnic with a cooler, blanket and sandwiches. Bring a frisbee and a bug catcher. Leave the electronics at home.
• Find a playground you've never been to before
Even if your local park is the bomb, there's bound to be a park just as awesome…or more awesome…in another neighborhood. Kids love exploring new stuff! Check a site like KaBoom's Map of Play to find playgrounds, or if you're in St. Louis check out park reviews at Play St. Louis.
• Visit an ice cream shop
National chains don't count for this one. Find a local ice cream shop and order something crazy, just because it's summer. One year the boys and I visited seven different ice cream shops to find our favorite! It was so much fun, I think we'll do it again this year!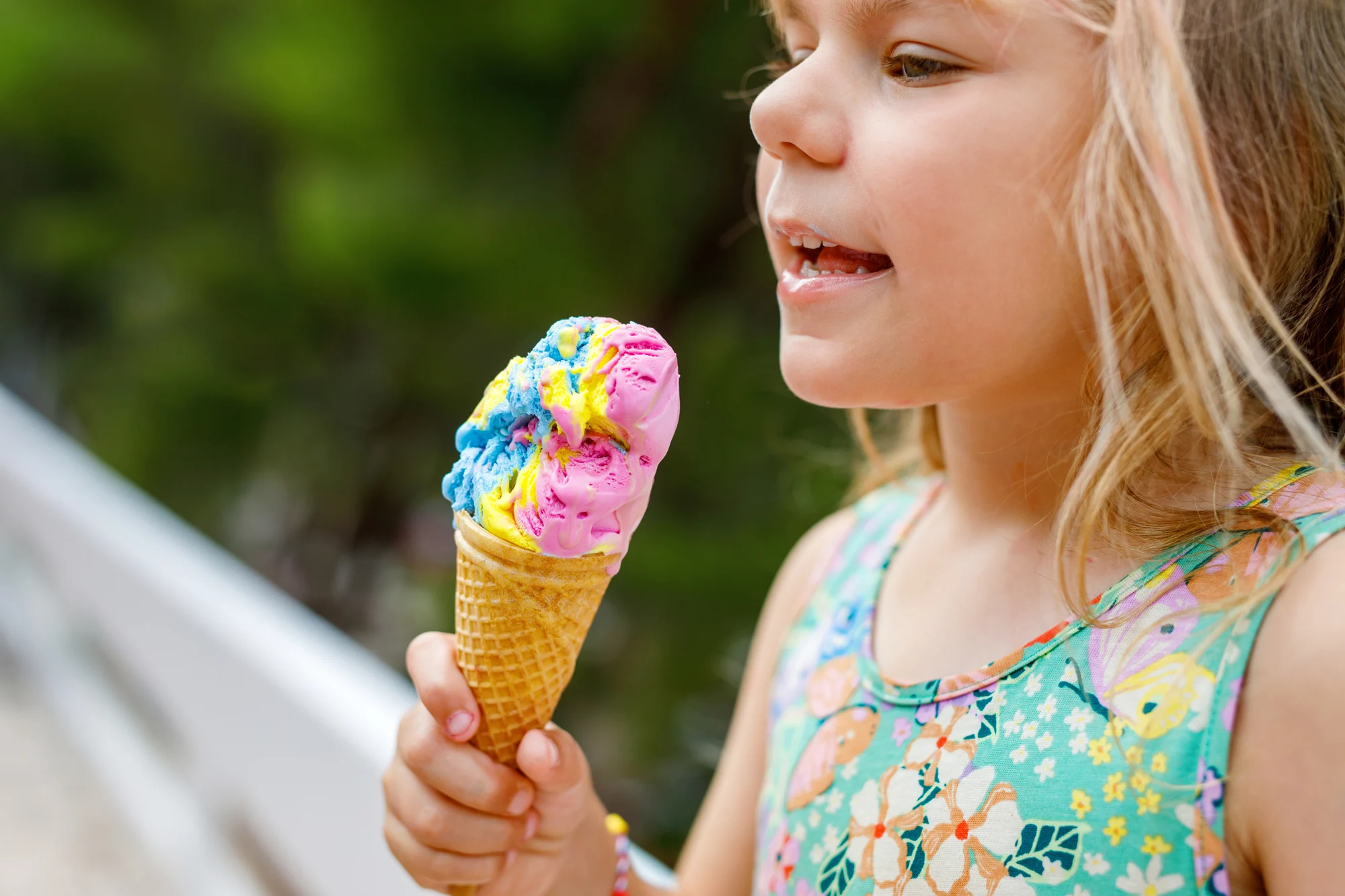 • Go to the library
Keep those brains exercised over summer break and hit the local library for new reading material (that you don't have to find shelf space for later). See if they have a summer reading program and maybe your kids will score some fun prizes.

• Watch a movie outside
I know, I implied this list would be screen free, but watching a movie outside changes the whole game. If you're not lucky enough to have a real drive in theater like the Skyview, you should be able to find a few outdoor movie events held by your local parks department.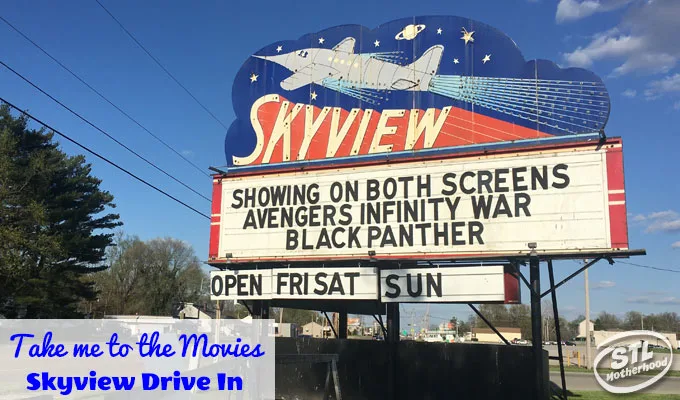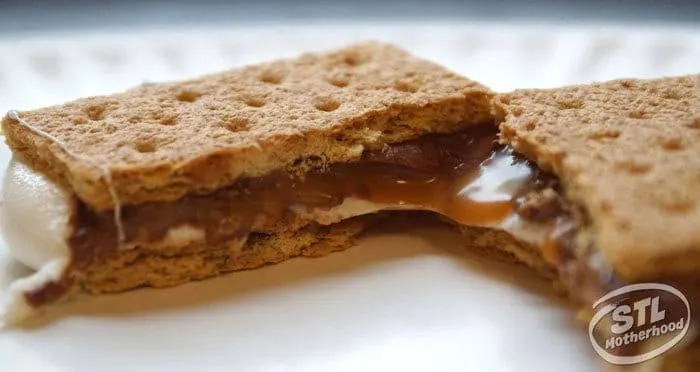 • Make s'mores
S'mores are a traditional camping treat, but they are sooooo much more awesome when you make them at home…near a sink (or bathtub) to wash off all the goo from eating them. If you don't have a firepit (and why don't you?) you can make them over a BBQ grill. If you're really hard up, you can make them in the toaster oven.
• Make a craft…or three
My kid is crafting wiz, but the challenge here will be finding a craft they BOTH like. I think we're making pool noodle light sabers next week. If you're not very crafty yourself, you can buy a kit from Kiwi Crate or sign up for a craft class. National chains like Michaels and Home Depot have craft events that are free or cheap.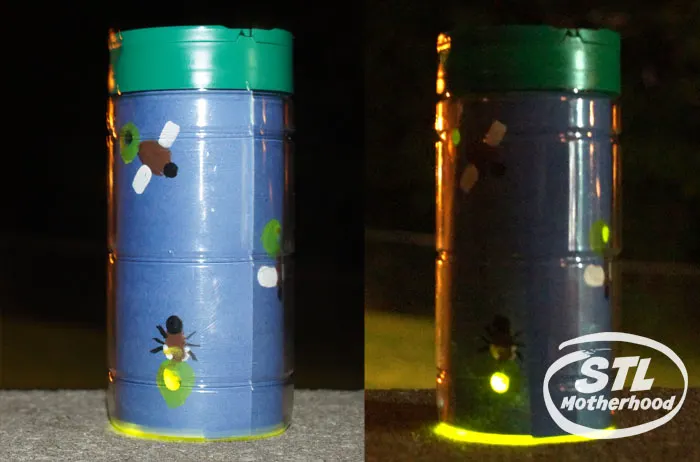 • Catch fireflies
We love catching fireflies! But if you're having a hard time finding them (apparently they like long grass and humid nights) why not make a pretend firefly jar? Ok, this just turned into another craft. Sorry about that.
• Build a pillow fort
Not all summer fun has to be outside. Take a break from the heat, gather up all the pillows and let the kids build a big honkin' fort in the living room.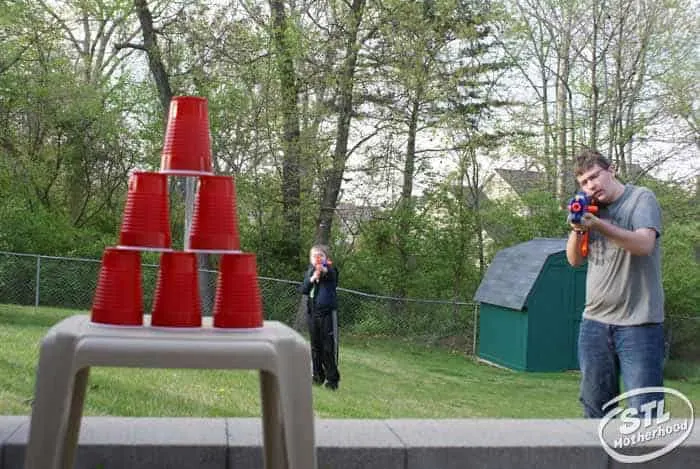 • Make a real life arcade game in the yard
If you have boys, you have Nerf Guns. Challenge the kids to knock down towers of paper cups, 2 liter bottles, or plastic bowling pins from with they were toddlers. No Nerf? Then throw balls or bean bags!