My kid keeps drawing cartoons for you, and I actually went out and bought a new scanner just so I can keep up with him. We're loving his stick man drawings so much, we're thinking of making it his costume for Halloween this year!
So just remember the source–this kid is 9. We're working on fine tuning his humor.
First up: The Anvil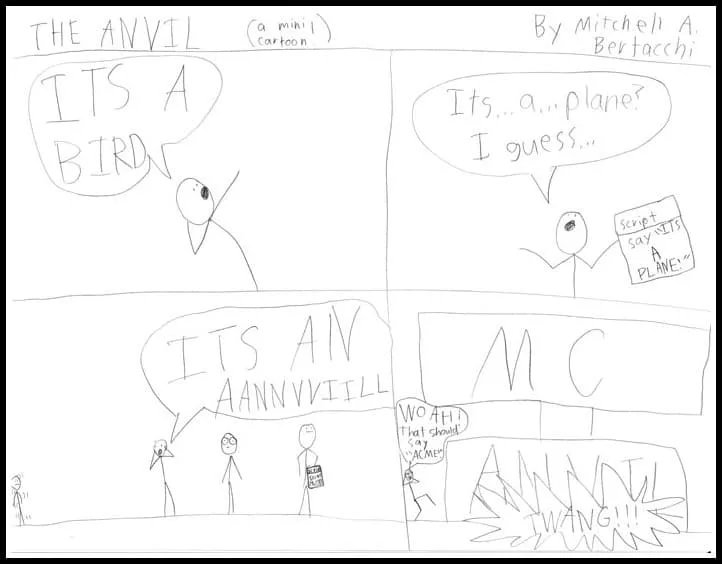 Check out this detail…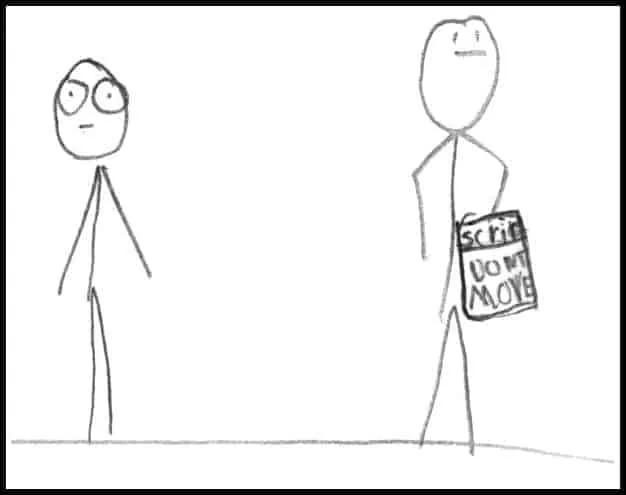 I was doing a lot with coffee this week, so Mitch made me a Coffee Cartoon. I hope I don't really act this hopped up when I drink my giant cup in the morning. I'm pretty sure that's me struggling to get to that first cup of coffee in the morning.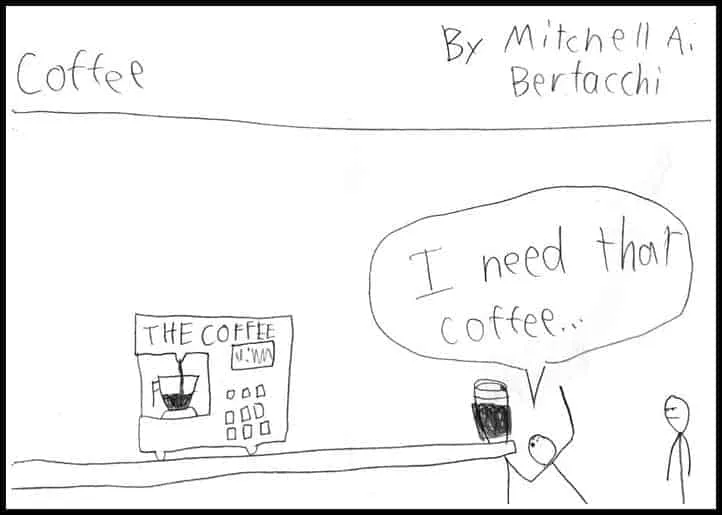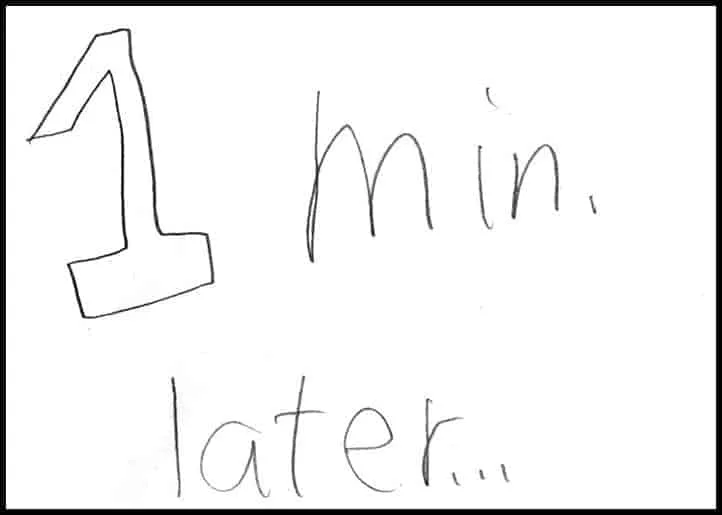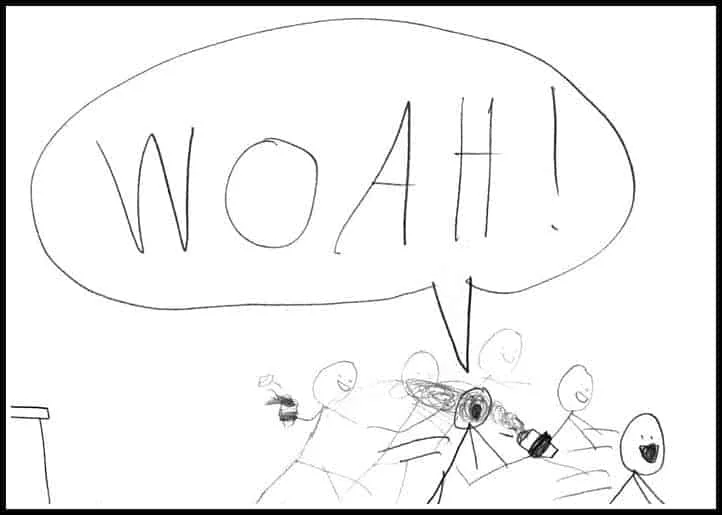 And last, a super detailed cartoon. Mitch wants your ideas, so please post in the comments if you have something for him to draw later.