Fourth of July is almost here, but the weather is looking not so good for Fireworks in St. Louis! Yikes!! What will we do??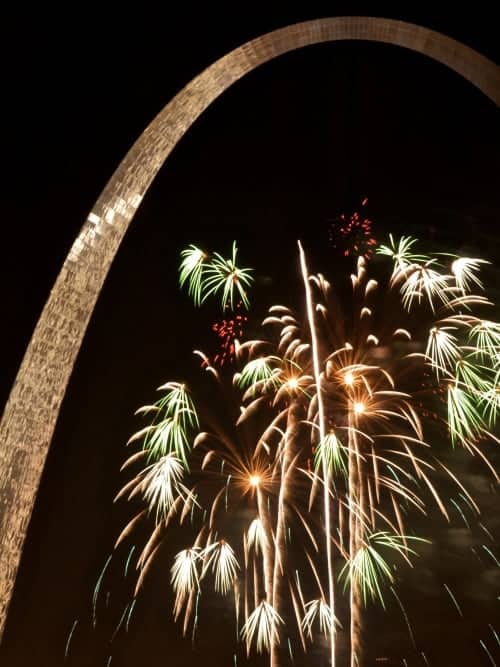 We usually head out to my parent's house for the Fourth of July. Fireworks are legal in their county, and there's nothing better than some BBQ followed by a DIY fireworks show! 
If you don't have the options of shooting your own fireworks, you'll want to go to a show hosted by a local town. If the weather holds out, we'll have plenty of options! My friends over at Kid's Out and About St. Louis have put together an awesome list of parades, festivals and fireworks shows this weekend! Check out their list if you're not sure where to go yet.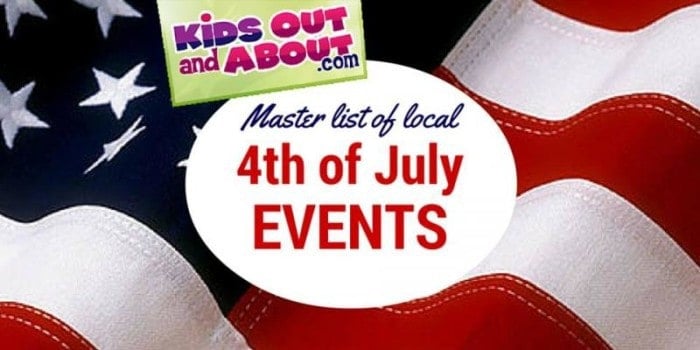 If you want to make a fun Fourth of July craft, you can make a Popsicle Flag or one of these awesome crafts I've been collecting on Pinterest! I'm really liking the Pop Rockets made by Playdough to Plato! We will be making some of these for sure!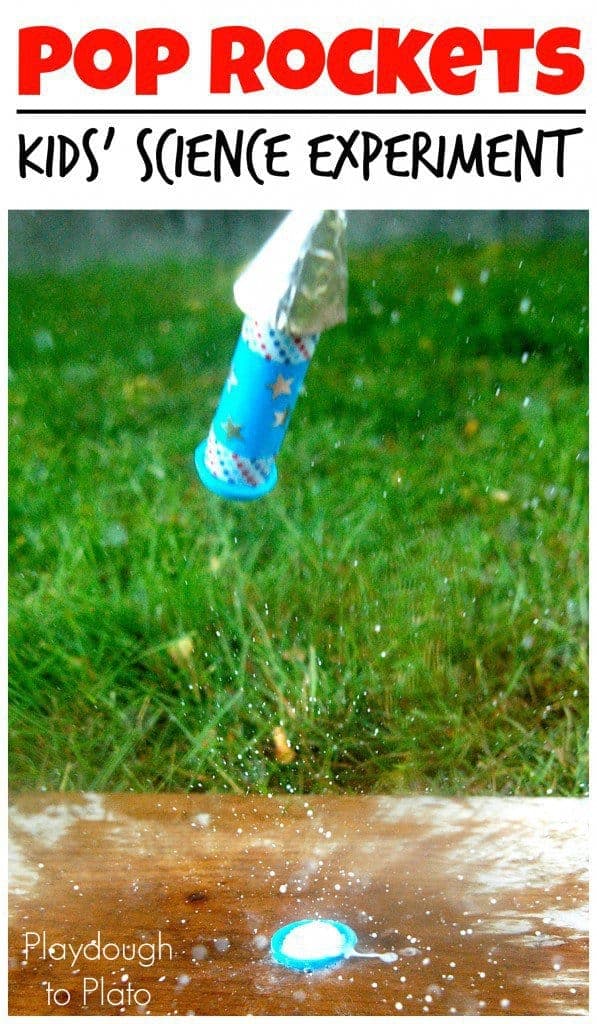 Happy Fourth of July everyone!!