When the weather is nice, my favorite place to dine in St. Louis has to be the Hacienda patio. An icy cold margarita, a bowl of crispy thin chips and a plate of cheesy tacos are just about heaven in my book.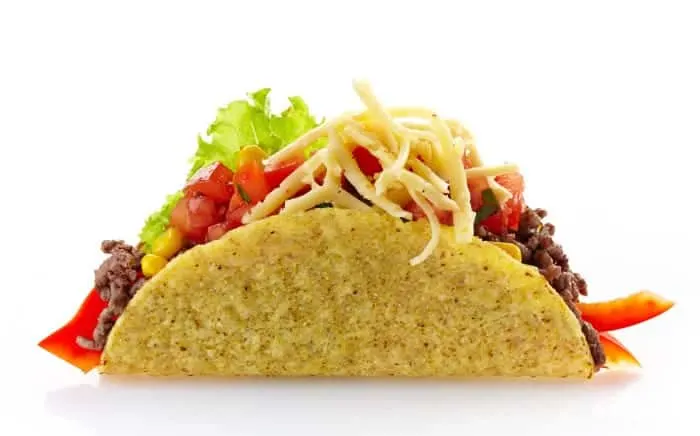 The weather is beautiful today, but sadly, I'm on a diet. A low carb diet. And that cuts Hacienda–heck, most restaurants–out of my carb budget for a while. It used to really bug me that I couldn't fix my favorite Mexican dishes. Then I started getting creative! Allow me to share with you the world's best low carb tortilla recipe. Cheese Tortillas.
Yep. Cheese. And a lot of it.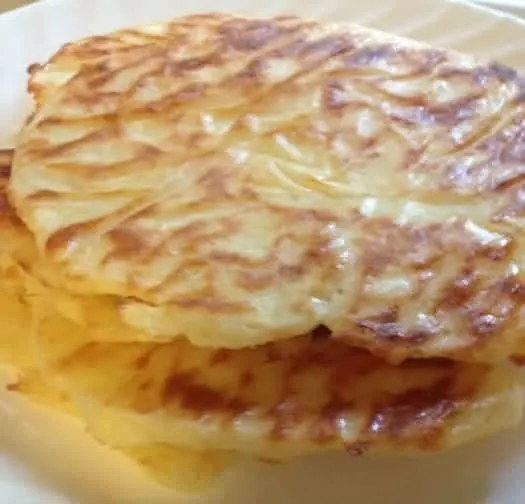 Ingredients
2 cups shredded mozzarella
2 tablespoons coconut flour
1 egg
1/4 cup half & half (or cream)
Parchment paper
Rolling pin and cookie sheets
Heat oven to 400 degrees.
Place shredded mozzarella in a large bowl and sprinkle with the coconut flour. Mix by hand until cheese is coated. Place in microwave and zap for two minutes until cheese is mostly melty.
Add the egg and cream and knead into a dough. (Believe me, it turns into a dough.)
Divide dough into six balls.
Place dough between two squares of parchment paper and roll into a thin circle, about six inches across (the size of a soft taco shell).
Peel off the top piece of parchment paper and reuse for the next tortilla. Leave the bottom parchment paper on the tortilla.
Repeat.
Place the tortillas–with their parchment papers–on the baking sheet. Bake for 10 minutes at 400 degrees.
Do not over cook tortillas or they will become crispy (and stiff) tostada shells instead.
Use the shells immediately–but they can also be refrigerated for later. Stuff them like ordinary soft taco shells, but remember how much cheese went into the mix! They are very filling…