Do you celebrate Shark Week? Personally, I don't get it, but maybe that's because I was 5 when Jaws hit the big screens and convinced me that killer sharks were out to get me. Everywhere.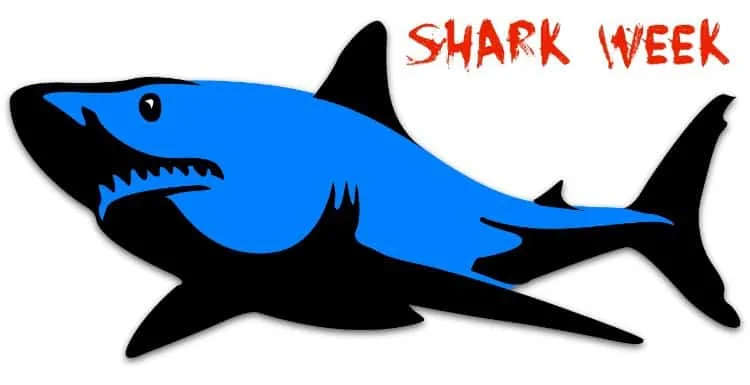 Celebrate Shark Week at the St. Louis Zoo
The St. Louis Zoo celebrating Shark Week July 9-15 (2017) by inviting kids to dress up as sharks! If you visit the Zoo in costume, you'll get free admission to the Stingrays at Caribbean Cove–that's normally $4 if you aren't a member. Parents can dress up too, just remember that if you're over 13 you can't hide your face behind a mask or makeup. But a cool shark hat? Go for it!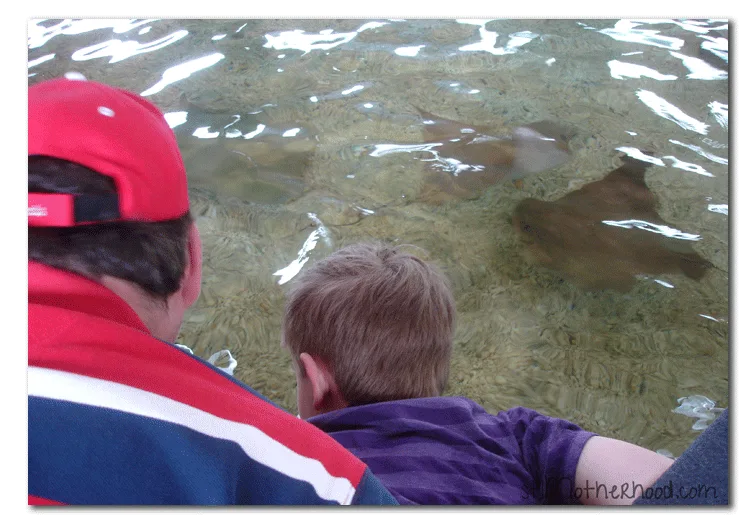 The zoo has shy bonnethead, white-spotted and brown-banded bamboo sharks swimming with the stingrays, so come check them out. They don't bite!
Paying customers will be awarded an "I survived Shark Week at the Saint Louis Zoo" sticker, which will earn them 10% off at Ray's Bar & Grill and all the zoo's gift shops on the day you visit. Ray's Bar and Grill will be serving up fish tacos, shrimp fajitas and an adult "shark attack" cocktails!
Kids will also get an activity sheet to take home. And don't miss the Zoo's interpreters, who will be floating around enlighten guests about Shark Week and spin tales about their toothy friends.
From 12 to 3 p.m. on Friday and Saturday, July 14 and 15, feel the warm, soothing beat of the steel drum as you listen to the ethereal blend of calypso, reggae, bossa, Soca and Caribbean music with Lenny Frisch, playing live music outside Stingrays at Caribbean Cove. Also on the weekend, kids can join in shark-themed games and activities.
And don't sweat it if you don't have time to make a costume! The St. Louis Zoo is always free, and the Stingrays at Caribbean Cove is $4 for non-members. If you're a zoo member at the Family Level you can use an Anywhere pass to get in free. Or just show up super early–the Caribbean Cove is free for everyone from 8am to 9am in the summer!
For more information about Shark Week visit the Saint Louis Zoo website here.
Shark Week Bonus
Cold Stone Creamery is also doing a special ice cream for Shark Week: Blue Sweet Cream Ice Cream with Graham Cracker Pie Crust and Gummy Sharks.