No longer are pogo sticks and board games exciting gifts for today's tech savvy kids. In fact, gift giving has been completely transformed in the past two decades. Most of the sought-after items that kids want are tech heavy. They want AR enabled playsets, robot kits, gaming systems and more!
With so many options, it's difficult to figure out what tech toy would be best. This is true if your shopping for own your kid , a niece or nephew, or even a friend of the family.
But I've good news! Here's some things you can consider to make the decision making process a bit easier.
1. Budget
For your own kids, you have to consider your personal budget for a gift. This is true for other people's kids, too…but there's another factor.
When you're giving a gift to another family's child, you need to think about the budget of the child's parents. The last thing you want to do is give the kid a PlayStation 4 when the parents only gave a pointy princess hat or toy blocks.
Be sure to talk to the parents before buying anything. If it's within your means and the parents sign off on bigger ticket items, go for it. If not, reduce your spending and get something nice, but reasonable.
2. The Gaming Environment
There are a ton of tech products out there, and each has their own "environment." For example, Android or iOS? PlayStation or Xbox?
You shouldn't purchase games for a system they don't have or gift cards to a store they never go to. Also, there's no point in purchasing them an app-controlled RC car if they don't have a tablet or phone to play with it.
You also have to consider screen time. Is the child allowed to play for an unlimited amount of time? Or, is an hour or two all that is permitted? If there is more than one kid in the house, think about buying two-player game to prevent arguments.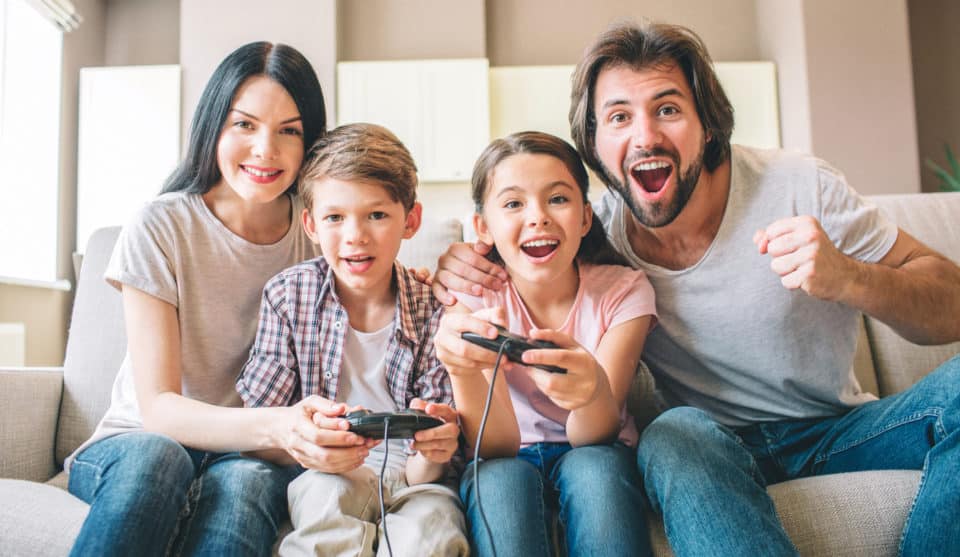 3. Longevity
Let's admit it: kids have short attention spans. Even gifts they have begged can get tossed to the floor within hours of unwrapping.
Take some time to figure out what kind of gift would hold that child's interest AND be something they come back to time and time again.
Look at specific product reviews, such as Star Walk Kids hoverboard reviews, to see what other parents have said about the product, it's abilities, and how much their child liked or disliked it. All this information can point you in the right direction to a toy that the child is going to play with long-term.
4. The Noise
I remember one Christmas when my dad looked for the noisiest toy he could find to give to my little cousin. Why? To get back for an insanely noisy Sesame Street keyboard my aunt gave me when I was six.
Avoid family feuds and check to see how loud that toy you're gifting is going to be once it has been assembled and powered up. Also, can it be turned off easily?
There's no point in getting a child something that's going to drive their parents crazy. These toys typically disappear within a few days or weeks.
Unless you have some vendetta against the parents, choosing toys that won't drive them crazy is best.
Buying the Best Tech Toy for Your (or Someone Else's) Kids
When it comes to buying tech-toys for your kids, or someone else's kids, there are a few things you need to consider, which have been highlighted here. Remember, it's the thought behind the gift that really counts, so don't feel like you have to meet a certain price or expectation when buying these gifts.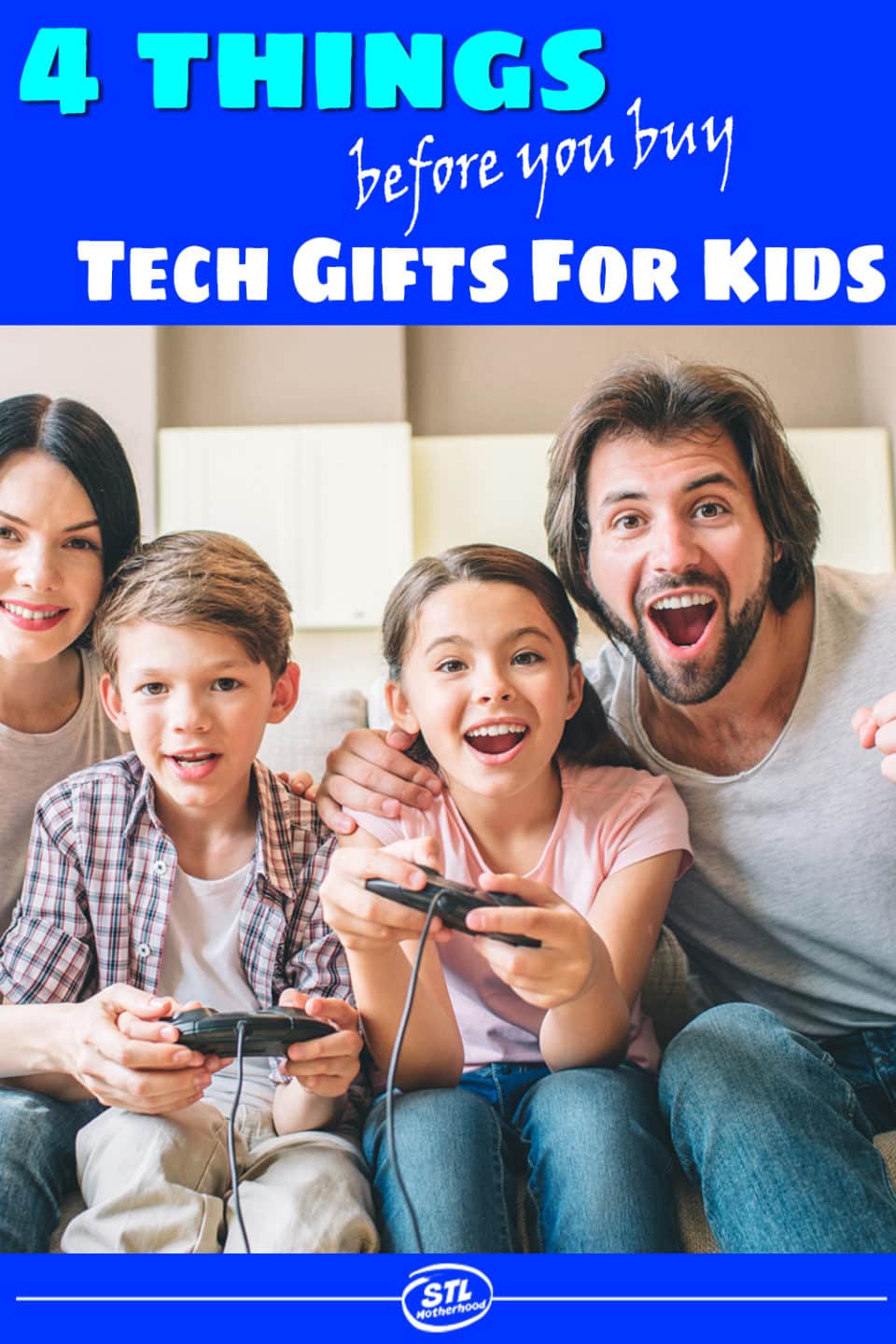 Looking for more gift ideas? Check out my gift guide for the Minecraft Kid!