Spring is around the corner, which mean a lot of us moms are on diets. Those Christmas cookies can really do a number on you if you let them… So when Noodles & Company asked me to join them for a food tasting, I almost said no. After all, how can I keep to my diet while scarfing down delicious noodles?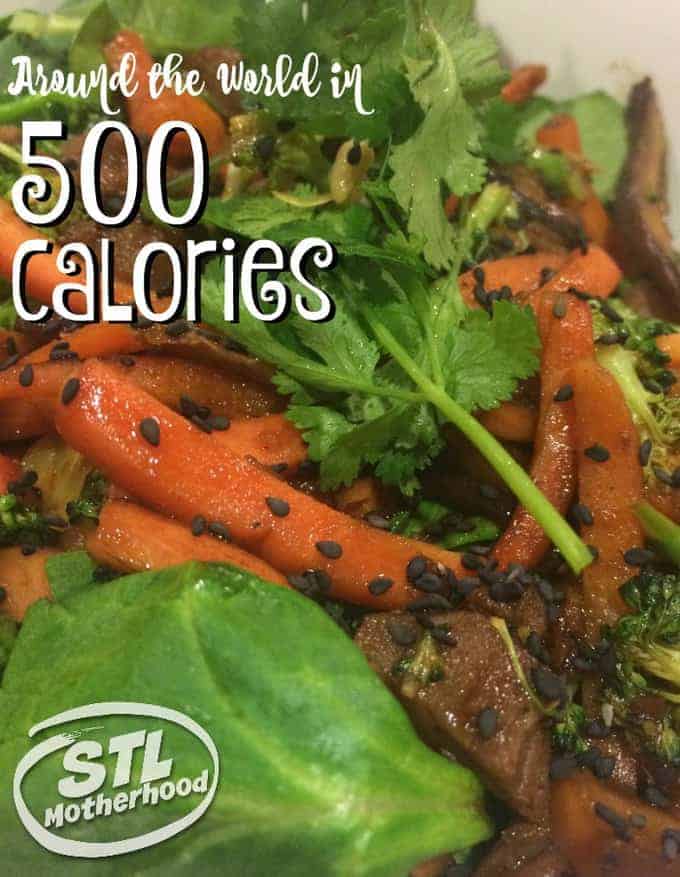 My name is Denise, and I'm a carboholic.
Thankfully, Noodles & Co was showing off their fantastic lineup of international dishes that are totally under 500 calories! You know what that means? Everyone wins! You can bring in the whole family and everyone gets what they want. The kids can have awesome Wisconsin Mac and Cheese, dad can have Steak Stroganoff and you can try the Bangkok Curry Buff Bowl. (Bonus: a night off from the kitchen without succumbing to drive-thru nuggets.)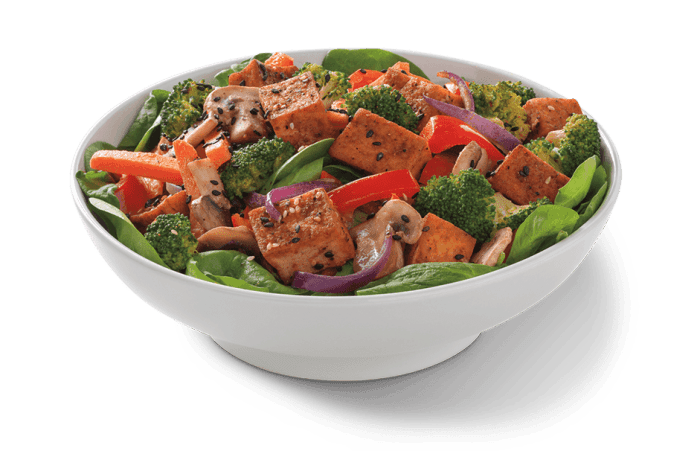 This dish comes in at 330 calories when you hold the noodles and go for the tofu. The "buff bowls" double up on veggies but keep the same sauces–sweet coconut curry in this case–so you don't miss any flavor. You can round out the meal with a small Med salad or a bowl of chicken noodle soup and you're still around 420-430 calories for your meal.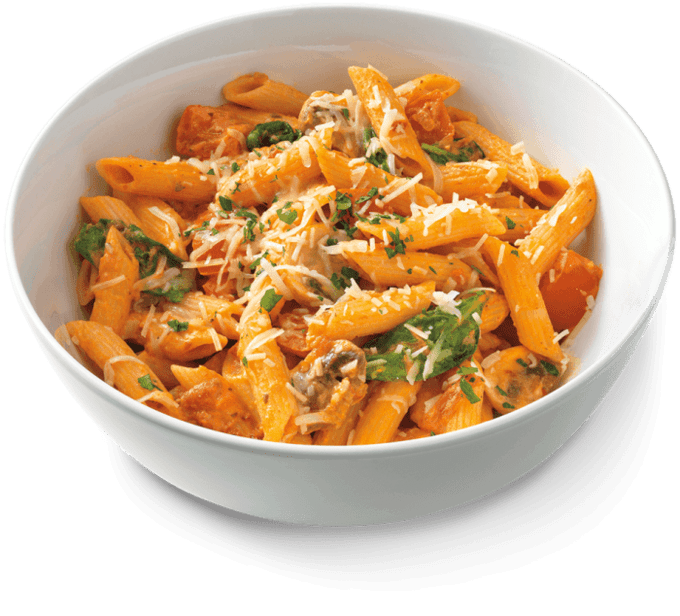 Another dish I sampled was the Penne Rosa with Shrimp, which proves you can have noodles and still stay under 500 calories. The trick is to order a small bowl of pasta, which is just 430 calories. 
Feel like a soup and salad combo? Then you have to try their Tomato Basil Bisque! No, seriously. Try it. It's like tomato heaven in a bowl. Pair it with The Med and you're at 450 calories.
Since you're taking the family, go ahead and order a plate of Margherita Flatbread to share. It's only 340 calories, so if you split it you're just adding 85 calories to your meal. And make sure you let the kids grab a Rice Crispy Treat for dessert–they're made fresh daily and taste like homemade. 
Real Food. In a Real Kitchen.
The other reason you should take the family to Noodles and Co for dinner is their kitchen. It's not like yours or mine. See…they don't own a microwave. Or a freezer. So everything they cook, they cooked for you. Right now. Check it out!