Are you planning for a fun staycation with the kids? If you're thinking about hanging out in St. Louis during a school break I've got you covered! Make a "passport" to help plan out your break–then keep it as a reminder of all the fun you had together.
Plus, it will keep your kid busy while they put it together–it's a win/win/win!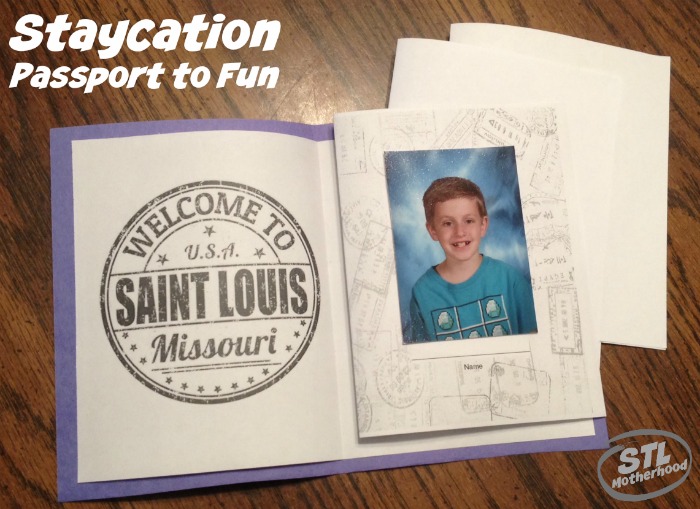 I like to sit down with the boys before a school break and talk about where we want to go and what we want to do while they are off school. Without a plan, we could very well spend a whole week playing video games.
Which is fun, don't get me wrong, but who is going to have great memories of that week off school when you played Minecraft 24-7? (Ok, maybe my kids, but we're kinda weird.)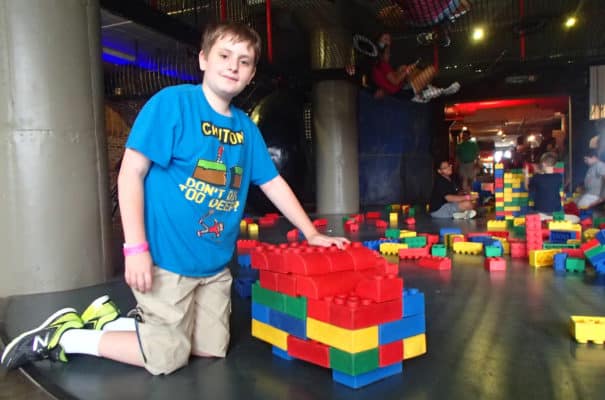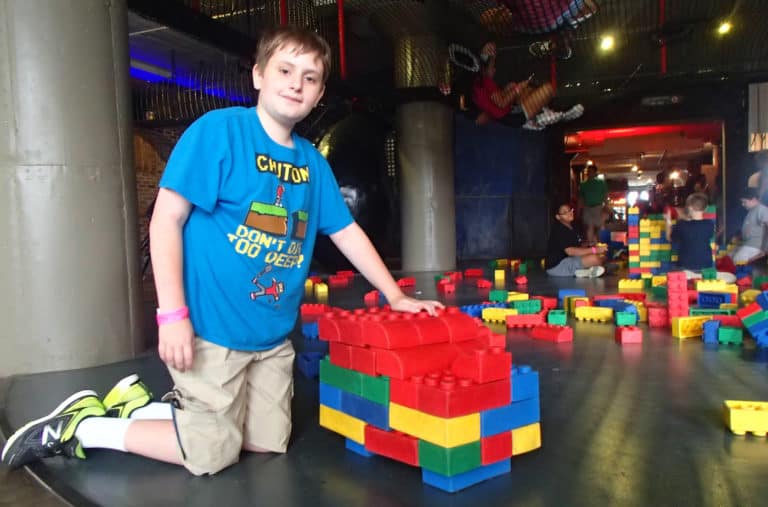 Weather in St. Louis is hard to plan around. Spring break could be sunny and mild…or snowy. Remember spring break 2013? Summer could be hot, sticky…or like big flood years when we spend a month in hip waders.
Personally, I like to say that in St. Louis we get to enjoy ALL four seasons. Sometimes in the same week.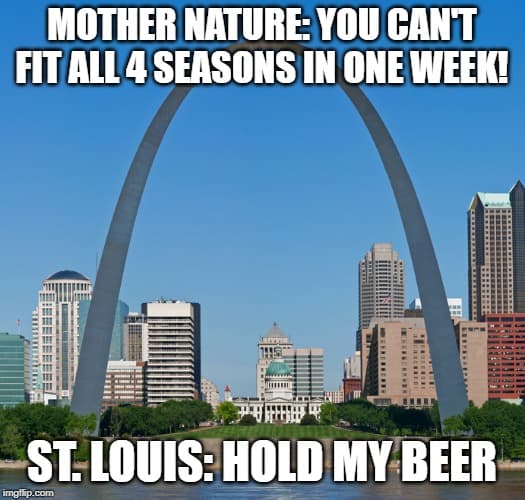 When you're planning a St. Louis Staycation, think about a mix of fun that's inside and outside. For example: visit the Magic House if it's raining and the Zoo when it's sunny! You can also plan to visit the Science Center, Myseum and the Butterfly House. And new for 2020? The St. Louis Aquarium!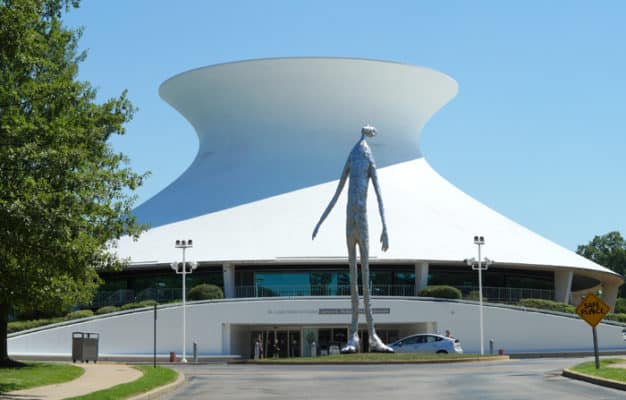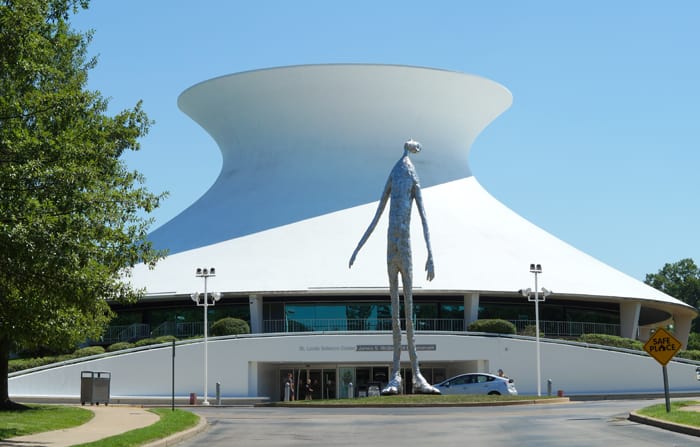 To help with planning, we're going to make a St. Louis Passport to Fun. You can make one too! I'm including everything you need in a couple free PDFs you can download and print.
Make a St. Louis Staycation Passport
You'll need the following to make your Passport to Fun:
Blue construction paper (for the cover)
White computer paper
Photo of your Passport Holder (a school photo is great!)
Photos of the fun you had during your vacation!
Printer
Scissors
Glue and/or tape
Stapler
Crayons and Markers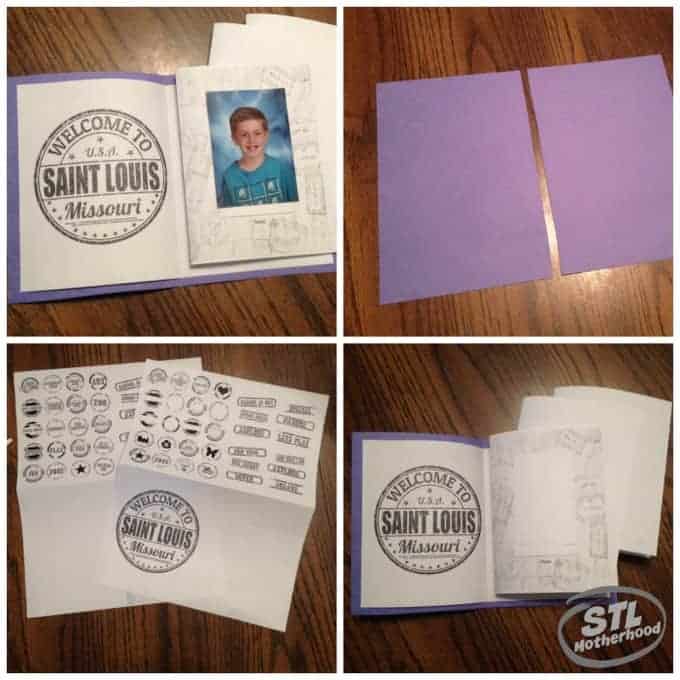 You'll be making a small booklet for the passport.
First, fold the blue paper in half, then cut. (You'll only need half the sheet.) Fold in half again. Set the cover aside. (Optional: have your child write "Passport" on the cover in white crayon. Feel free to decorate.)
Next, print out these two printable images. (Right click them to get a high res image for better quality.) Cut them in half, then fold. Set aside the "sticker" pages, these do NOT go into the finished book.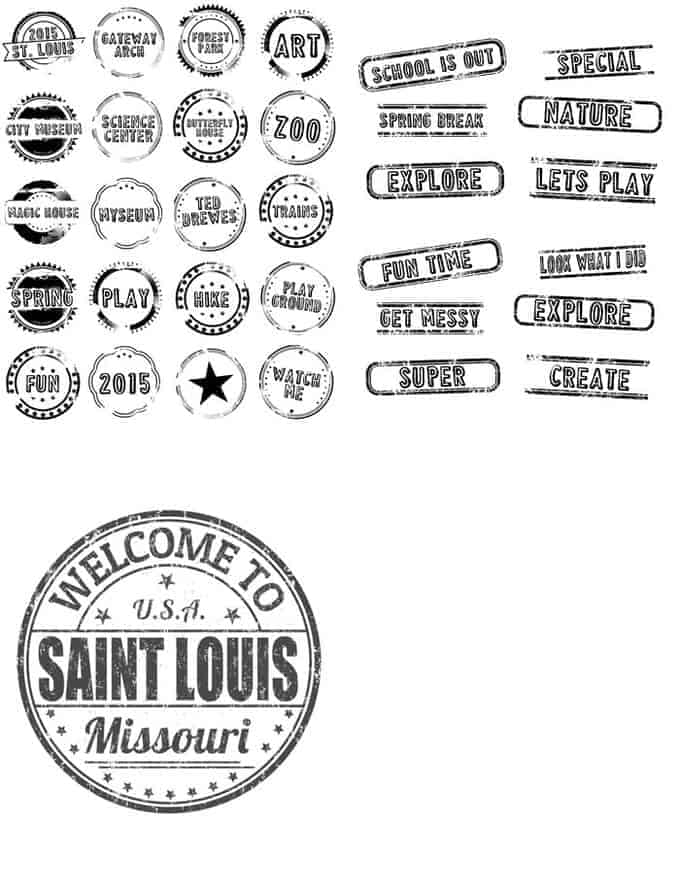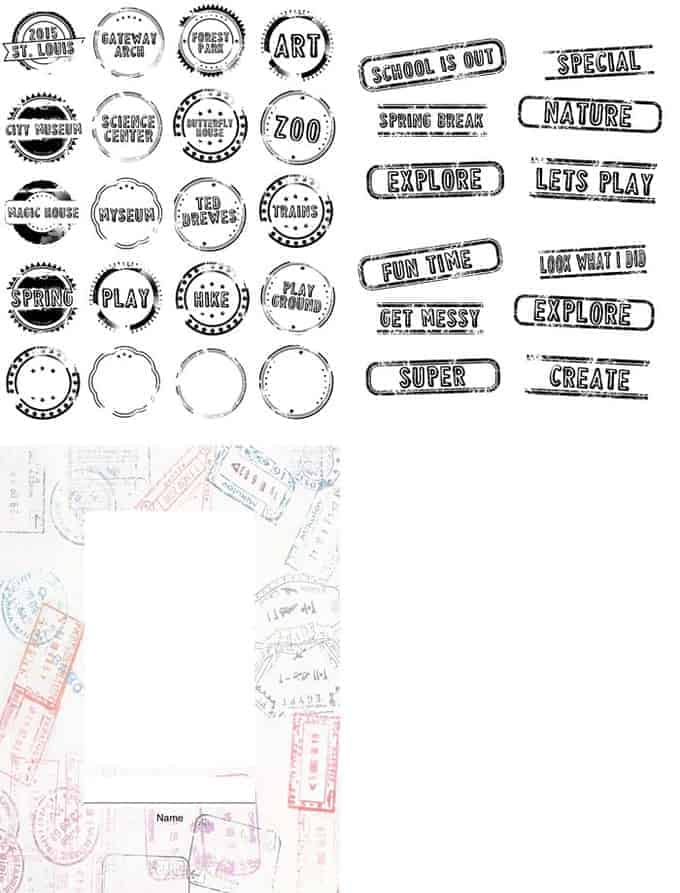 Fold one more blank sheet of computer paper and fold again into quarters. Cut in half to make two more blank sheets for your book.
Stack the pages in order. Put the blue cover in place, then staple in the middle–make sure the cover is on the top when you staple so the prongs of the staple are inside the book.
Have your child glue their photo onto the name page and sign their passport.
How to Use the Staycation Passport
To use your passport as a planner, label each page with a day of the week and where you plan to go. Or fill it after you go places!
Use the "stamps" to decorate each page: just cut and glue. There are stamps for our favorite St. Louis attractions that are open in March (which is why Grant's Farm isn't represented yet) as well as some generic fun stamps. Several blank stamps are also included in case I missed YOUR favorite St. Louis place to play! Make your own!
Variations:
What if you don't have a photo printer? Or you forgot to take photos? Or you just don't feel like printing photos? No problem! Just have your kid DRAW pictures for each page!
Also, if you've been following this blog for a while, you know that my youngest is quite the creative type. As I was explaining that I wanted his help making a booklet to fill with photos, he said, OH! Like a scrapbook. And promptly got more paper and made his own scrapbook version of the project using our portable label maker and my "stickers".
Have fun out there!