Mother's Day is one of those weird holidays for me–we're supposed to take the day off, bask in the glory of motherhood and enjoy ourselves. But what if you're also the family party planner? The gift buyer? The personal chef? Who's got time to take off?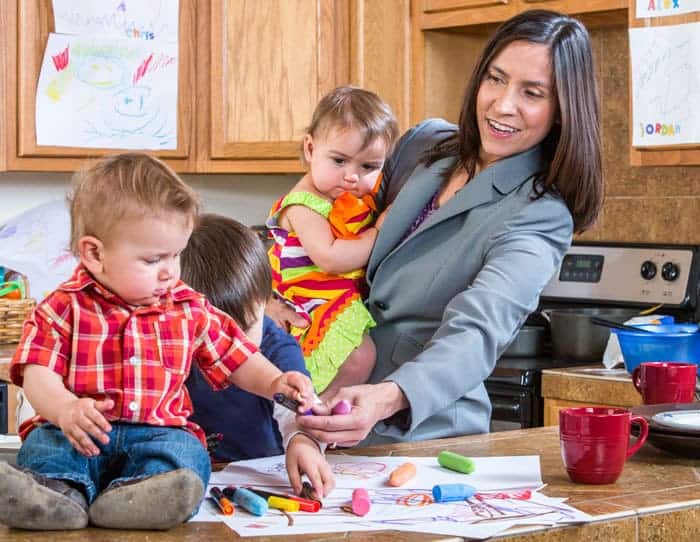 I'm gonna be honest here. My husband is a great guy and I'm pretty sure he can cook…but he needs a fire to do it. As I write this, he's outside fussing over a 5 pound pork roast on the smoker that I KNOW will be delicious. It didn't take long into our marriage to realize the kitchen was my zone and he'd take care of the rest of the house. He happily shares laundry duty and will even deep clean a bathroom because he knows I hate hate hate cleaning.
So if I want a day off from the kitchen we usually get carry out. We never go out on a holiday because, ug, who wants to spend their special day waiting for a table?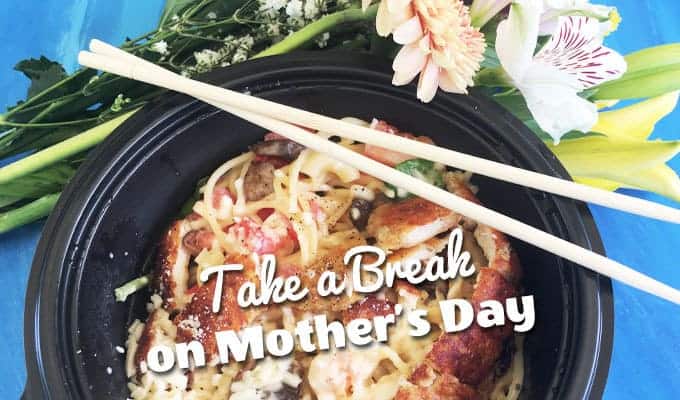 Mother's Day is for Relaxing
My usual Mother's Day plan is take the boys over to Laumeier Sculpture Park and enjoy the Art Fair. The kids always humor me as long as I keep them in cotton candy and ice cream, so we have a great time. We'll spin by the craft area, let Mitch do a couple kid crafts and then go home and have take out.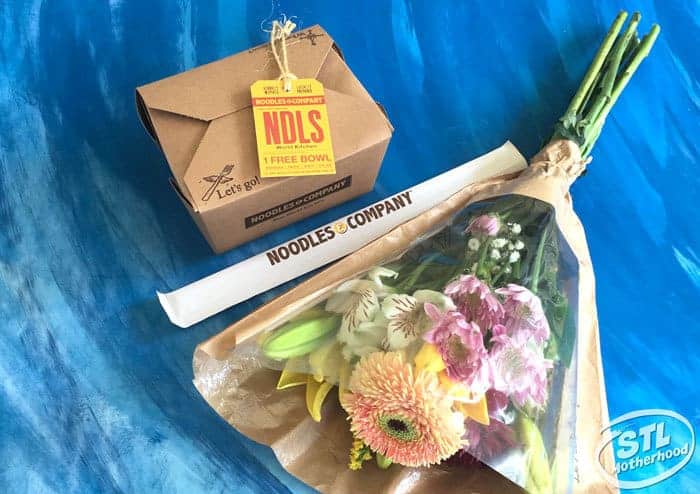 My Boys can Fix Dinner with a little help from Noodles and Company
This post is sponsored by Noodles and Co, who just wants to help you relax on your special day.
This Mother's Day weekend I'm going to add a twist. See, my oldest is a teenager with enough driving experience to handle a trip down 270 to my favorite Noodles and Company location in Des Peres. I'll let him off the Art Fair hook if HE agrees to get dinner.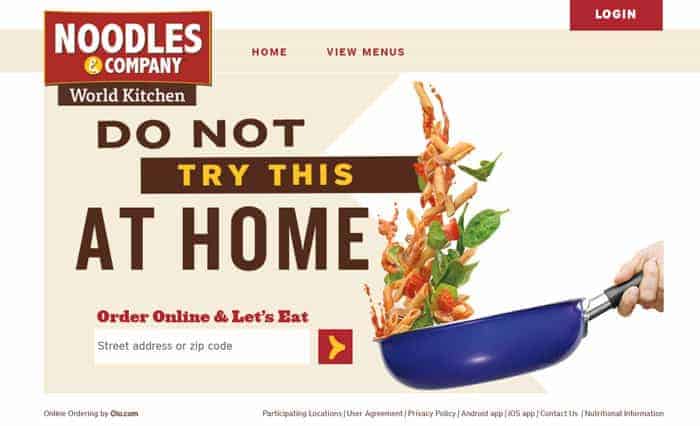 We'll use the online ordering system for Noodles and Company to place a carry out order for dinner. Everyone can get exactly what they want–they're not called the World Kitchen for nothing, you know. We'll order Alfredo Montamore for me, some Thai Green Curry for Dad, a bowl of Steak Stroganoff for Ryan and plain ol' Buttered Noodles for Mitch. We'll probably get a side of Korean BBQ Meatballs and a few potstickers. Dad can pay for it online and we'll send Ryan out to pick up our international feast!
Mitch can do his part by setting the table and both boys can clean up afterward. I won't have to do a thing, and the kids will be pretty proud to give their mom a day off.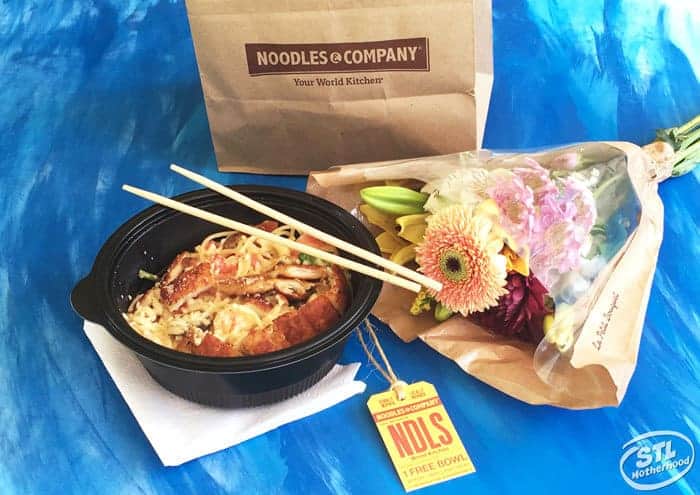 Got Company? It's covered.
If you're planning on having your own mom, or sisters or cousins over for a big family dinner, you can still let Noodles and Company handle the cooking. If you give them 24 hours notice, they'll prep a catered meal for your family! You can order a whole package with noodles, salad and dessert, or just an a la cart pan of noodles. 
Gift Cards
Right now Noodles and Company is offering you a gift when you pick up a gift card! Buy a $25 gift card and they'll throw in a $5 gift card you can use later for yourself! Nice!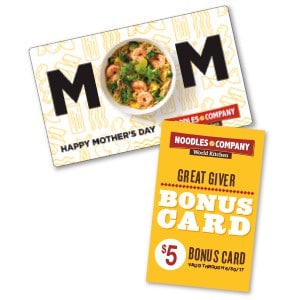 More Gifts for Mother's Day
I was invited to a special Mother's Day tasting dinner at the Des Peres location to check out some new dishes. Noodles and Company gifted me with a little mom day swag! Some of the other Des Peres shops near the Noodles & Co added to the bag, and I want give them a special thank you. 
Fannie May Candies gave me a great big box of chocolates–always a great gift idea for Mother's Day! 
Trader Joe's threw in a free tote bag–you know they have awesome flowers and wine, perfect for your mom!
Great Clips added a bottle of shampoo and conditioner–I'll be heading here soon to touch up my hair so I look great for those Mother's Day selfies.
Massage Luxe offered a free HydroLuxe Massage–I'm thinking a spa day is my future, don't you?