I've always been fascinated by fancy feather quill pens–they just look so elegant! But writing with ink in a jar is incredibly messy…and a bit frustrating for kids used to ballpoint pens and pencils.
When I was a kid I even tried making my own ink by smashing wild Pokeberries–we didn't have Google back then so my results were fairly pathetic…and lumpy. But that's another story…
These mess free quill pens--or pencils!–go great paired with a Harry Potter journal. Or you can use them for writing out your to do list!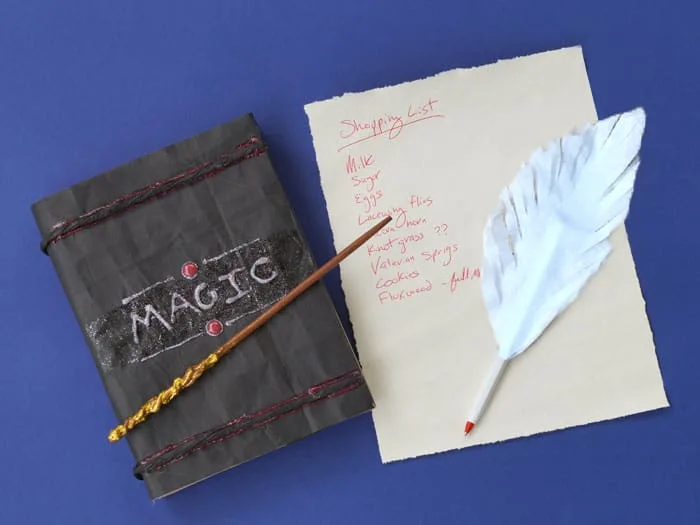 I got the idea to make a modern, mess free quill pen when I found a really beautiful quill ballpoint pen at a stationary shop. It was a big goose feather with a mini pen jammed up the shaft, then decorated with gold ink.

It looked pretty easy to duplicate, but I didn't have a lot of luck in that department. I bought ink pen refills from the office supply store to try and make my own…and I couldn't find any short enough.
A word of caution: never cut an ink pen refill in half. It's messy. Very messy.
How to Make a Mess Free Quill Pen
Instead of doing something lame gluing bits of feathers to a pen, I decided to MAKE my own feathers! It's way easier–and makes this craft doable for kids of any age. Plus, you don't have to run to the craft store for special supplies–unless you want to go the extra mile and find all white pens/pencils.
Note: It's surprisingly difficult to find plain white pencils that have regular black graphite in them. I got mine at Target during back to school season when there's tons of pencils to choose from. If you search Amazon, make sure to include "#2 Pencil" otherwise it thinks you want a pencil that draws white. ?‍♀️
White Bic Pens are easier to track down–just look for Cristal Up pens. They come in lots of fun ink colors and have a white shaft.
Otherwise, all you need for this craft is coffee filters paper, scissors and double stick tape. Read on, or watch the video below!
Let's start by taking a look at a real quill pen and maybe a feather or two: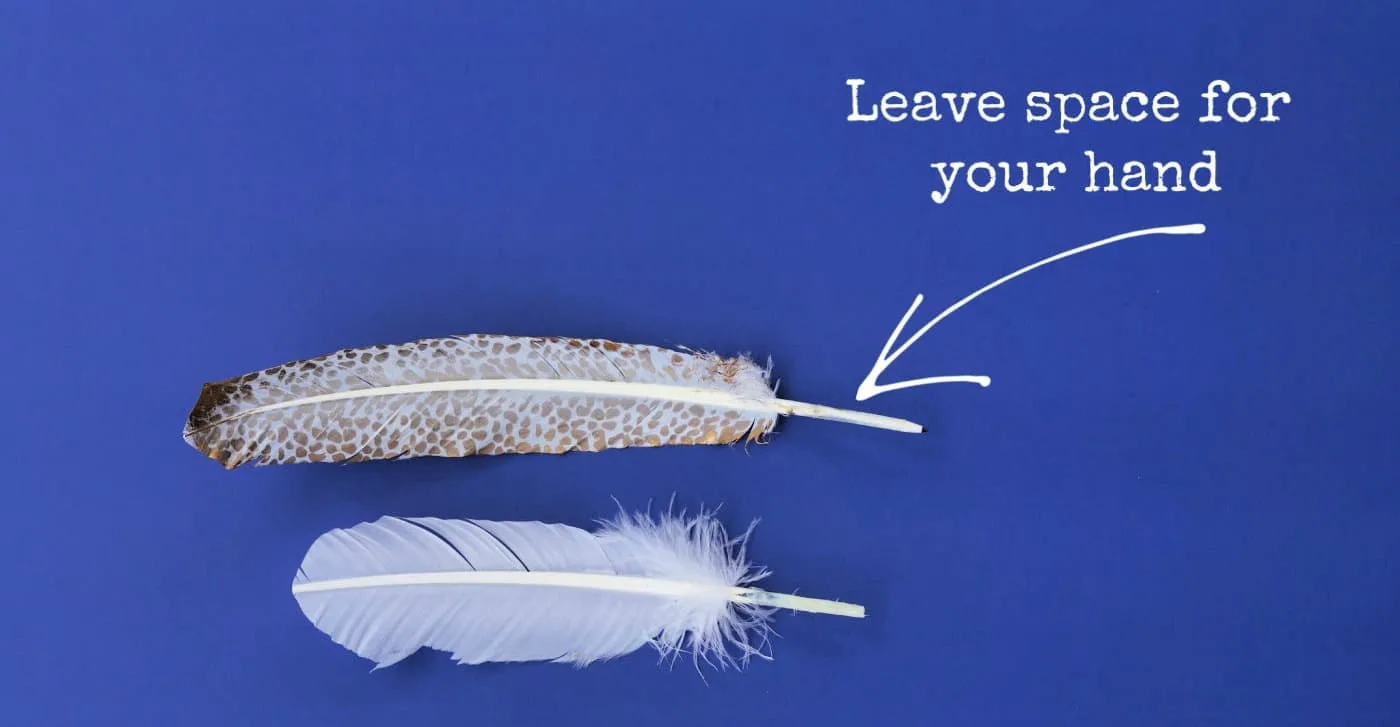 Now we're going to make our own feather–from coffee filters! Note: my prototype for this project was made with card stock. It was pretty good, but my kid said it looked kinda like a leaf. So we switched to the coffee filter for a more fluffy look. You can use whatever paper you have handy, the technic is the same.
Fold TWO filters in half and cut four identical long ovals with point at either end.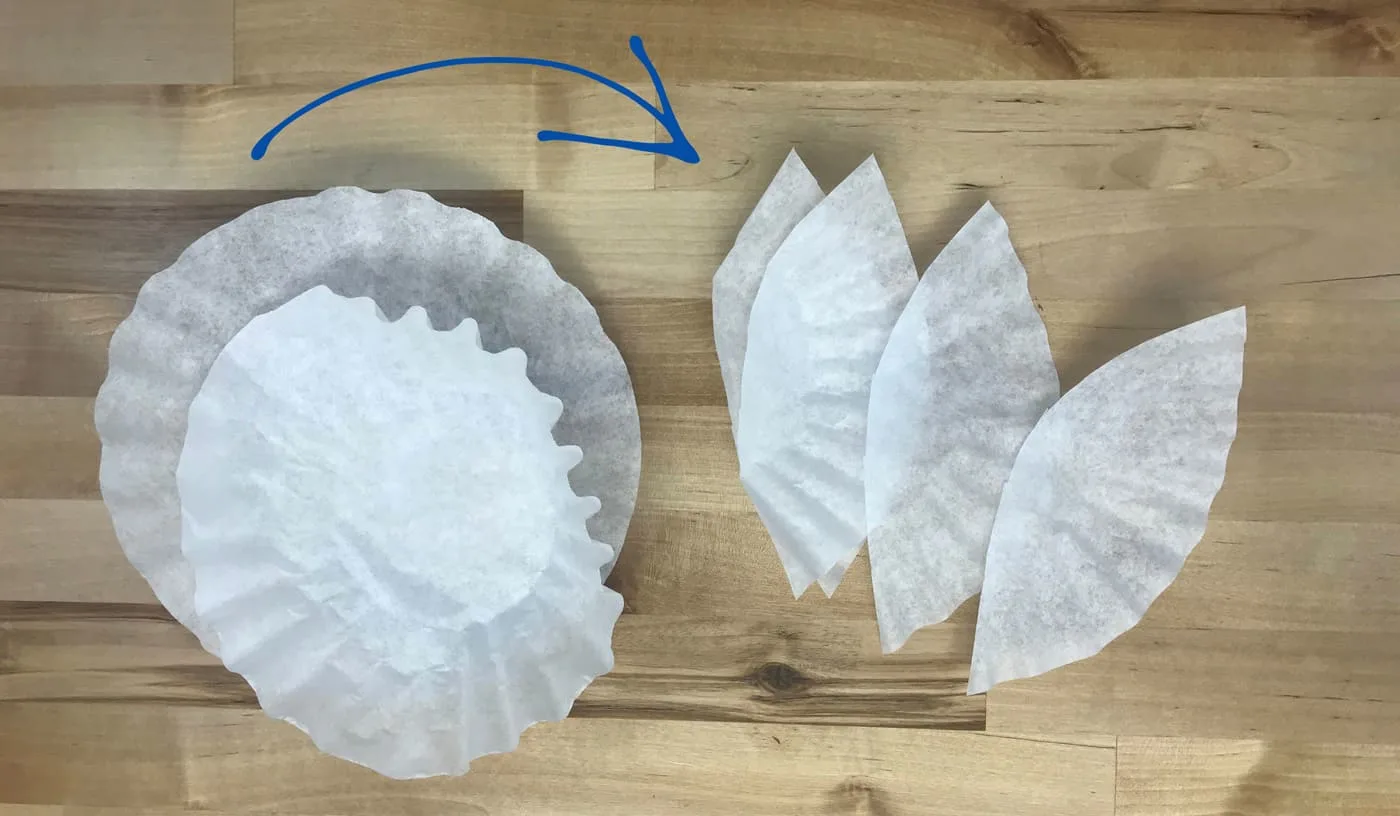 Next, place the pencil or pen on one oval, making sure enough hangs out the bottom for your hand to hold the finished quill. If you put the pencil a little off center it will look more natural.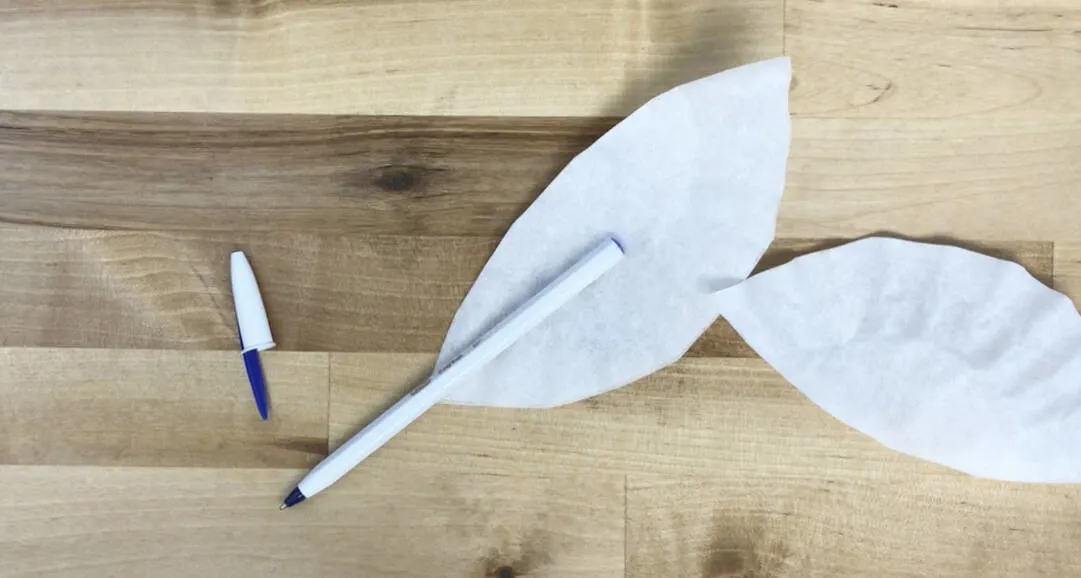 Tape it in place–I used double stick tape. You could also use glue, but we don't like waiting for things to dry around here. (Double stick tape is your friend!) Run the tape along the shaft of the pencil, then sandwich it between the second coffee filter oval.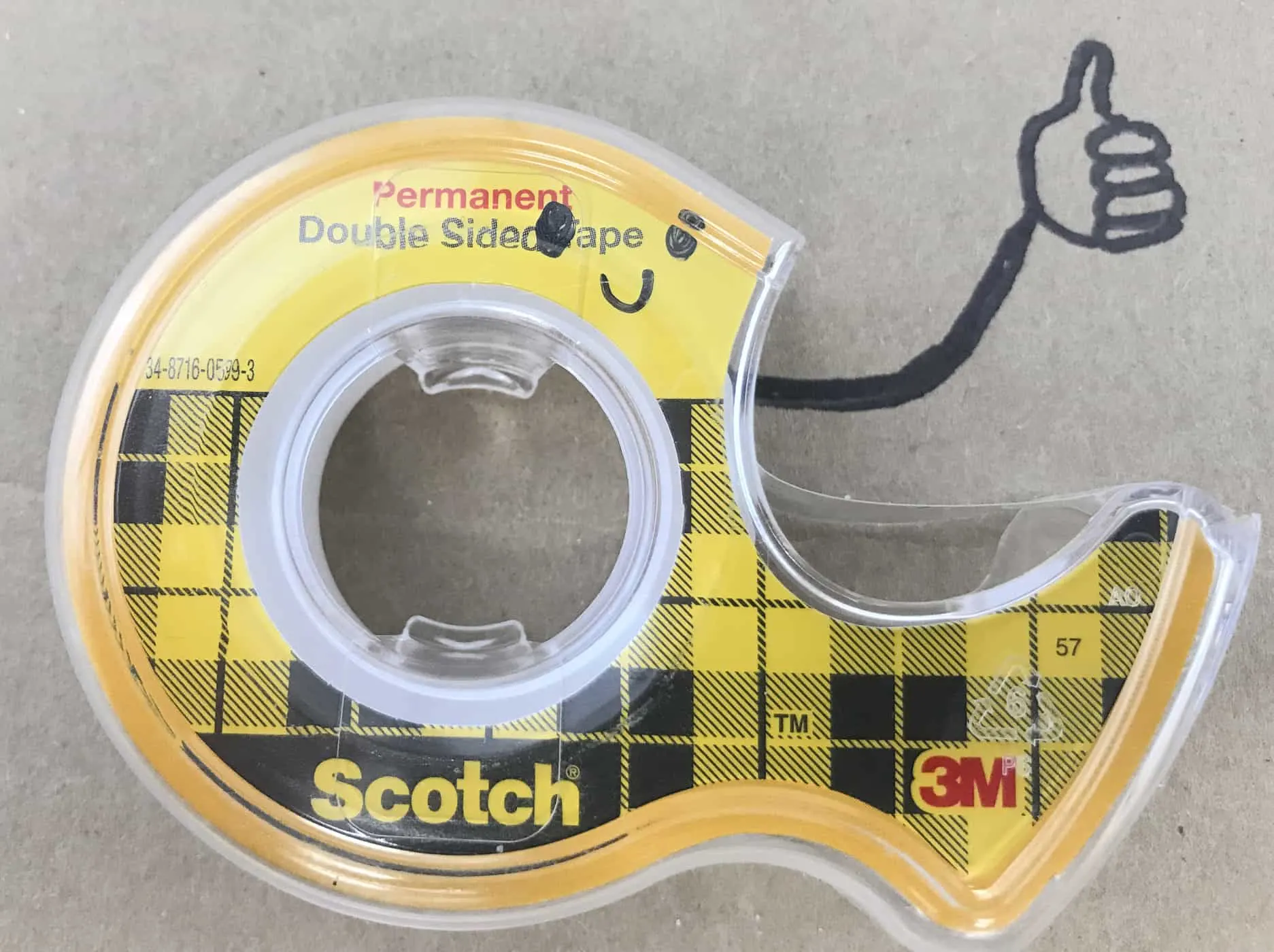 Now tape the other two layers of coffee filter to the pen or pencil–you should have a sandwich like this: filter, filter, pen, filter, filter.
If you don't tape the top of the "feather" together, you can peel it open to access the eraser.
If you want, trim the coffee filter oval into a prettier shape.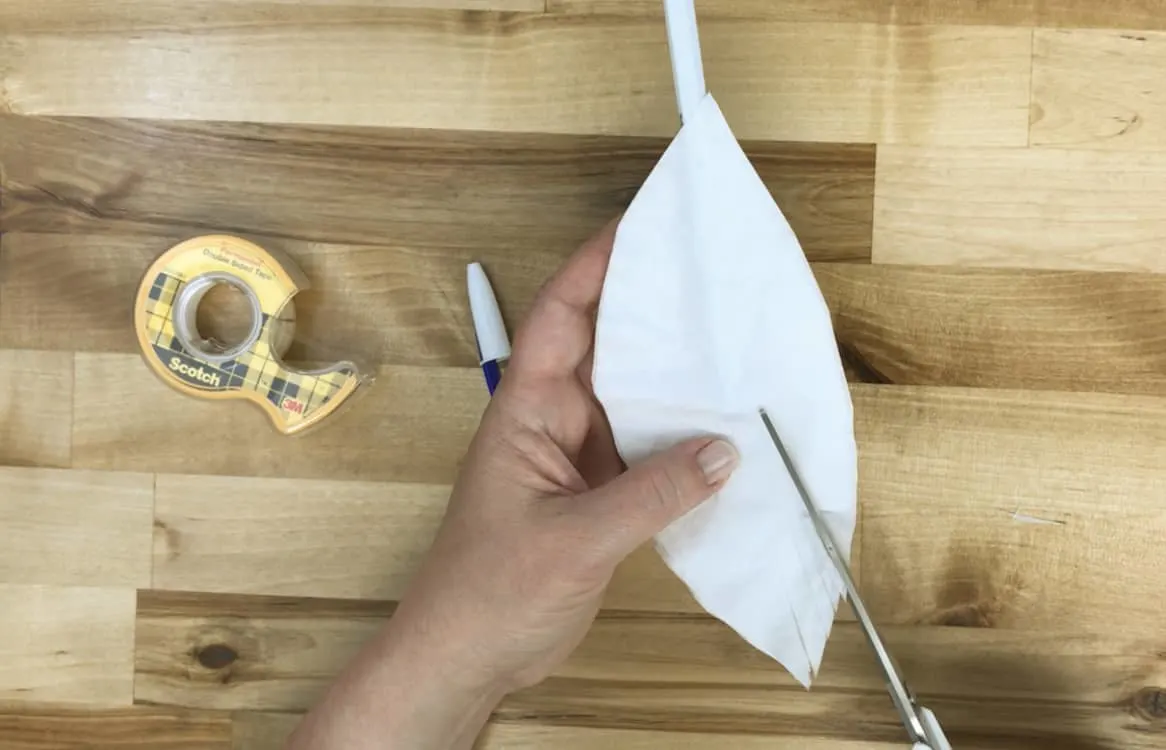 Now use the scissors to cut "barbs" into the filter. Cut them at an angle and don't go too deep. It's like making paper grass! Do both sides and (gently!) rough them up a little.