St. Louis lost it's biggest fan last night. Mike Arnold, the owner and vibrant social media rock star behind @GusGusFunBus passed away Thursday night, unable to recover from his injuries after being hit by a pair of carjackers in a stolen truck. Mike was such a cool dude, and he loved promoting the St. Louis beer and dining scene…as well as showing people a good time around wine country with his Fun Bus.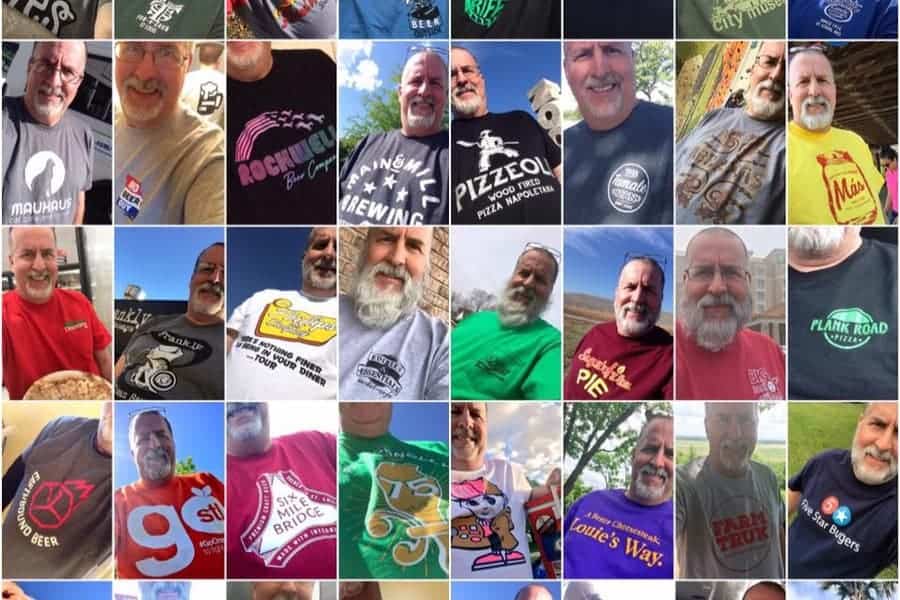 I'm sad, I'm mad, but Mike's family is asking all of us to remember the good times, to support our local businesses and eat delicious food. It's going to be a beautiful weekend, so head out to your favorite patio and raise a glass to Mike.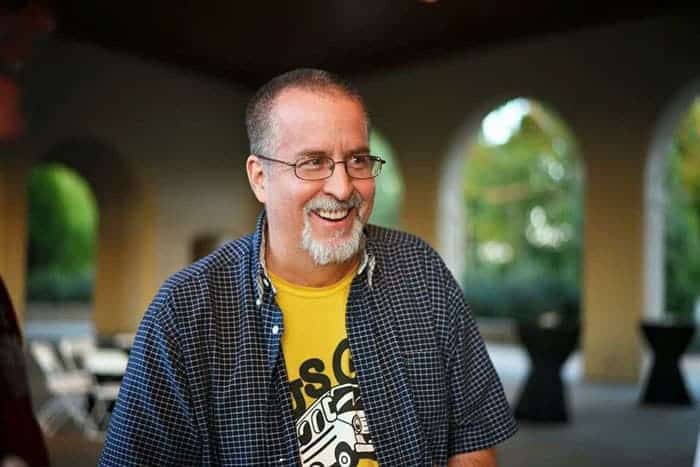 I was a big fan of Mike's account–he was everywhere that was anywhere in St. Louis. In fact, when I got to meet him, I was surprised to find out that the unassuming man eating Snarfs after a
blogger tour of the Blues Museum
was, in fact, Gus Gus. These days you don't expect a social media rock star to be a totally normal middle aged dad with a day job at AAA. (My hubs is an agent for AAA, so they had something to chat about.)
Mike was an inspiration to me, proof that you don't need to be young and glammed up to be good at this social media game. You just need to be honest, joyful and put other people first. And maybe a bit witty.
The super awesome Troika Brodsky of the St. Louis Brewers Guild (and Ices Plain & Fancy…and Yoga Buzz…that's one busy dude) set up a Go Fund Me for Mike's family. Sadly, it started as a recovery fund for Mike. If you want to show you care about Mike Arnold and all the fun he brought to our lives, give a little donation today.
https://www.gofundme.com/medical-fund-for-mike-arnold