Did you see Beauty and the Beast yet? Wasn't it awesome?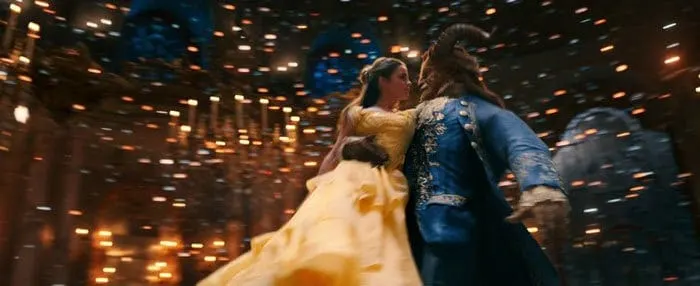 I mentioned before that I kinda missed out on the whole Princess thing–let's face it, anyone who went through childhood between 1959 and 1989 was getting princess scraps from Disney. Heck, I had to READ Snow White (I had a Golden Book version) and Sleeping Beauty? View Master. Go ahead, I'll wait while the Millennials Google that.
And of course being a #BoyMom means that I had very little reason to go see the latest crop of modern princess films. Though I do make the guys watch them on DVD later! Brave got a lot of replays with Mitch and I managed to get them to both sit down through one full viewing of Frozen.
But enough about me and my dearth of sparkly crowns…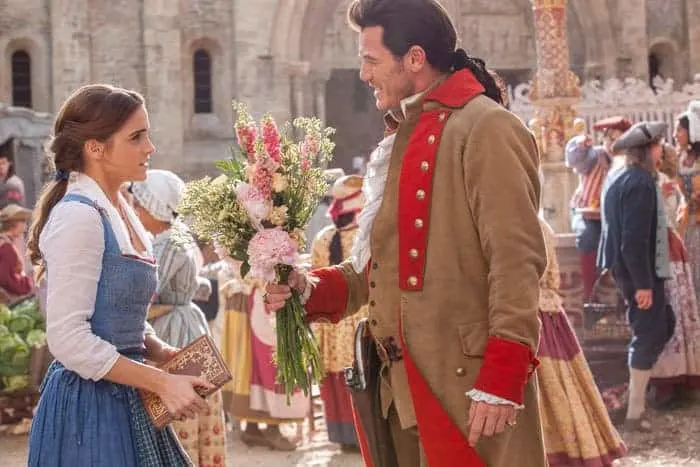 Beauty and the Beast Coloring Sheets
I'm lucky enough to be a Disney movie blogger, so I've got access to some pretty neato downloads for YOUR princess crazy kids! We have some coloring sheets, a maze and a few bookmarks and a memory game you can print out and play with.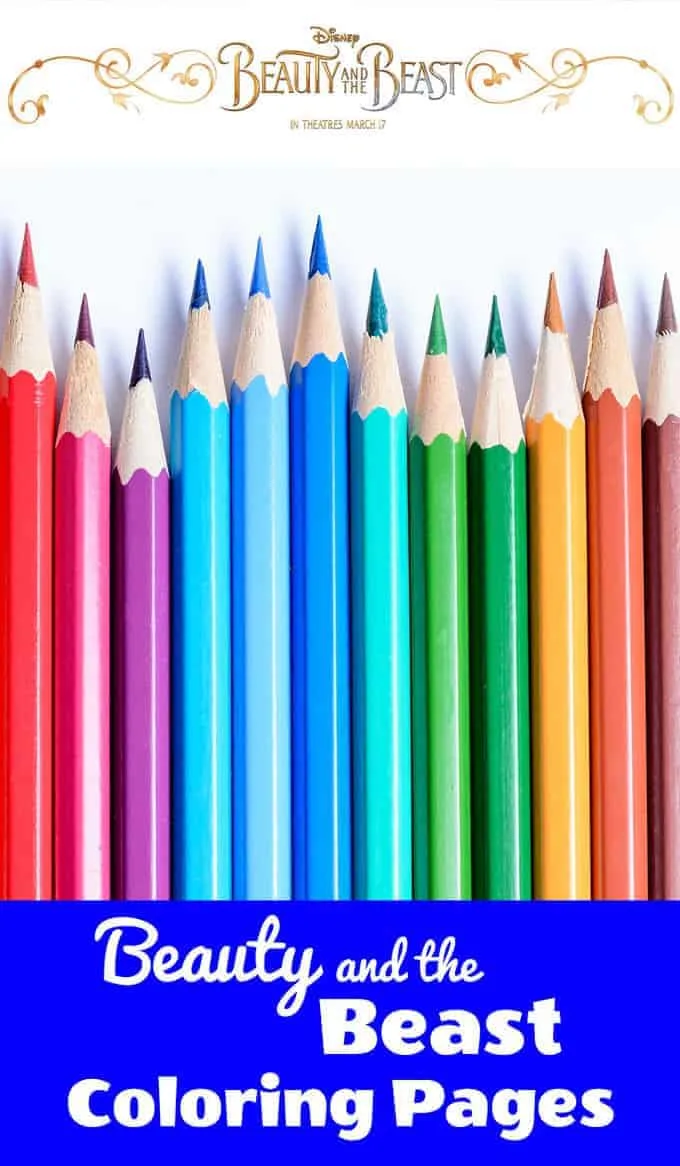 Just click on any of the images below to get a downloadable PDF file! Print and enjoy!

More Coloring Sheets for Beauty and the Beast
There's more! Click here to get to the 2nd page of character coloring sheets.