St. Louis has tons of places to play that are both educational and super fun. When the kids are bored and it's too hot, cold, wet or generally yucky to play outside…which one should you choose? And which one is best for your kid? Let's break it down!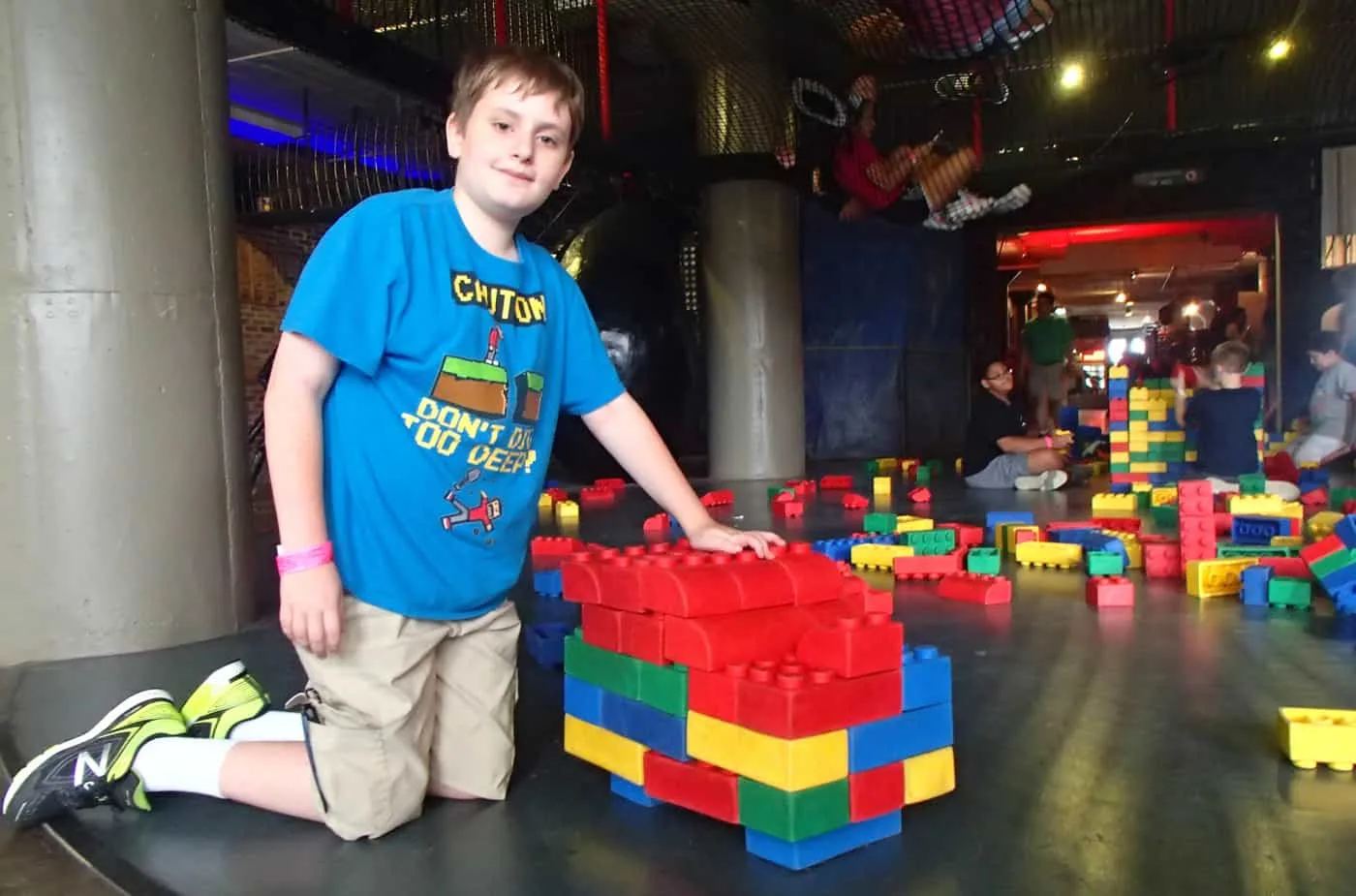 I'll give you the inside scoop on all these great venues–some have been around long enough that even I played there as a kid. (Can you guess which one?)
St. Louis has:
THREE Children's Museums
one dedicated kid maker space
the totally unique City Museum
a fantastic Science Center
a brand new interactive museum under the Arch
and a special room in the Missouri History Museum
We're talkin' EIGHT* totally fun and (basically) educational places for kids to play. All of these fantastic places are indoors and open year round!
Plus we now have the St. Louis Aquarium, which is like a museum of kid friendly fish!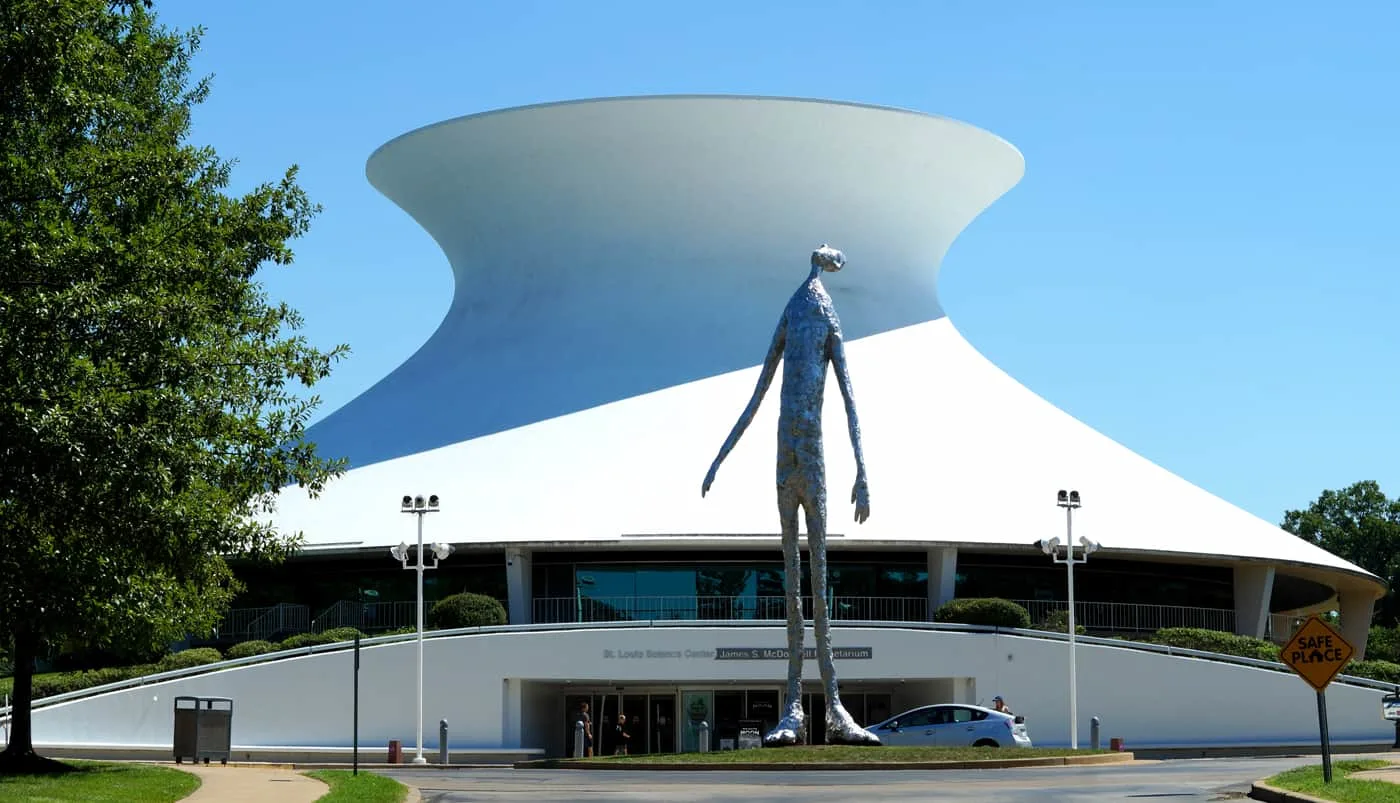 Children's Museums are Fun Museums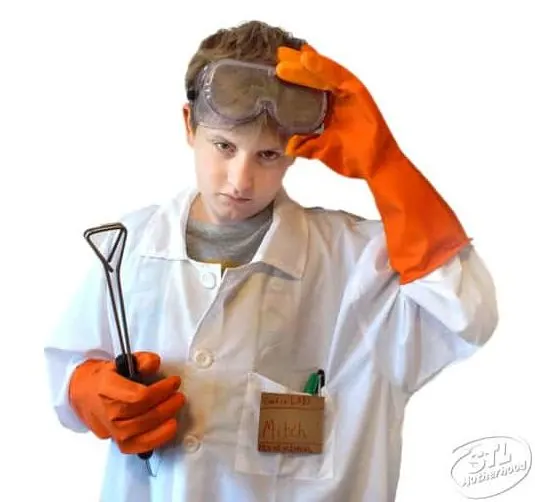 Unlike traditional "don't touch that!" museums full of priceless art, children's museums are interactive playlands for kids…with a good dollop of education. Here your kids can learn about science, art, biology, history and so much more.
Eight St. Louis Interactive Museums
We have 6 "museums" dedicated to educational play for kids, plus a corner of a traditional museum that I can't leave out!
In no particular order…7 St. Louis kid-friendly museums:
Magic House
Magic House @MADE
City Museum
Myseum
HealthWorks
Saint Louis Science Center
Gateway Arch Museum
History Clubhouse at the Missouri History Museum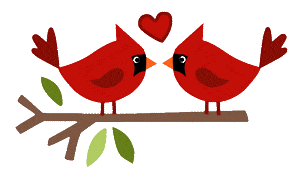 Looking for a great place to eat after your museum fun? Here's my picks for places in St. Louis where kids eat free!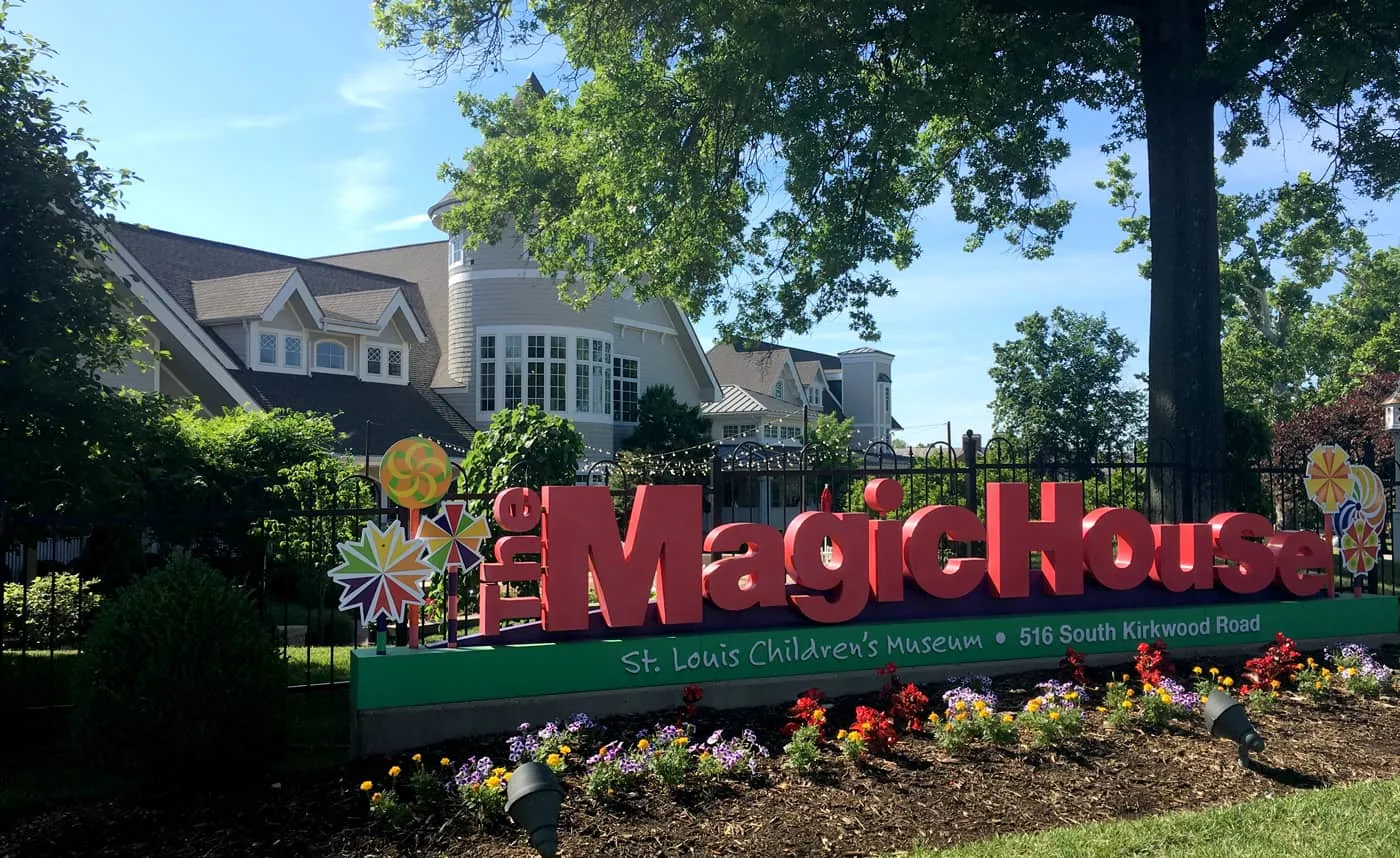 The Magic House is a nationally recognized non-profit Children's Museum that's been entertaining St. Louis kids for generations! It started as a converted Victorian mansion in 1979 and has now grown to 55,000 square feet of FUN. Yes, I played here as an 80's kid!
The Magic House serves all children under 12, but is most enjoyed by younger elementary kids. There's an exclusive playroom for babies and toddlers; while preschoolers have Wonder Works all to themselves. Older kids will love the science experiments scattered around the House, plus the Make It Workshop and replica Oval Office of the Star-Spangled Center.
Mitch is 11 and still loves to get creative with the Make It Workshop and the 3D crafts of Future Play.
It can easily take all day to explore every facet of the Magic House–it's just that big.
The Magic House stays fresh with a "traveling" exhibit room that changes every 4-6 months, plus a new World Explorer area that also houses temporary exhibits.
This children's museum is extremely popular, so you'll have the most fun when you avoid the crowds. We've had the best luck going later in the afternoons on weekdays.
Magic House, 516 S. Kirkwood Road, Kirkwood. Admission: $12 per person. Find hours and more info here. Find out about the Magic House Free Fridays and coupons here.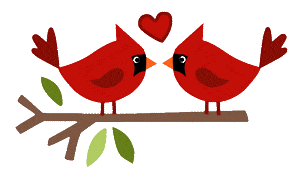 Myseum: Best for Hands On Play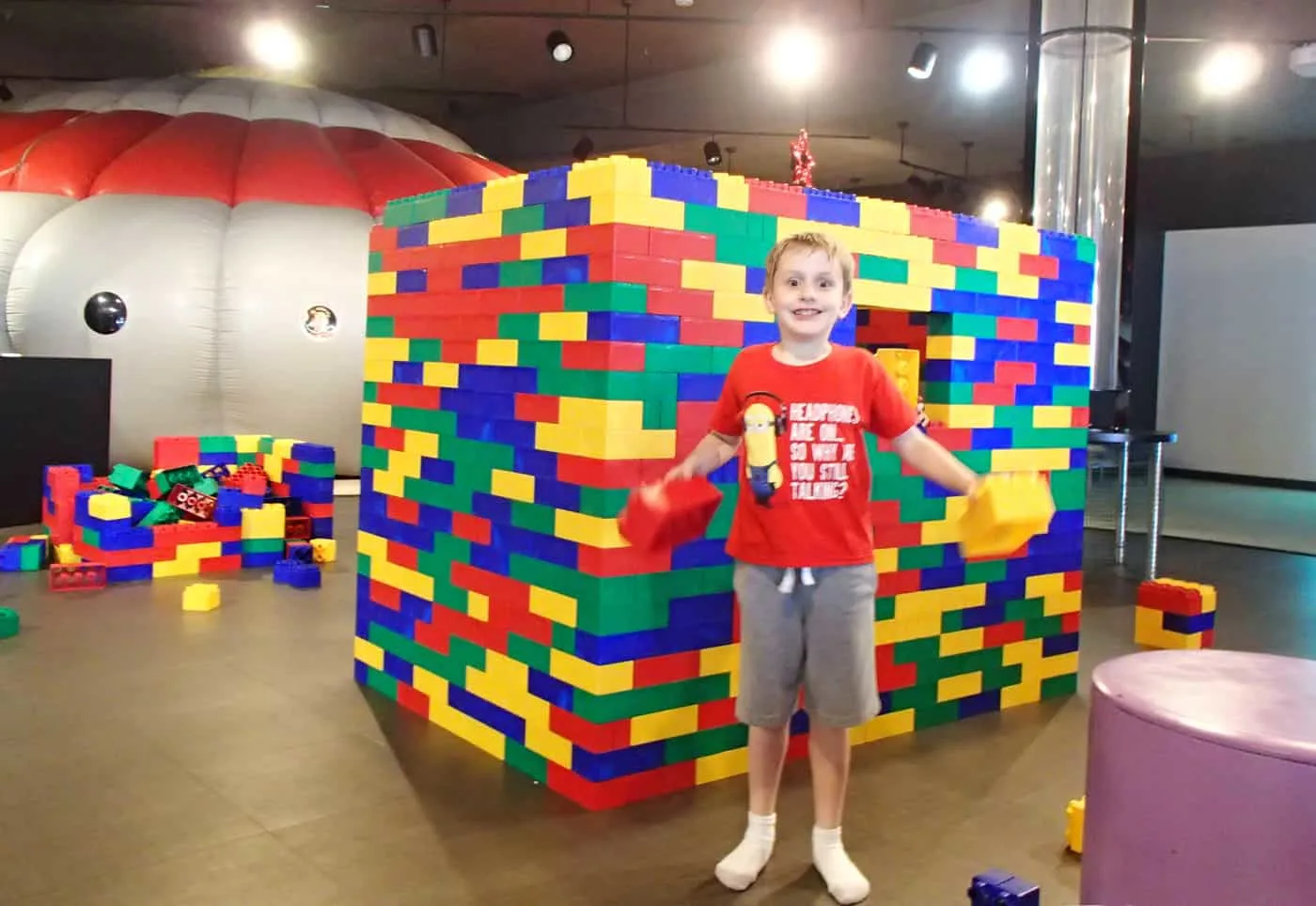 Like the Magic House, the much newer Myseum is full of interactive STEM experiments and creative play areas. This museum is smaller, but there's not a lot of overlap with the Magic House's offerings, so you should definitely check it out. Stand out exhibits are the Veterinary office (with plush animal patients), a seaweed swamp made of pool noodles, a dino dig zone and a slide with a speed radar.
Myseum serves kids from 2 to 12, with a dedicated area for toddlers.
Give yourself at least two hours to fully explore Myseum. Several areas are "no shoes allowed" so they encourage kids to just leave their shoes in a cubby and run around in socks. (Bare feet are not allowed.)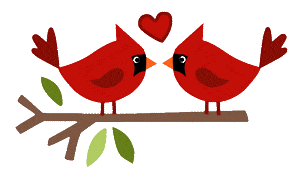 Myseum, 283 Lamp and Lantern Village, Town and Country. Admission is $10.95 for kids 1-17, $5.95 for adults and $4.95 for seniors. See current hours here.
Magic House @MADE
The Magic House has a second location in the city, and it's a dedicated Maker Space for kids! It's a smaller space–just one floor–but every corner is full of STEAM crafts to get kids excited about making, building and crafting. Kids can build a robot, use a 3D printer learn basic coding, sew, screen print, make a vinly decal, etch a bookmark…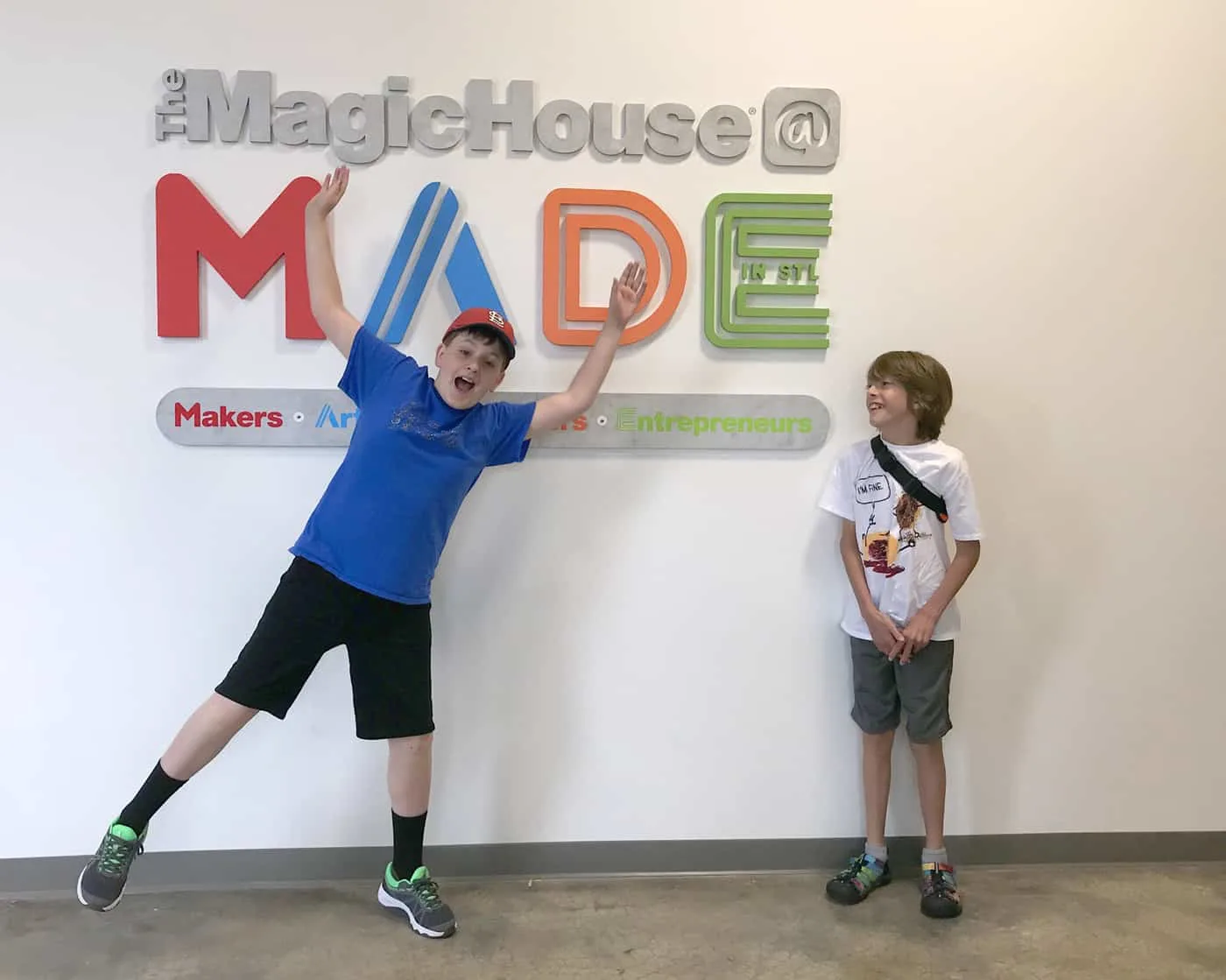 They say @MADE is for kids 4 to 14, but younger ones will need tons of supervision. Elementary aged kids will love it, and so with middle schoolers who are seriously into creating, building and arts.
@MADE, 5127 Delmar Blvd, St. Louis. Admission: $5 per person. Find hours and more info here. Find out about the Magic House Free Fridays and coupons here.
HealthWorks: Best for Future Doctors
The third children's museum is HealthWorks, a place dedicated to teaching kids about the human body through play. It started off as the Delta Dental Health Theater located in Laclede's Landing, and in 2016 moved next door to the Science Center.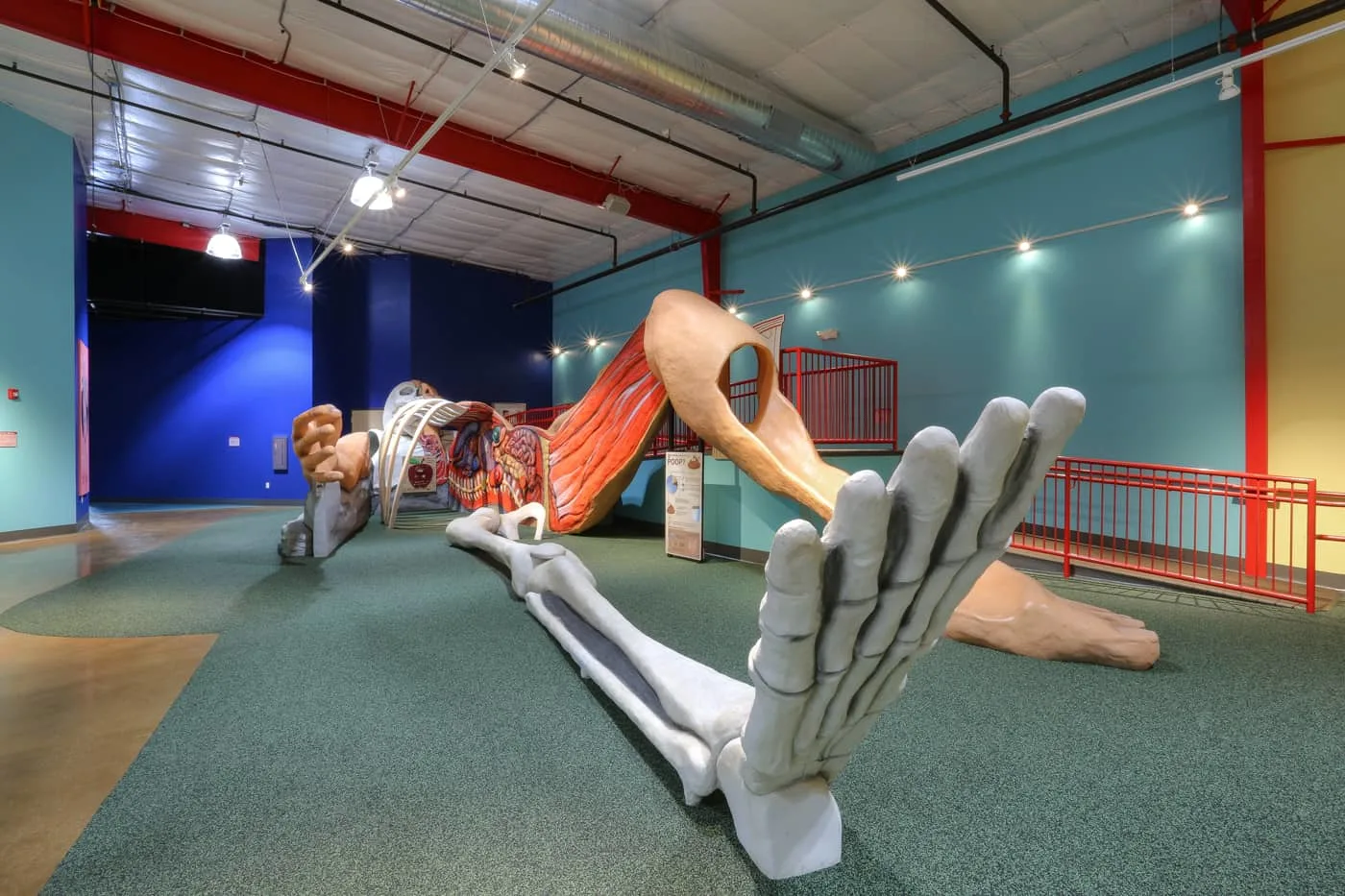 This museum is rather small, and honestly best for classroom field trips. Give yourself an hour to explore the place.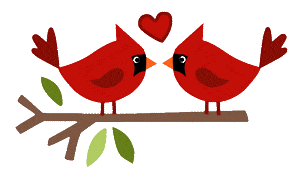 HealthWorks, 1100 Mackland Ave, St. Louis. $7 per person, 2 and under free. Open Tues-Sat. 9:30am to 4:30 pm. Sunday Noon to 4pm.
City Museum: Best for Explorers
The City Museum is a St. Louis treasure: totally fun, weird, artsy and not for the faint of heart. It was designed by artists, not playground engineers, so keep an eye on your kids…if you can keep up! The "museum" is full of upcycled industrial objects turned into art that kids can crawl on, in and through. There's a man made cave system, human habitrail, mini train, slides several stories tall and a circus. Yes, they have an inhouse circus of acrobats and jugglers.
The City Museum is the least educational of the group–there's plenty of whimsical art and salvaged architectural treasures, but this place is more about play than learning. And that's great.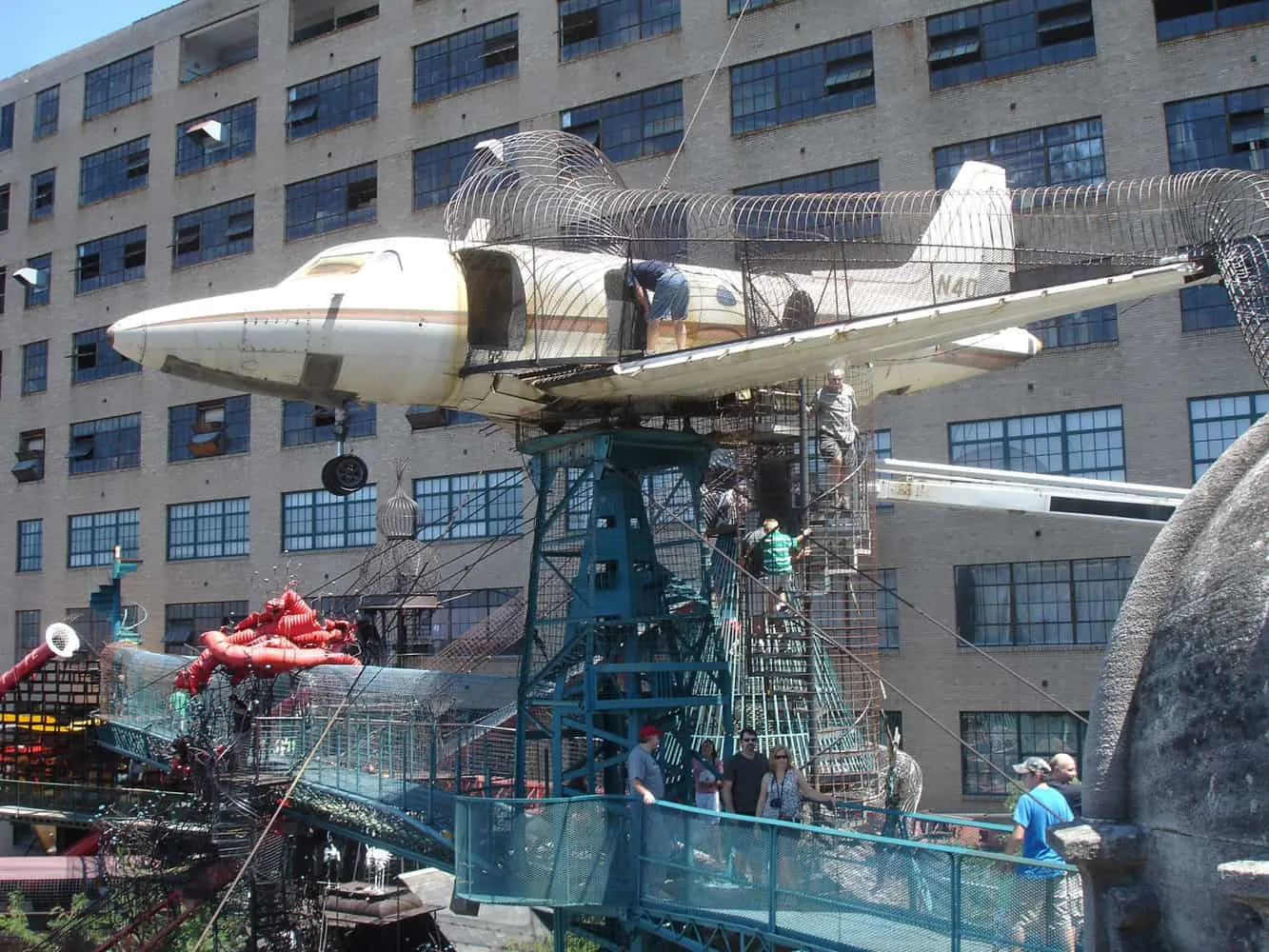 Toddler Town Castle recently opened exclusively for kids under 6. But seriously, this place is best enjoyed by school age kids, just for your own sanity. Don't even try to bring a stroller here.
The City Museum is truly a place for ALL ages–you'll see plenty of teens and college kids on weekends when they're open to midnight and hosting a DJ.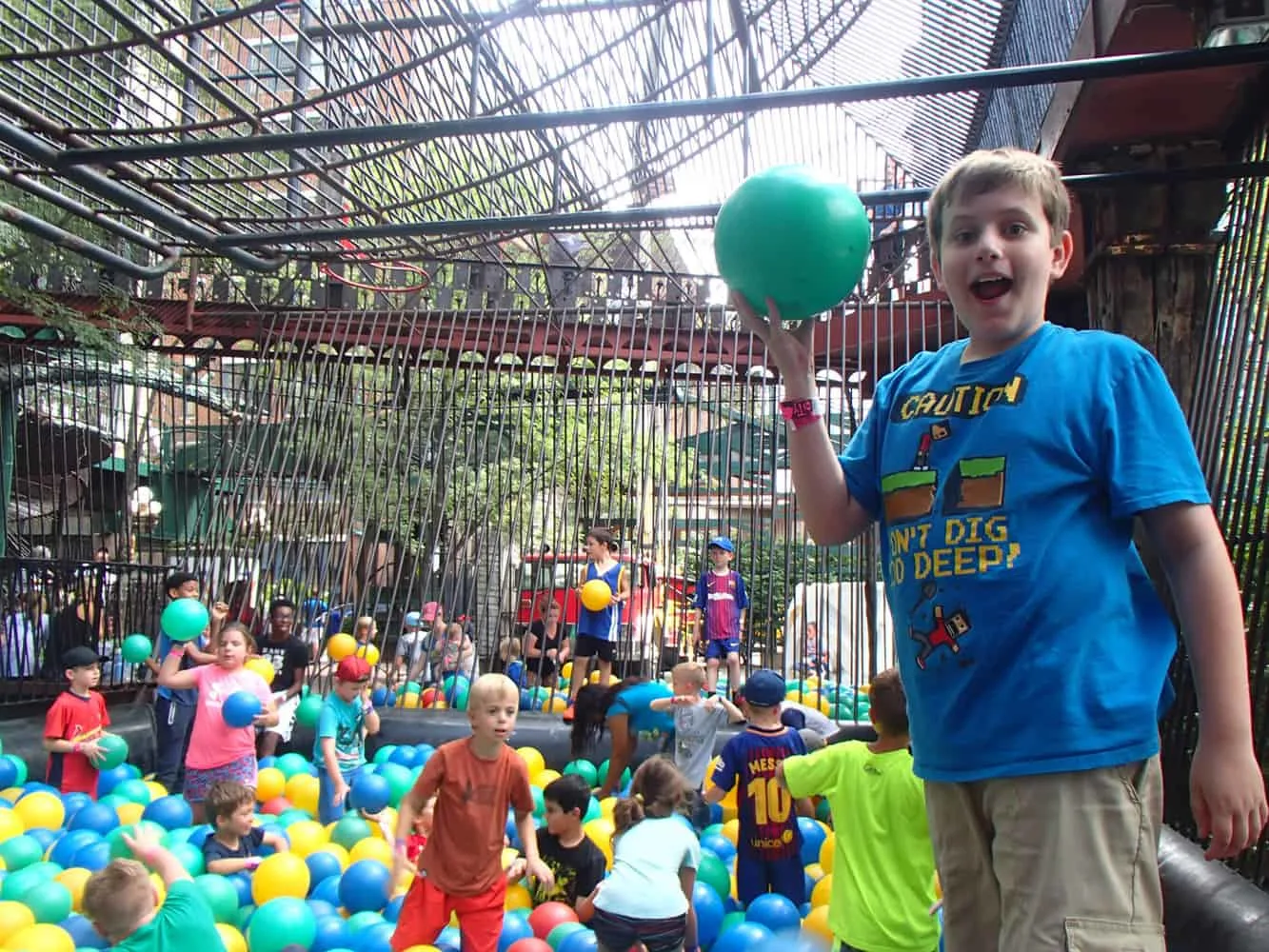 And yes, there's a full bar located in the Cabin Inn.
Warning! The museum has tunnels and slides that pop out on DIFFERENT FLOORS. If you have small kids, strap on some knee pads and follow them. I've enjoyed the museum much more when taking a group of older kids who can buddy up and explore on their own–frequently checking back with me, of course.
You can easily spend all day here, but 2-3 hours is a good solid visit.
City Museum, 750 N 16th Street, St. Louis. Admission: $15 per person, $13 after 5pm Friday & Saturday. Roof access is an additional $5. See website for hours and more info.
The Science Center is totally about making science education fun. Everything is hands-on, and every discipline of science is covered from agriculture to astronauts.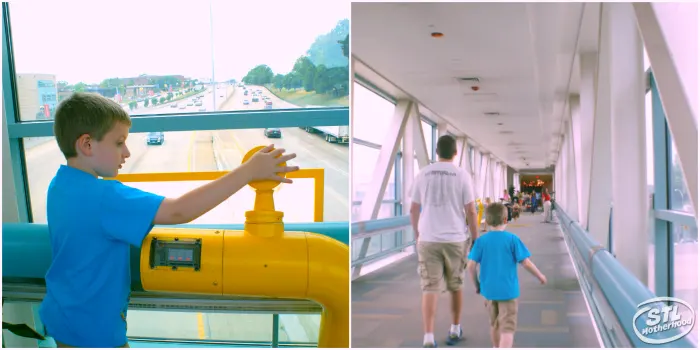 The Science Center is actually two buildings, connected by a pedestrian bridge over Hwy 40/64. The original Planetarium (built in the '60s) is located in Forest Park, while the larger museum is outside the park.
The Science Center has been named a Top Ten Science Center for Families by Parent's Magazine. There's over 96,000 square feet of exhibits to explore! Exhibits are kept updated and there's always something new in the traveling exhibit area, which keeps the museum fresh.
The Saint Louis Science Center serves kids 3 and up and is a local favorite for field trips. (We've been there for both school and scout trips.)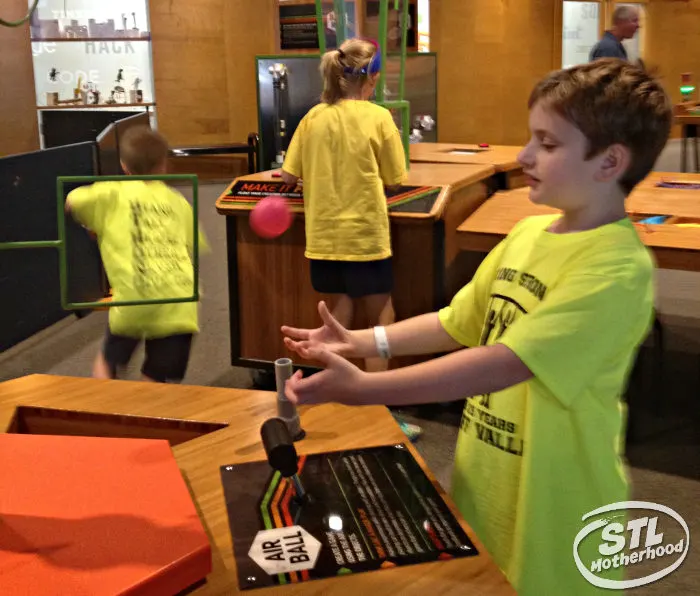 Kids 3-8 have exclusive access to the Discovery Room. Though no exhibit is exactly on the toddler level, the whole museum is very stroller friendly.
The Science Center is free and there's limited free parking available in Forest Park, making this a budget friendly place to play.
Saint Louis Science Center, 5050 Oakland Ave, St. Louis. Free admission, extra for special exhibits, OmniMax Theater & some shows. See website for more info and hours.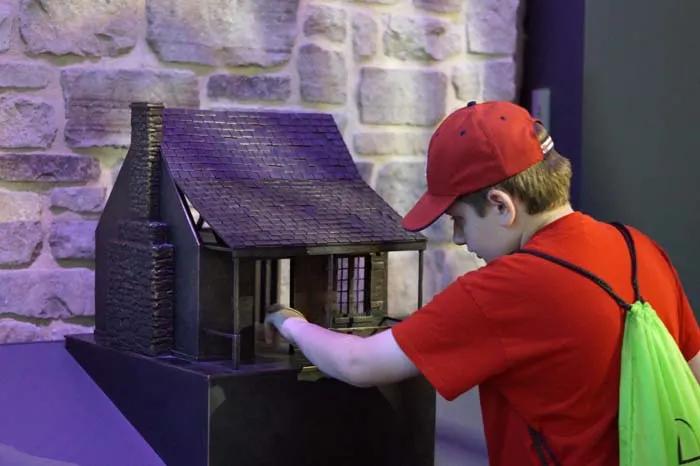 The new museum under the Gateway Arch is not exactly a children's museum per se but it was set up for kids to fully explore and enjoy. Every exhibit area has tactile features–like metal miniatures–that help both kids and differently abled visitors "see" the exhibits fully.
The museum covers the history of the St. Louis from French colonial times right up to the Arch's construction in the '60s and modern day.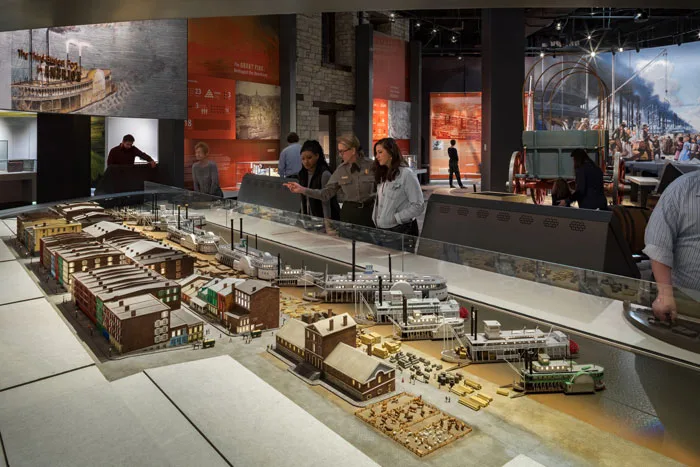 Kids can sit in a dug out canoe, learn about the "wild west" and see what the inside of the Arch actually looks like. But it's not all fluff. The museum also tackles the difficult subject of Western expansion and how white settlers from back East impacted the native people already living here.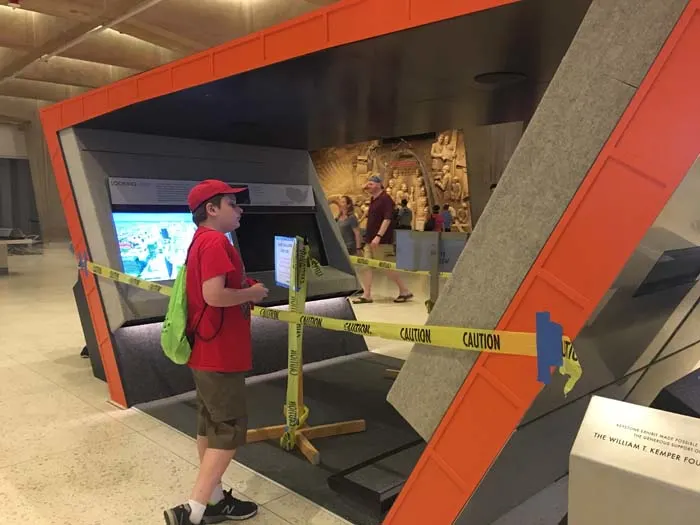 The Gateway Arch Museum is free and best appreciated by school-aged children on up. You'll walk through it to get to the Arch's tram-to-the-top.
Gateway Arch Museum, under the Arch, St. Louis Riverfront. Free. See website for more info and hours.
History Clubhouse at the Missouri History Museum: Best History Made Fun
The History Clubhouse is a wing of the Missouri History Museum set aside just for kids of all ages. In true "children's museum" fashion, kids can learn hands-on, through play. The museum hosts special storytelling and craft making sessions from babies in your lap to pre-schoolers.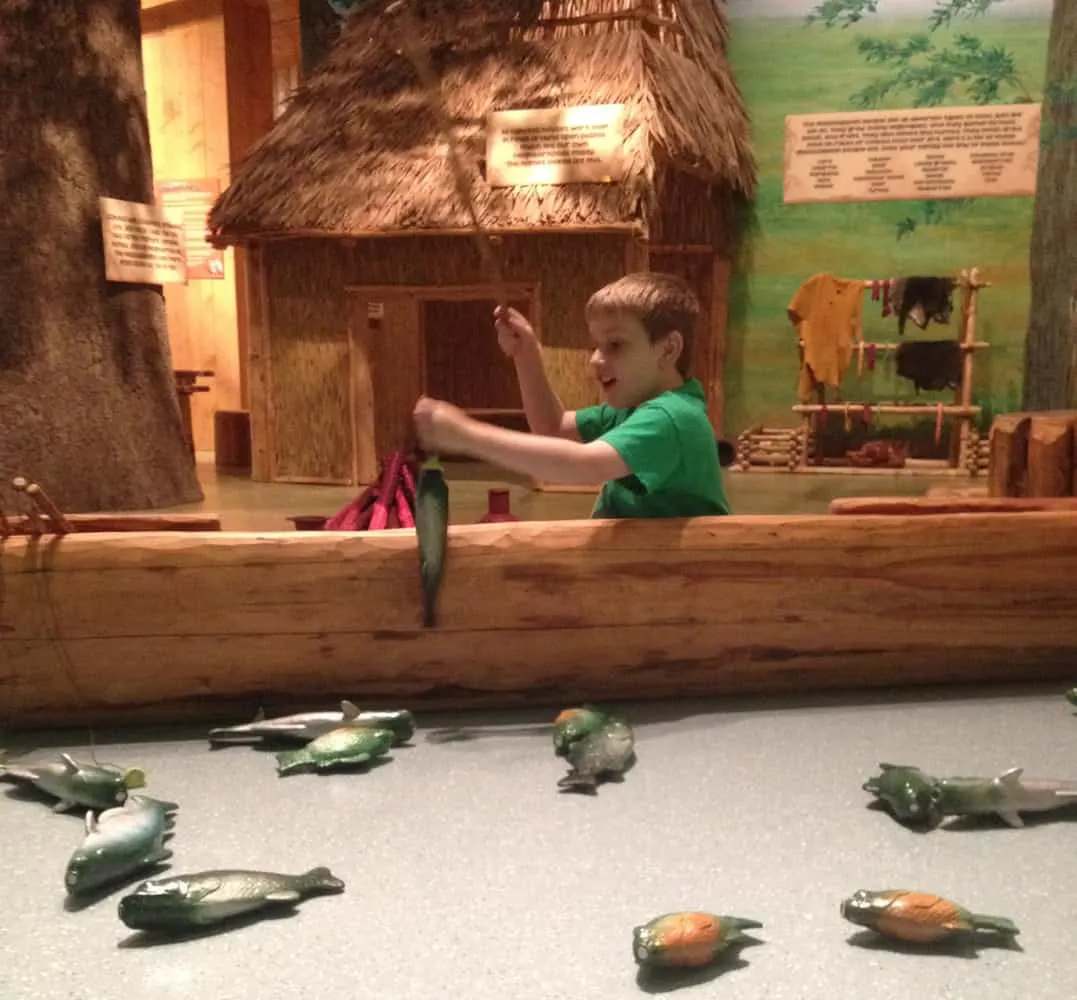 The History Clubhouse shows kids the history of St. Louis with hands on play. They can fish the Mississippi like an ancient Cahokian or "ride" a riverboat like Mark Twain.
The History Clubhouse is free, but you'll need to get a timed ticket so the space doesn't get overly crowded. Tickets are first come, first served. Storytimes are held in the mornings, while field trips are scheduled from 1-4pm. The general public is always welcome at anytime.
The Clubhouse is NOT a drop off program, so stick to your kids!
History Clubhouse, Missouri History Museum, 5700 Lindell Blvd. Forest Park. Free. See website for more info and hours.