I woke up this morning to blue skies and chirping birds–it's spring in St. Louis! Or is it?? Yesterday it was 70 degrees so I took the boys to Elephant Rocks–along with the rest of Missouri. The place was packed and people were parking on Hwy 21 outside the park entrance! Why? Because everyone knows that a nice day in February doesn't mean winter is over, it just means Mother Nature is in a good mood. It might snow next week for all we know…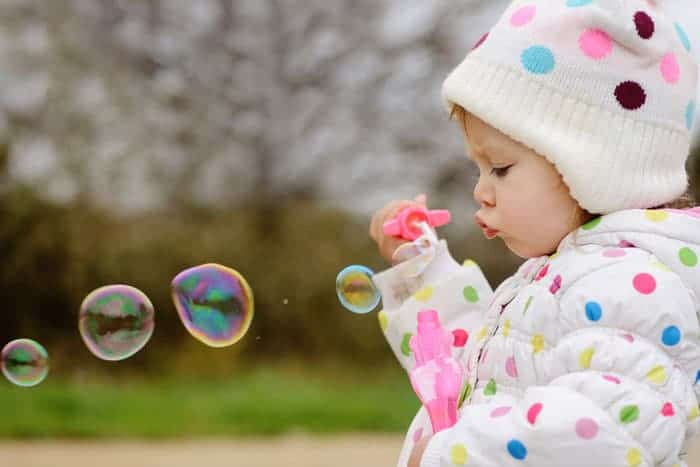 So when a beautiful spring day drops in the middle of winter, you need a list of places to play that are not only cheap, but OPEN. A lot of our favorite outdoor venues are closed until March or even April.
Free Outdoor Places to Place in St. Louis, when spring comes early
And here's our list of our favorite parks: 6 Best Playgrounds According to my Kid
Free Indoor Places to Play
If it's a tad chilly, here's a few Indoor Places that are also free and open in the early spring.